THS T.E.E.N.S Club recently toured FAMU's Campus.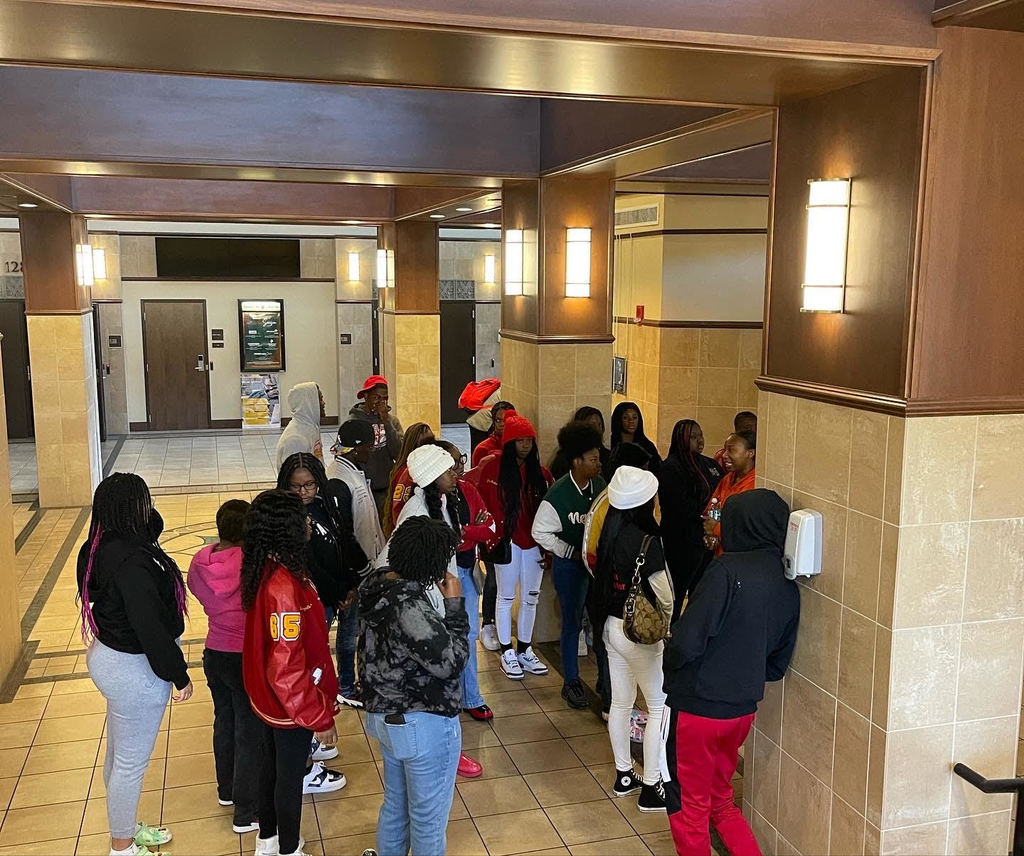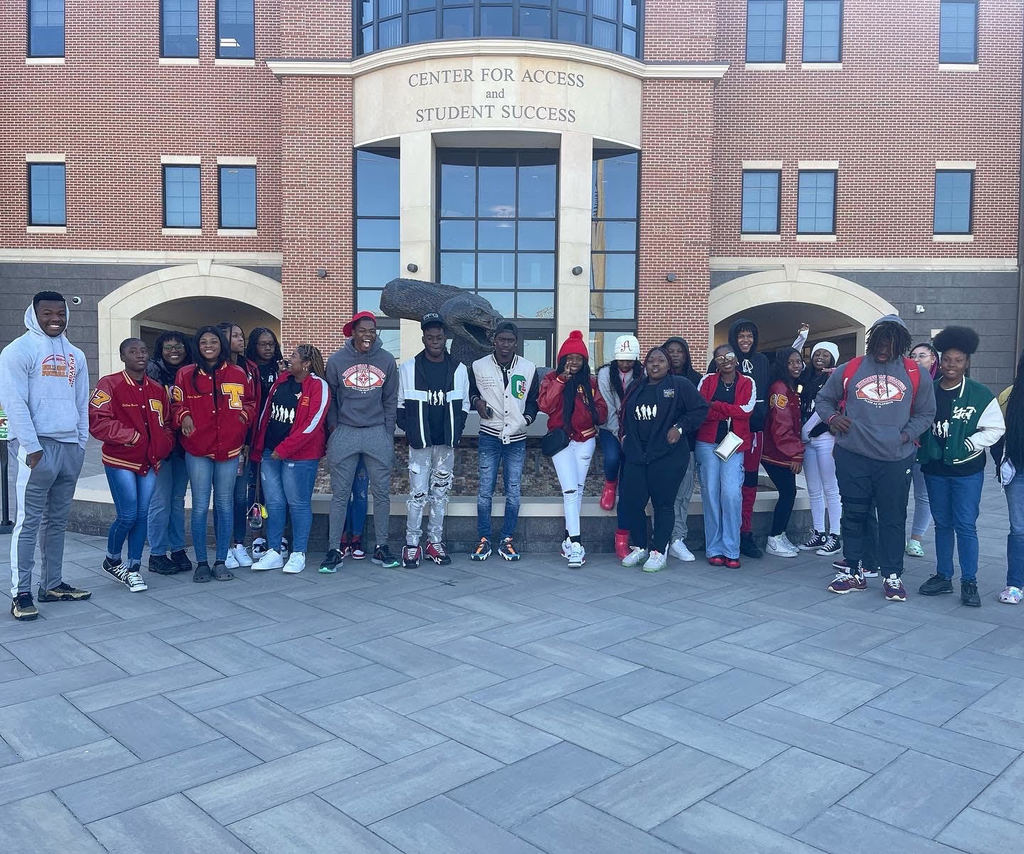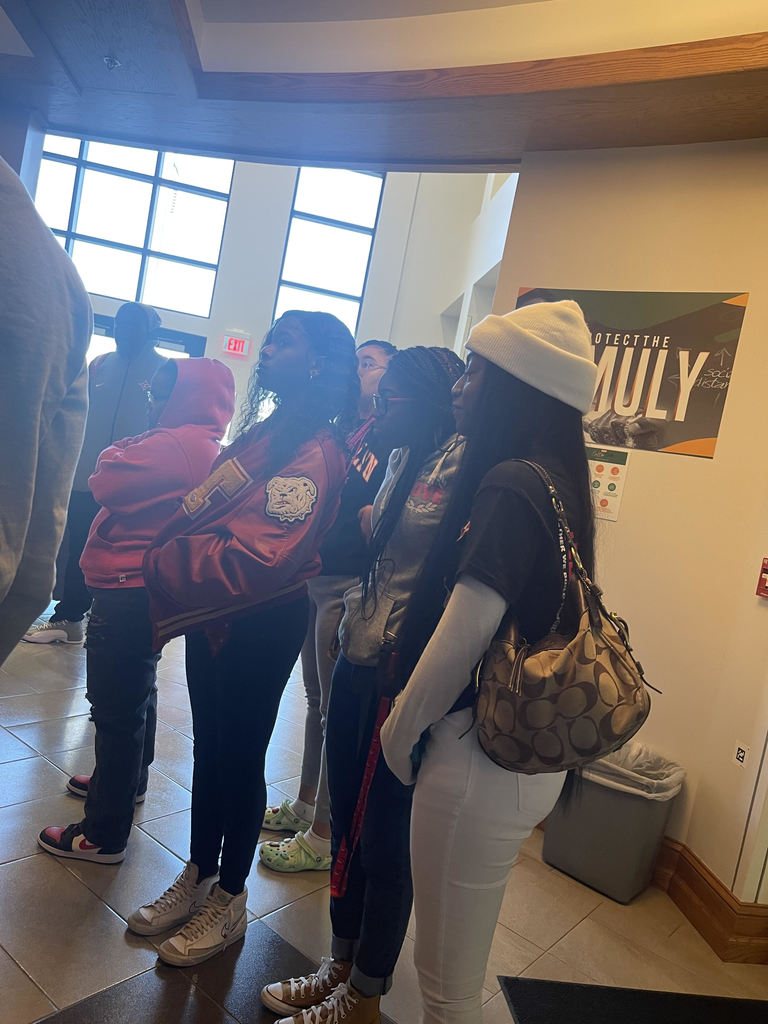 I love hanging out with all my friends, but too many in my car is a crowd. The fewer passengers, the more focused I am on the road. #MyRulesForTheRoad #TDSW22 Help save a life, share!

Looking at my phone doesn't make me an expert multi-tasker. I stay off my phone to keep others safe. #MyRulesForTheRoad #TDSW22 Help save a life, share!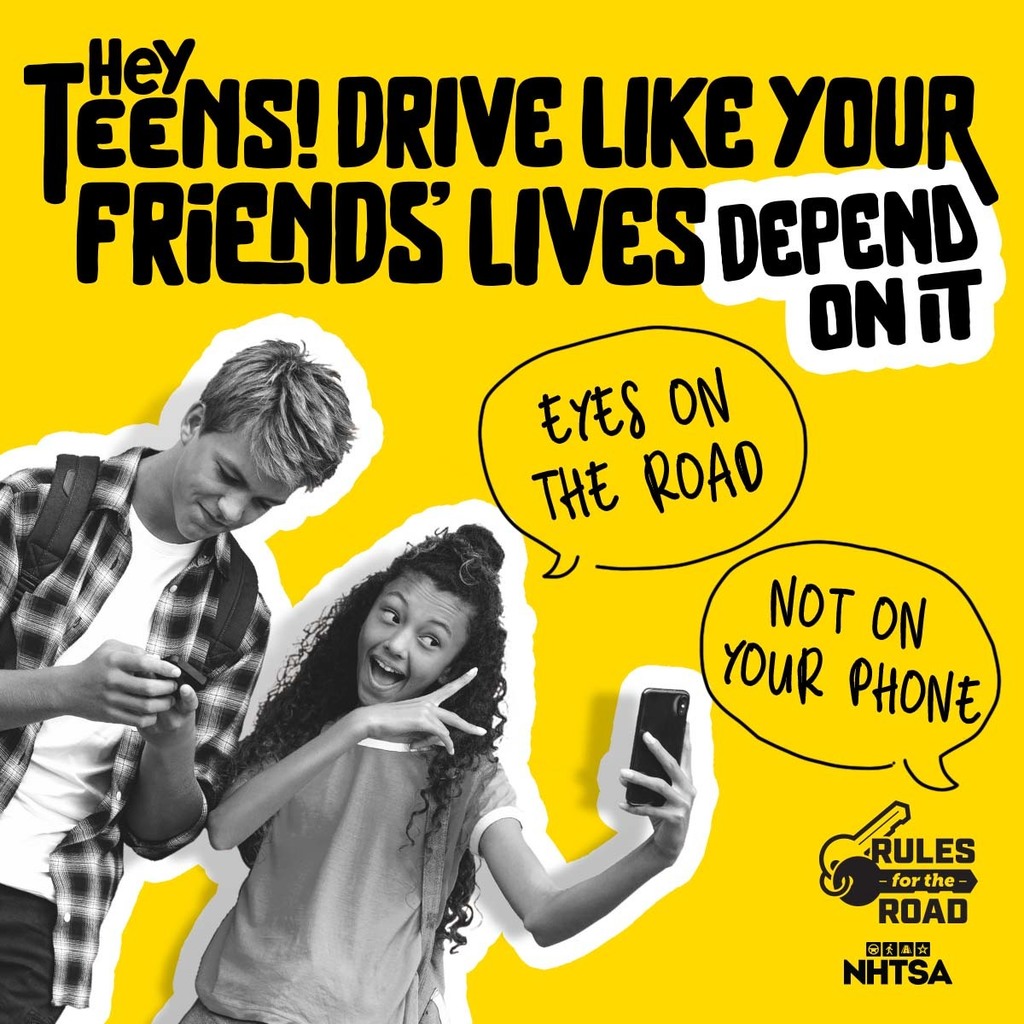 THS Cheerleader Poinsettia Sell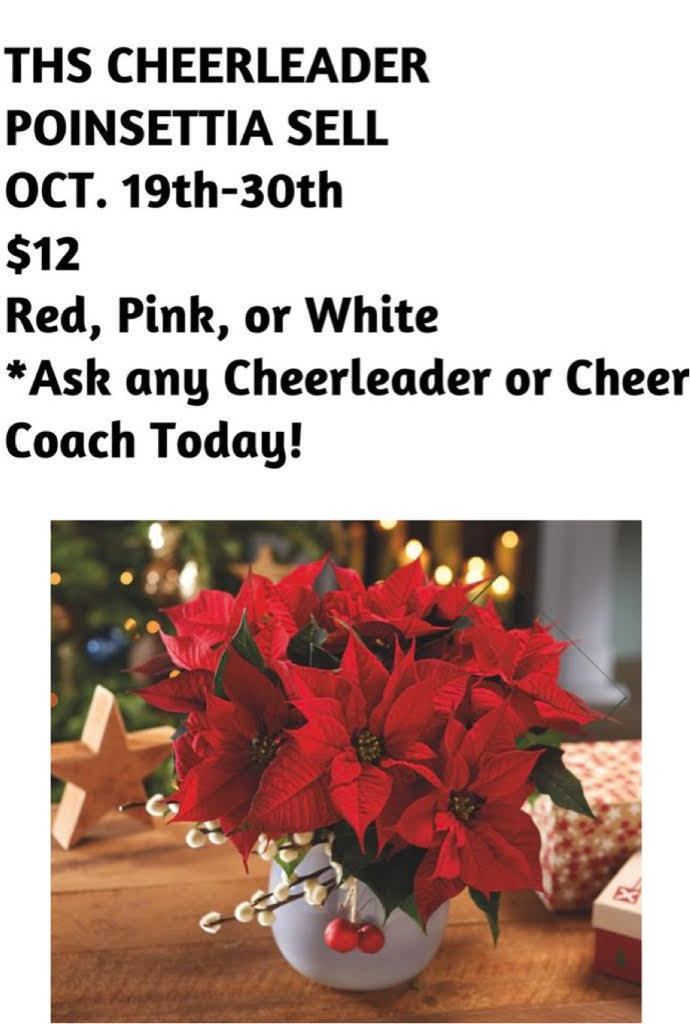 Please congratulate Kamari Pittman on being chosen as the CTAE Student of the Week. This means that he had no tardies, no absences, no missing assignments, and is doing great in his class. Kamari chose a sweatshirt from the Dog Pen store as his prize.

Proud to be Drug Free!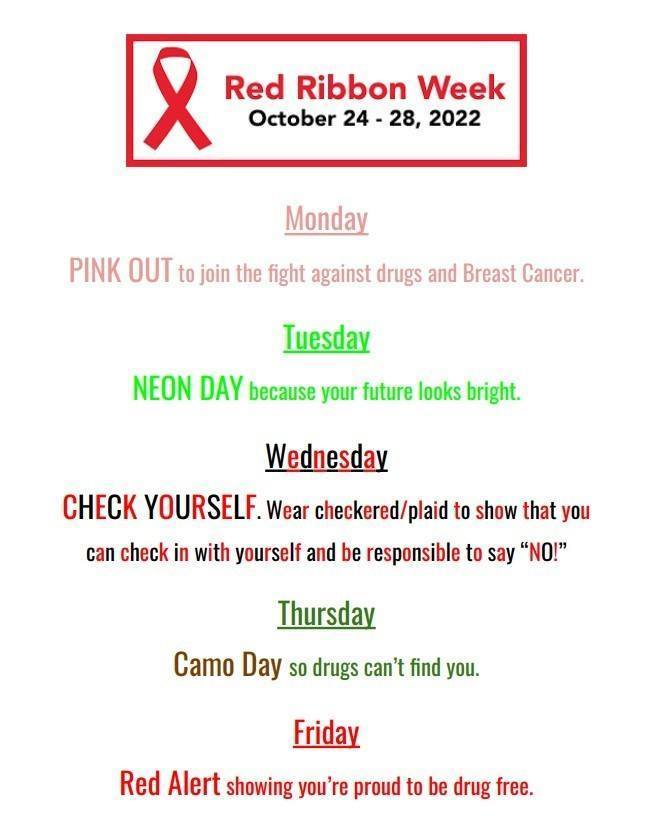 Seat belts aren't sexy, but neither is death. Let's start a new trend and always get buckled. #MyRulesForTheRoad #TDSW22 Help save a life, share!

Update Yearbook Price.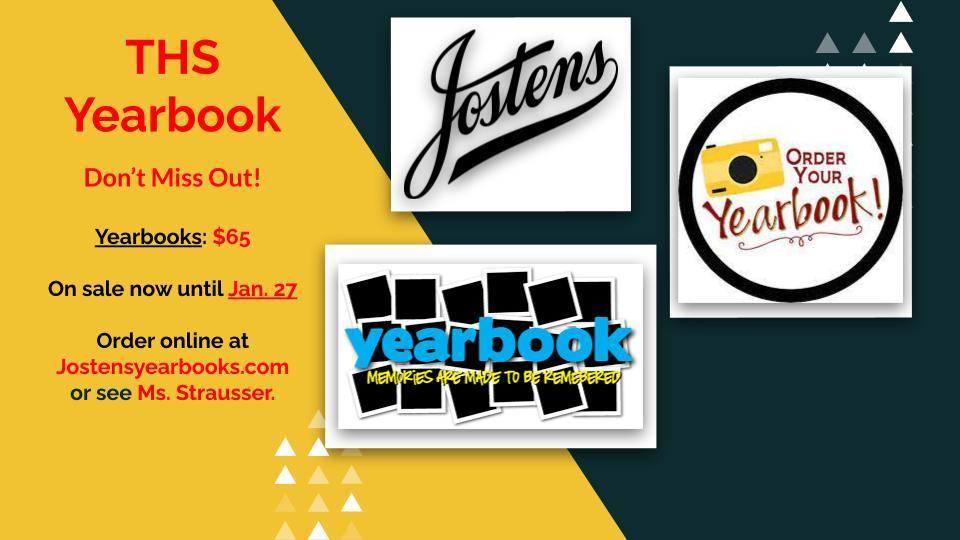 During #TeenDriverSafetyWeek October 16-22, take time to review safe-driving rules with your parents and do some research on your own. #TDSW22 Help save a life, share!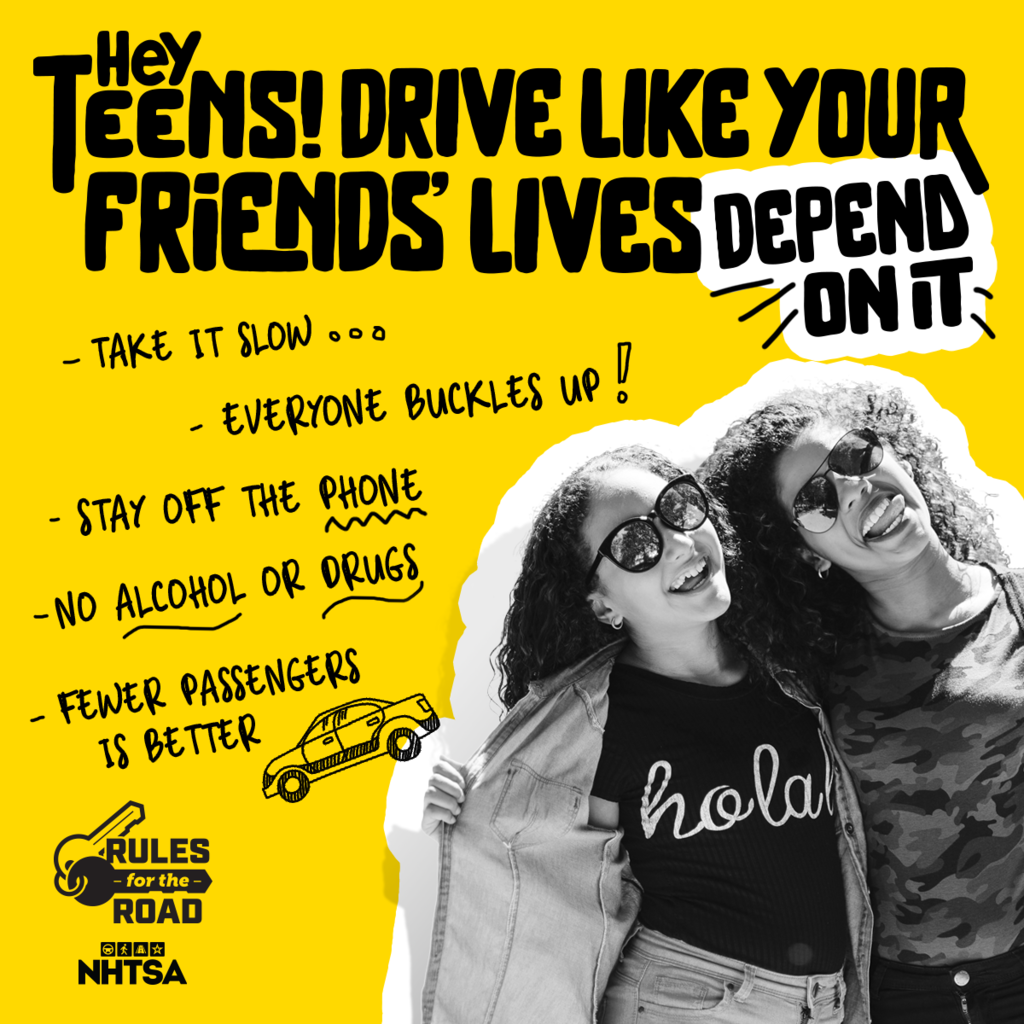 Ultimate Frisbee Exhibition Game October 21, 2022 THS JROTC Ultimate Frisbee team will play an exhibition game on against the Thomasville Fire Department.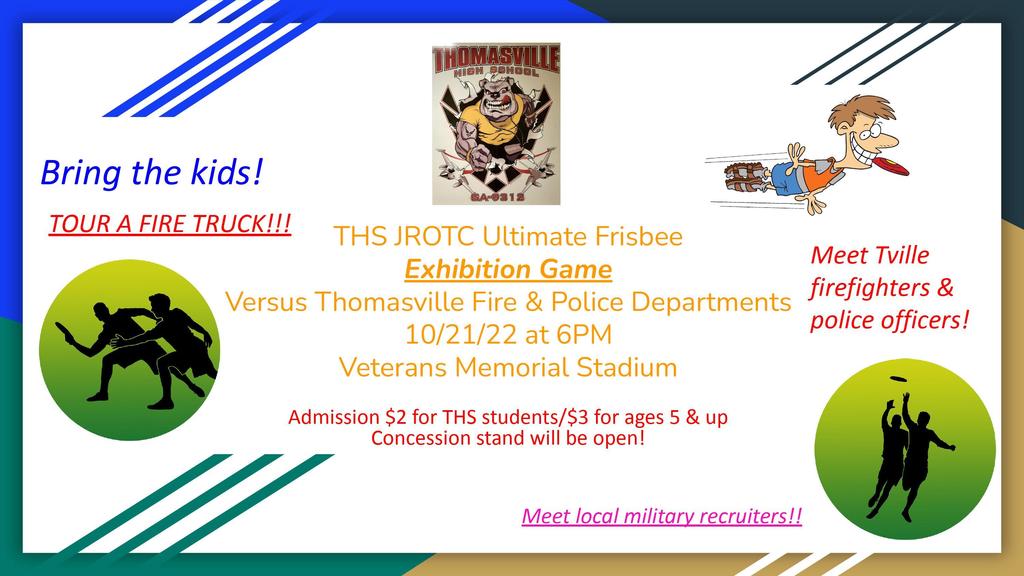 Homecoming Week 90s Throwback Day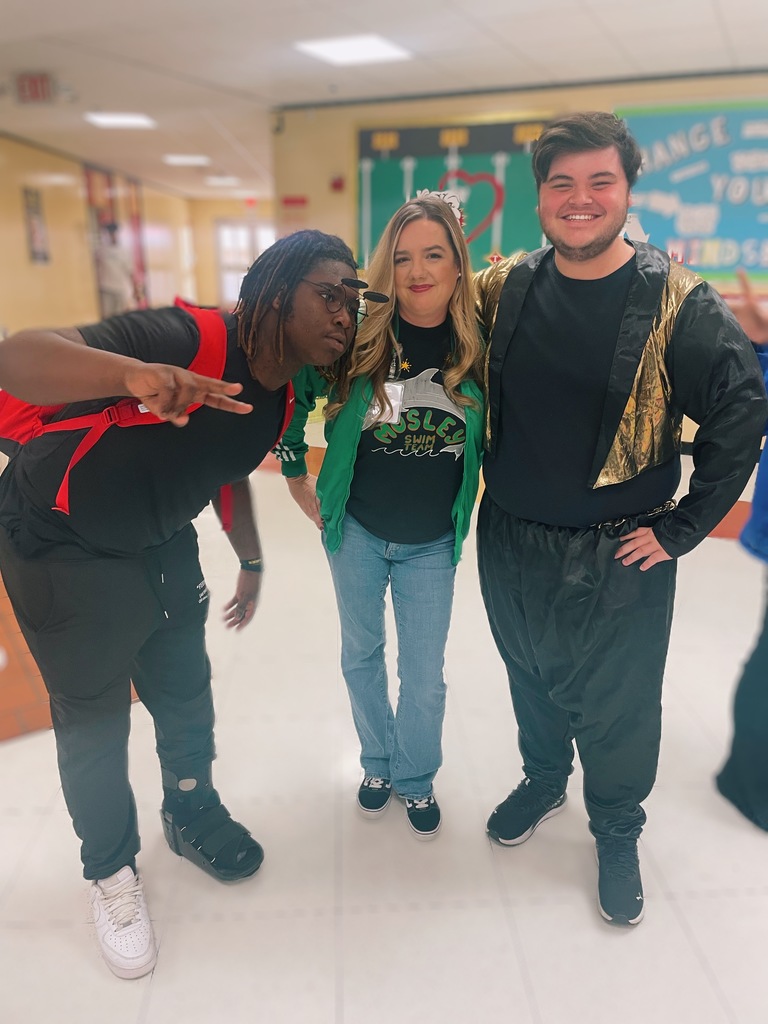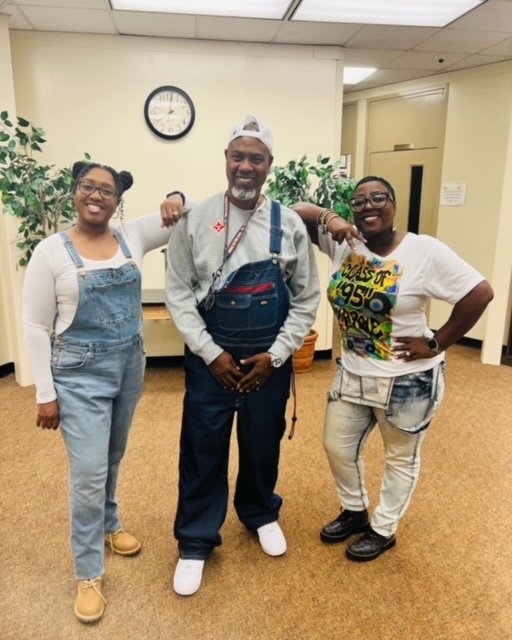 Homecoming Week: Squad Day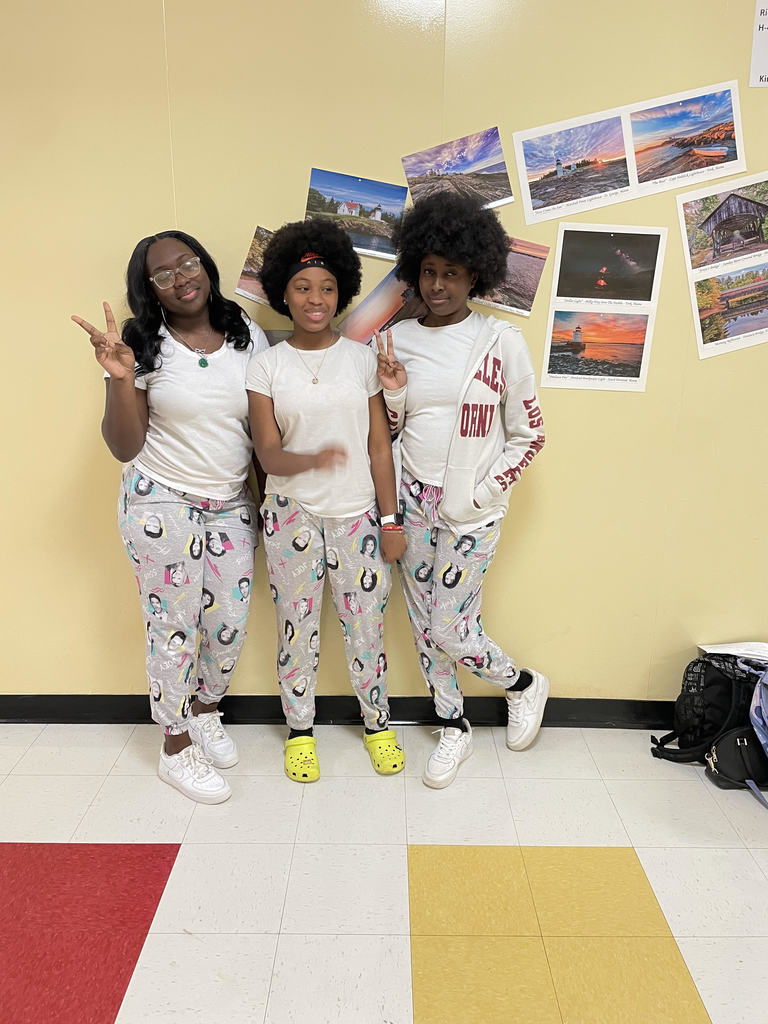 Some of our current Bulldogs reading to future Bulldogs at Harper.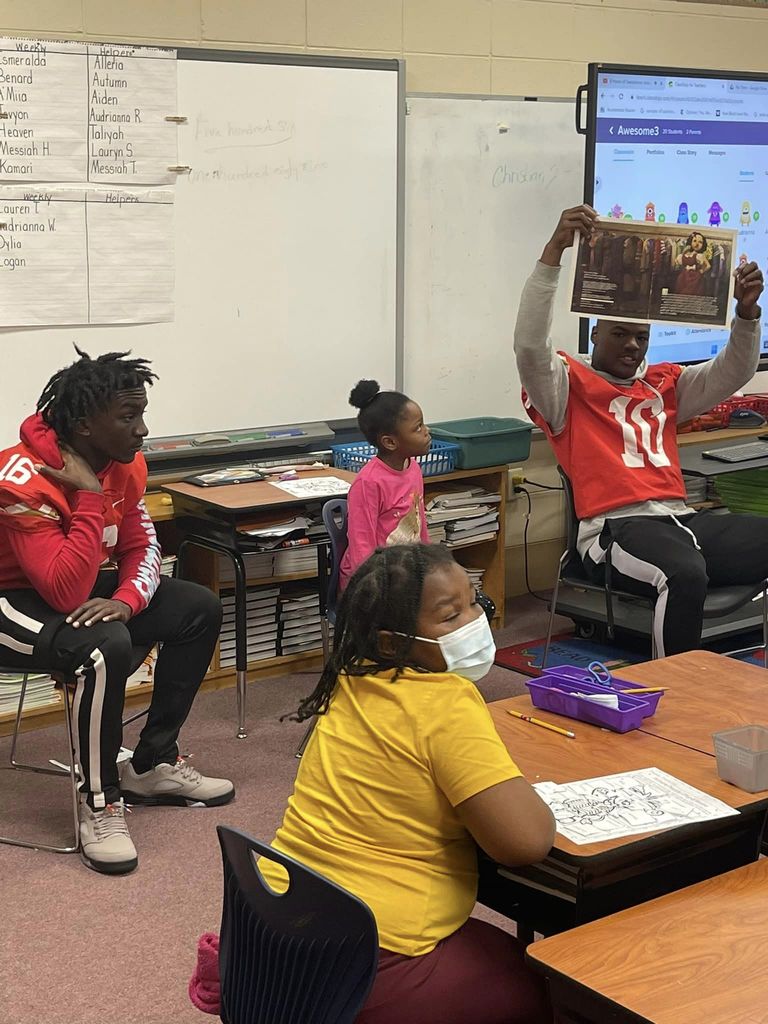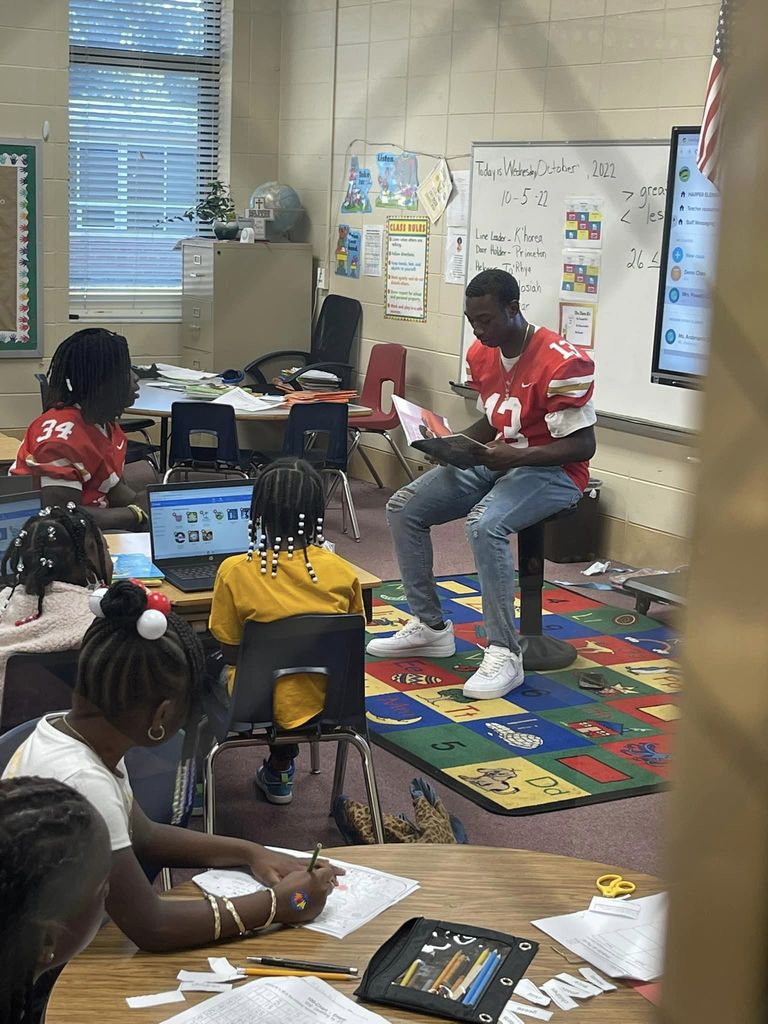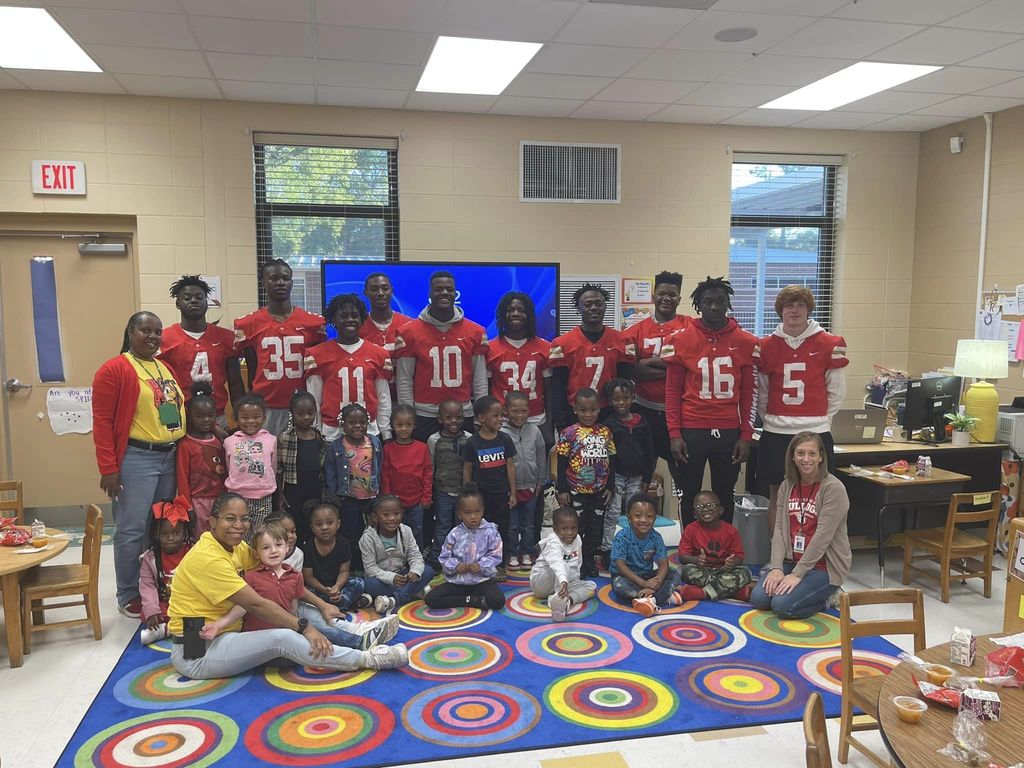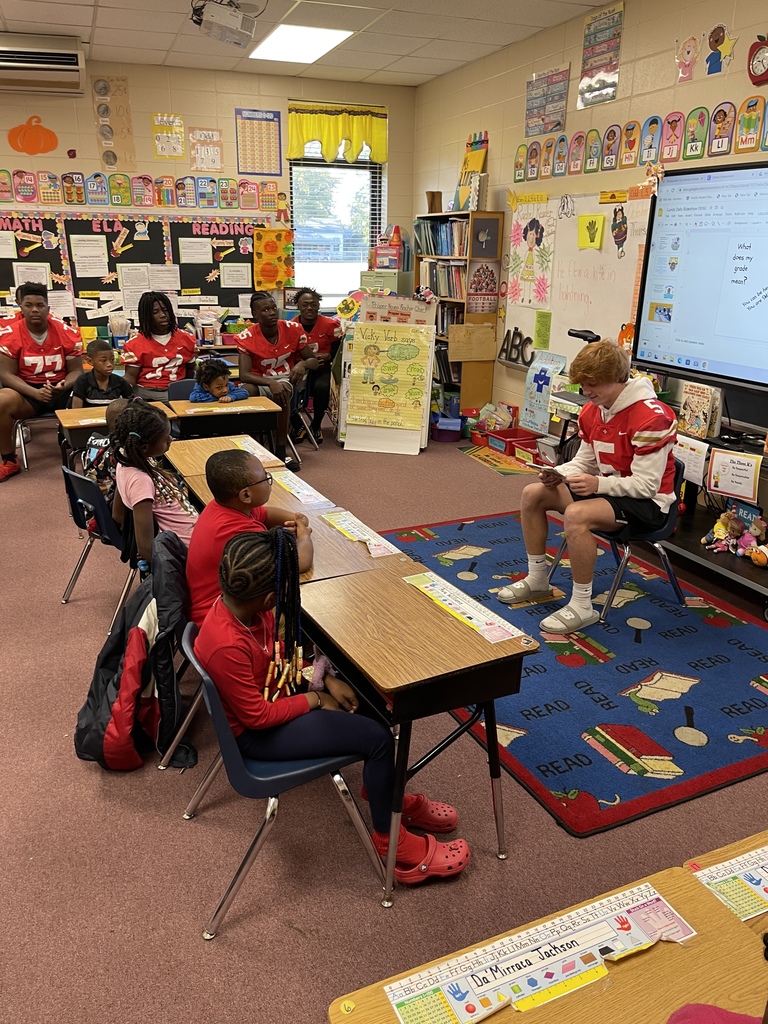 Homecoming Week: Squad Day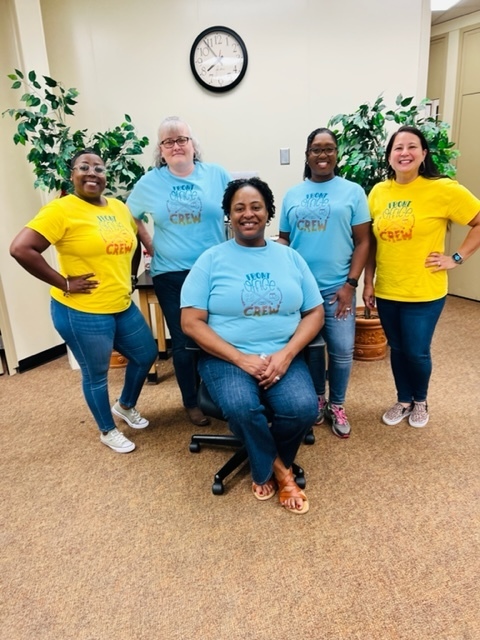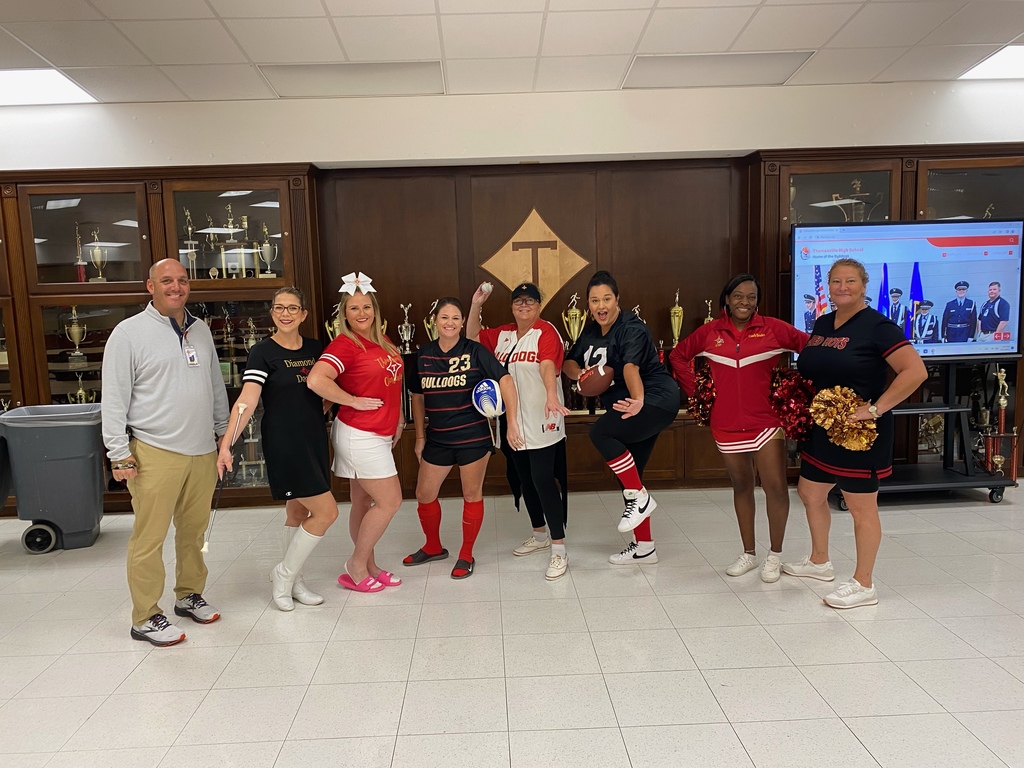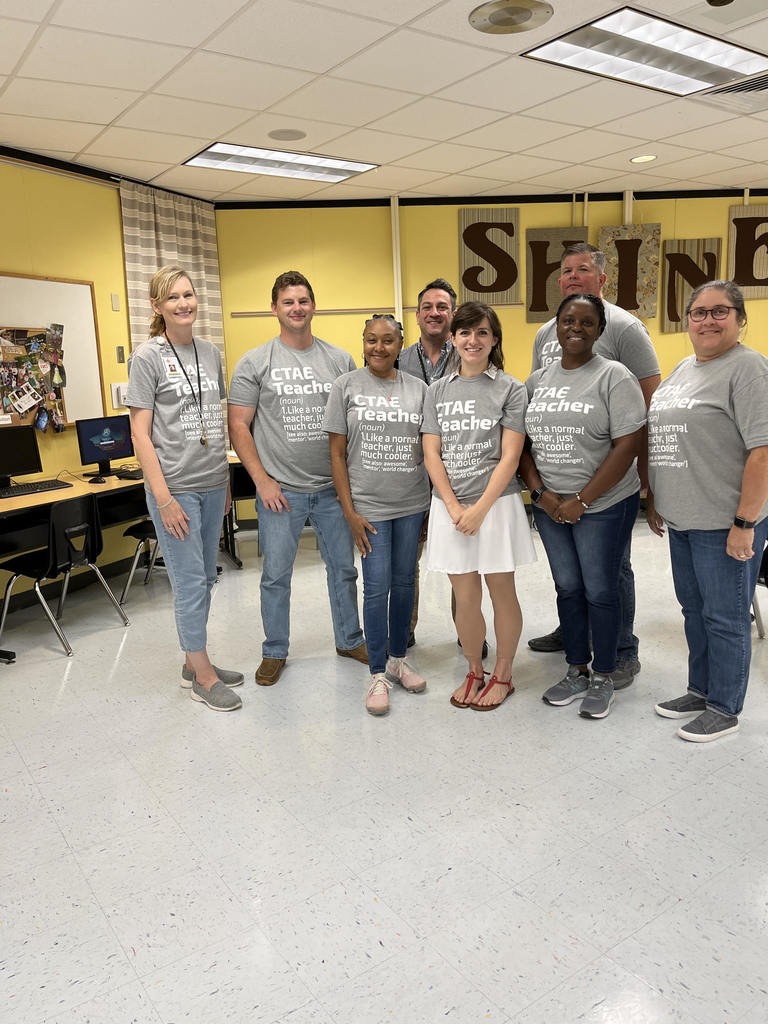 Check out the October Parent Newsletter to help strengthen your child's time management skills and how to create a framework for healthy sleep.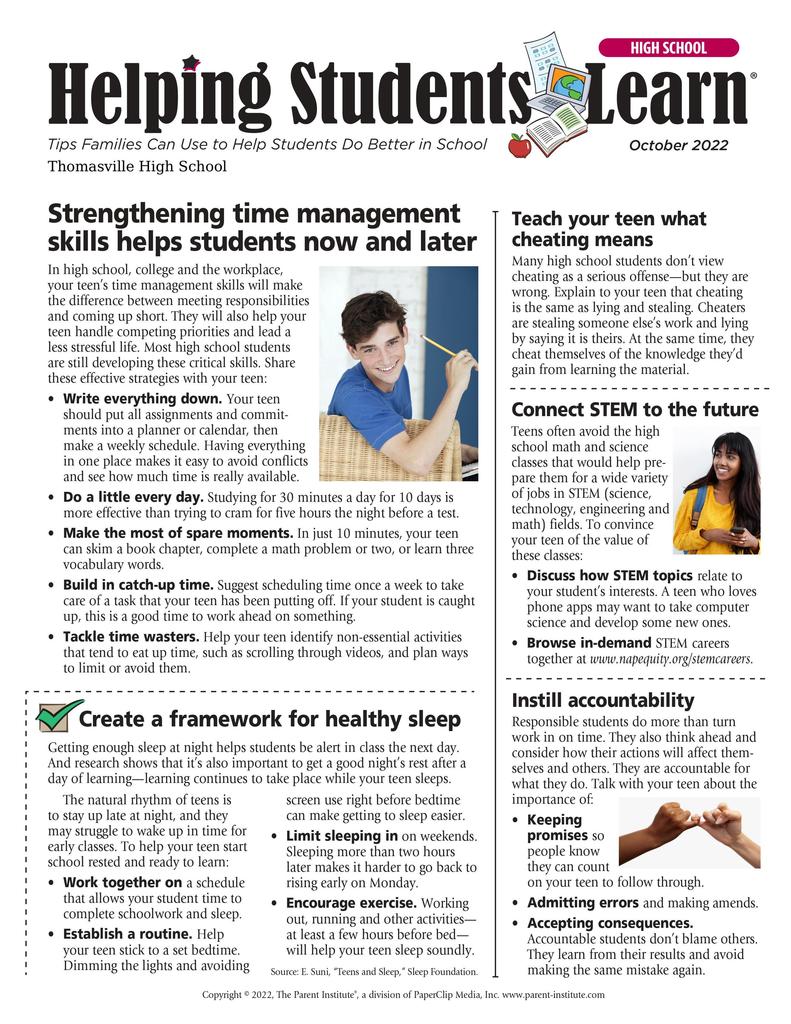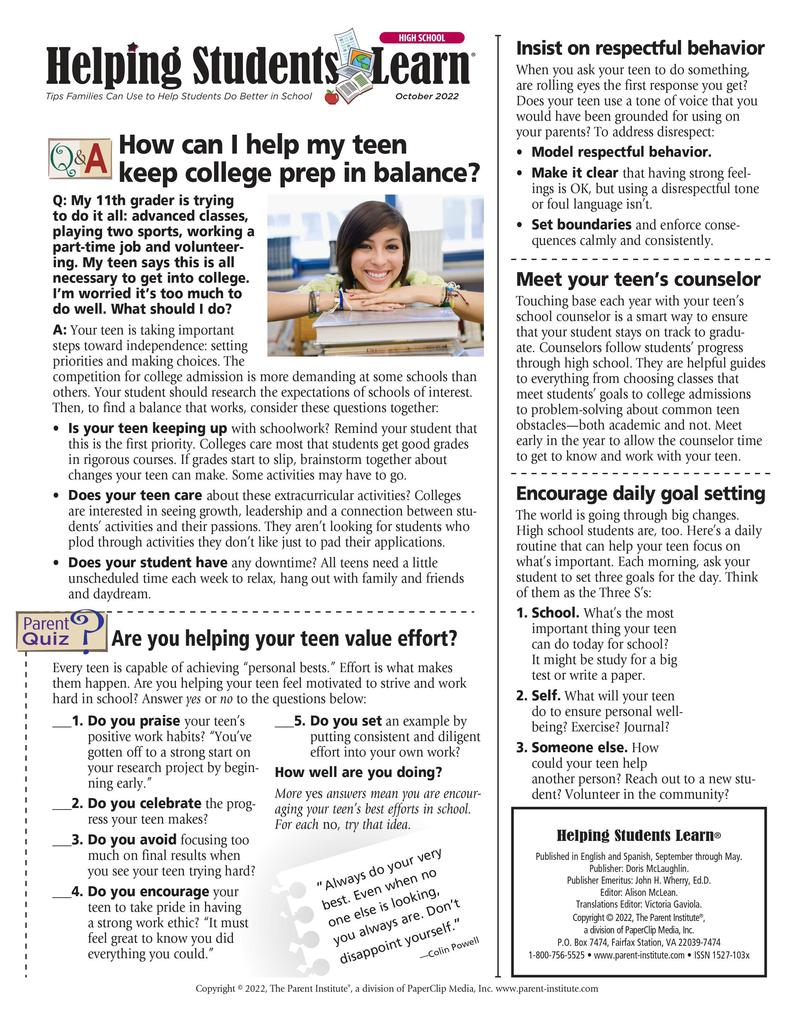 𝟐𝟎𝟐𝟐 𝐇𝐨𝐦𝐞𝐜𝐨𝐦𝐢𝐧𝐠 𝐂𝐨𝐮𝐫𝐭 ✨ Congratulations to our class representatives- 9th grade: Kylie Alexander and Raven Johnson; 10th grade: Ni'Shyah Duncan and Sarah Kate Still; 11th grade: Dallas Hill and Ja'Bria Richardson; and 12th grade: Abbey Bennett, Jordyn Bowdry, Olivia Gainey, Sarah Grace Young, Laila Harvey, and Ellie Rock. Pictured (L-R): Dallas Hill, NiShyah Duncan, Abbey Bennett, Sarah Grace Young, Kyli Alexander, Laila Harvey, Sarah Kate Still, Olivia Gainey, Ellie Rock, Jordyn Bowdry, Jabria Richardson, Raven Johnson.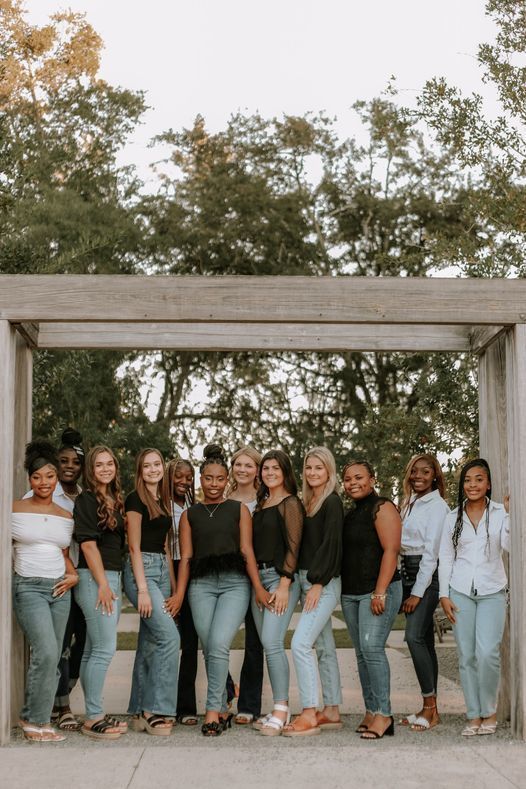 Homecoming Week: Anything but a bookbag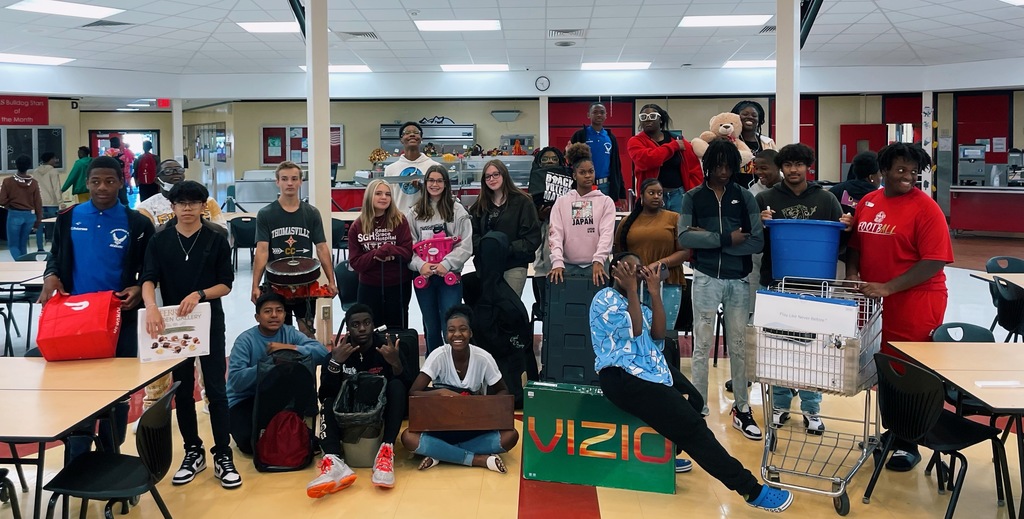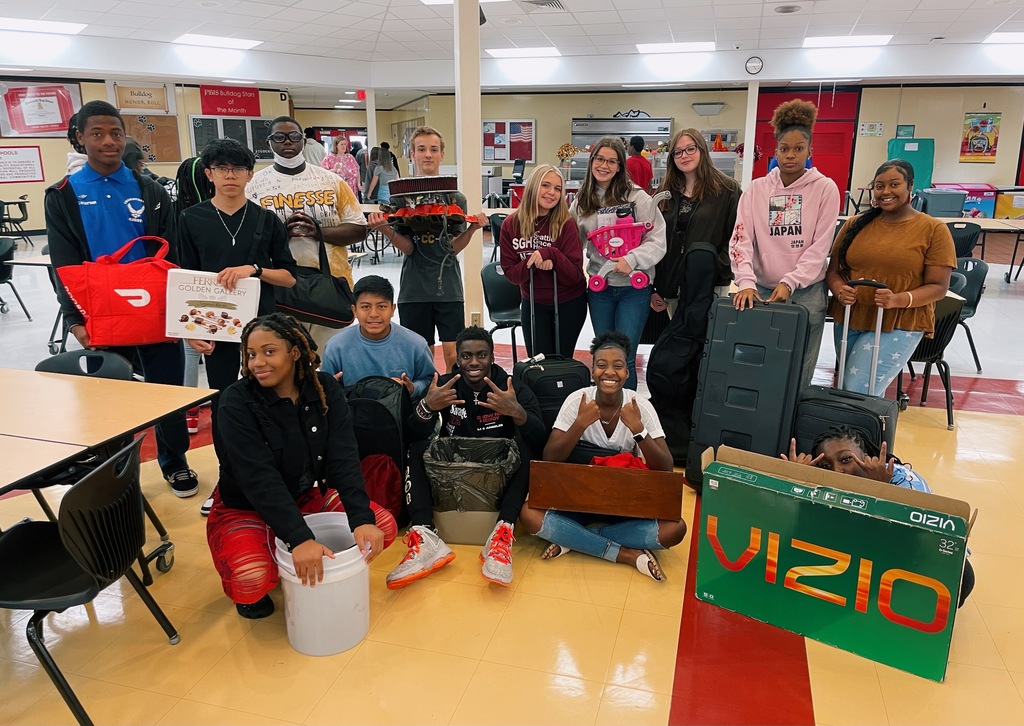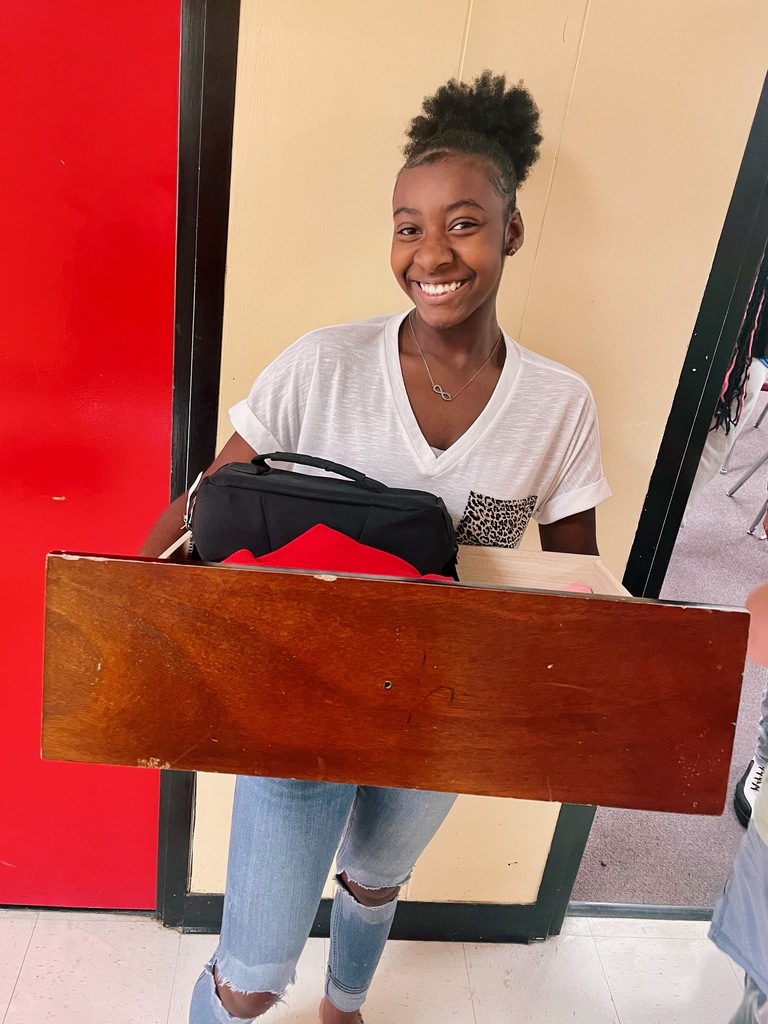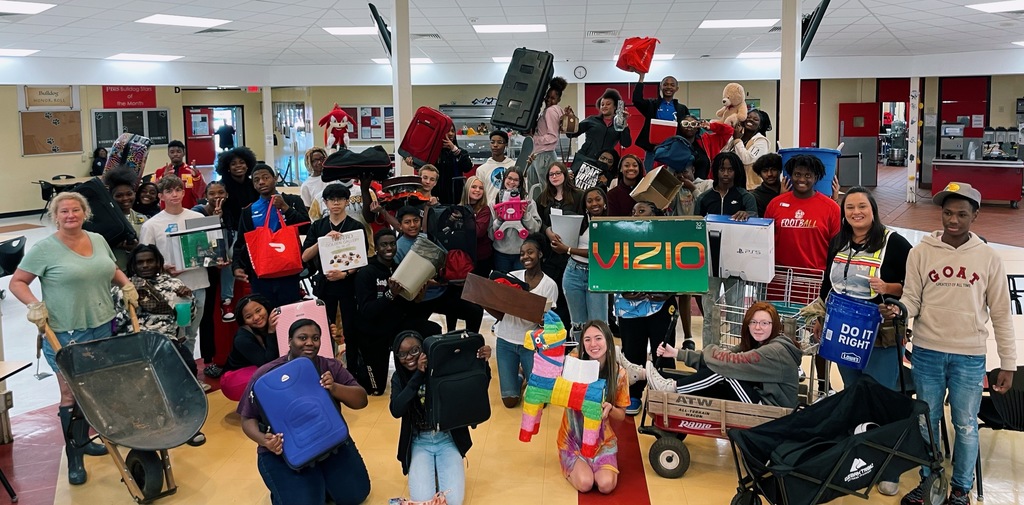 THS Yearbook Senior Ad Updated Price!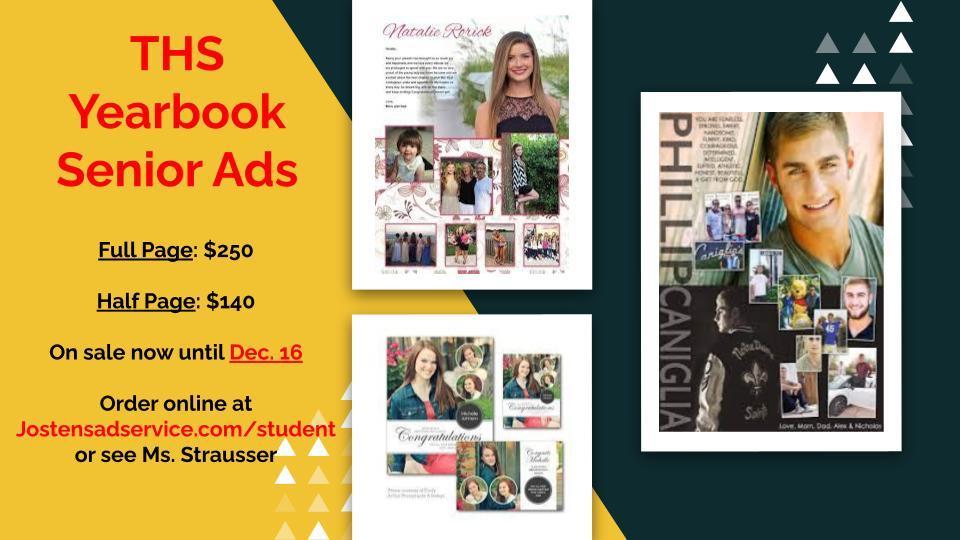 Homecoming Week: Monday was College Day.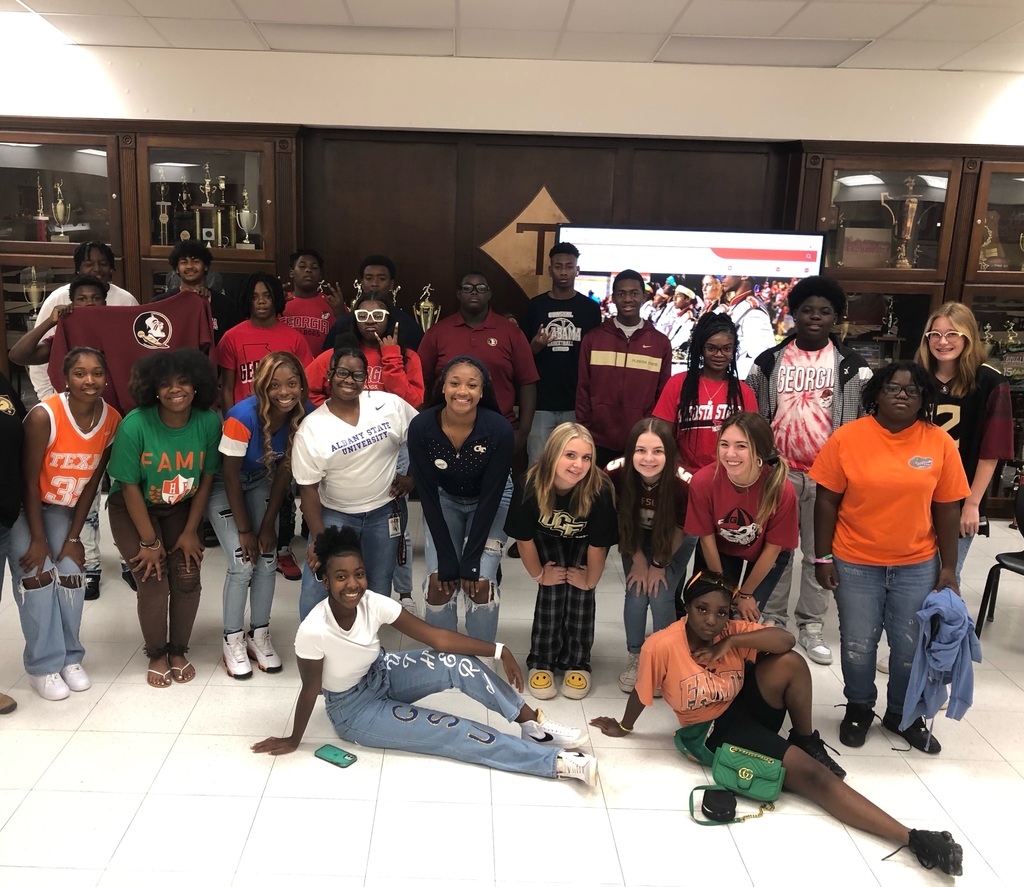 Congratulations to Geremiah Humbert on being chosen the CTAE student of the week. To get this award a student must have no tardies, absences, or missing assignments for the week. He was able to choose an item from the Dog Pen.