Congratulations to Caden Fiveash & Kamarius Bradshaw for being named the Stephen Gainous Scout Team Players of this Week. #besT #BulldogPride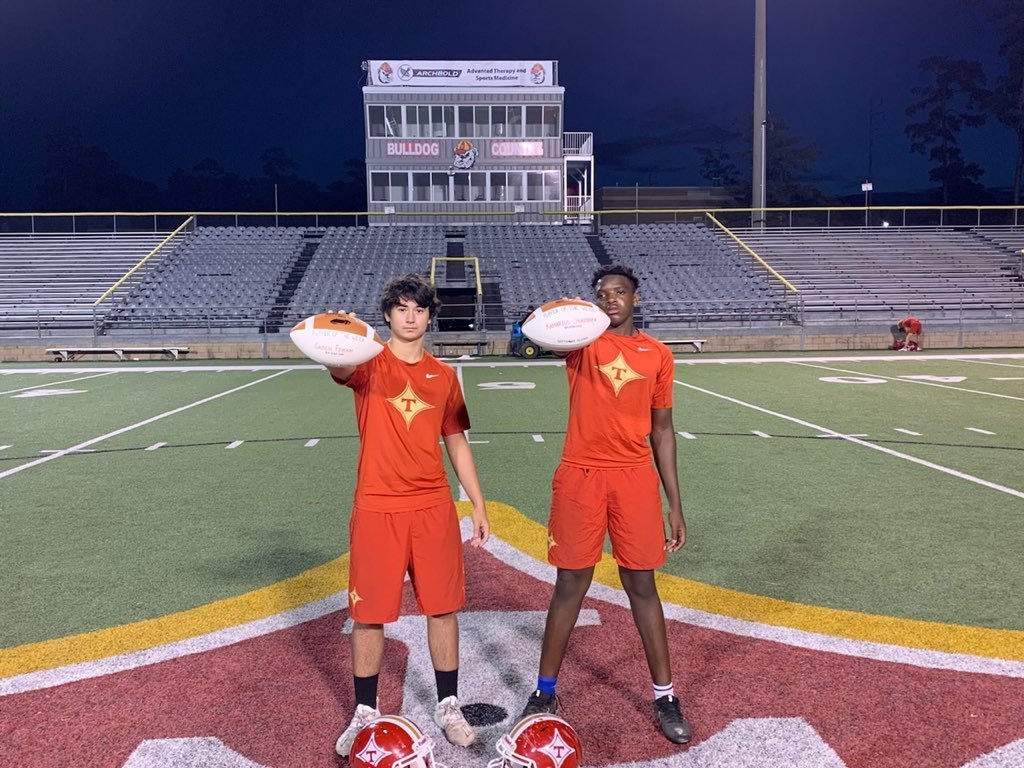 Thank you to Farm Bureau and Zaxby's for helping us recognize Our Players of the Game for this past week's matchup vs. Cairo. Overall: Dimitrius Myrick; Offense: Ronnie Baker; Defense: Kevin Andrews; Special Teams: Austin Chastain #besT ##BulldogPride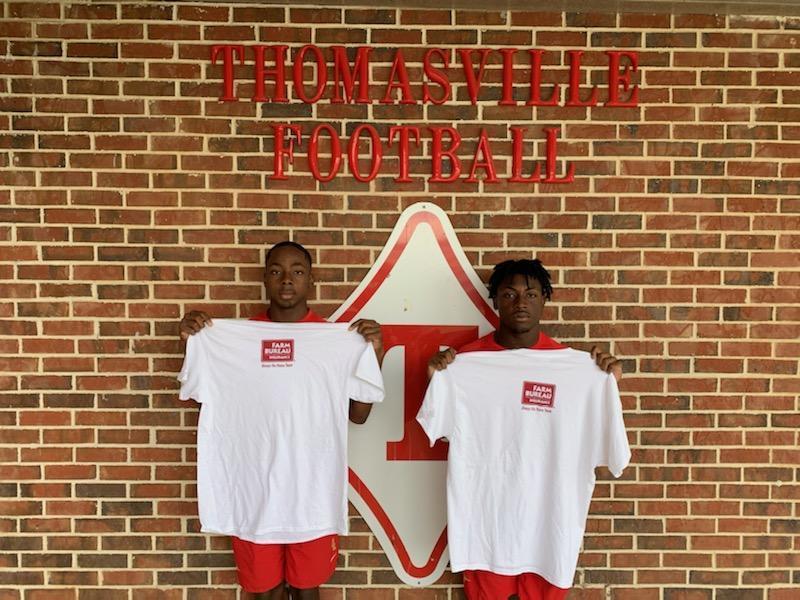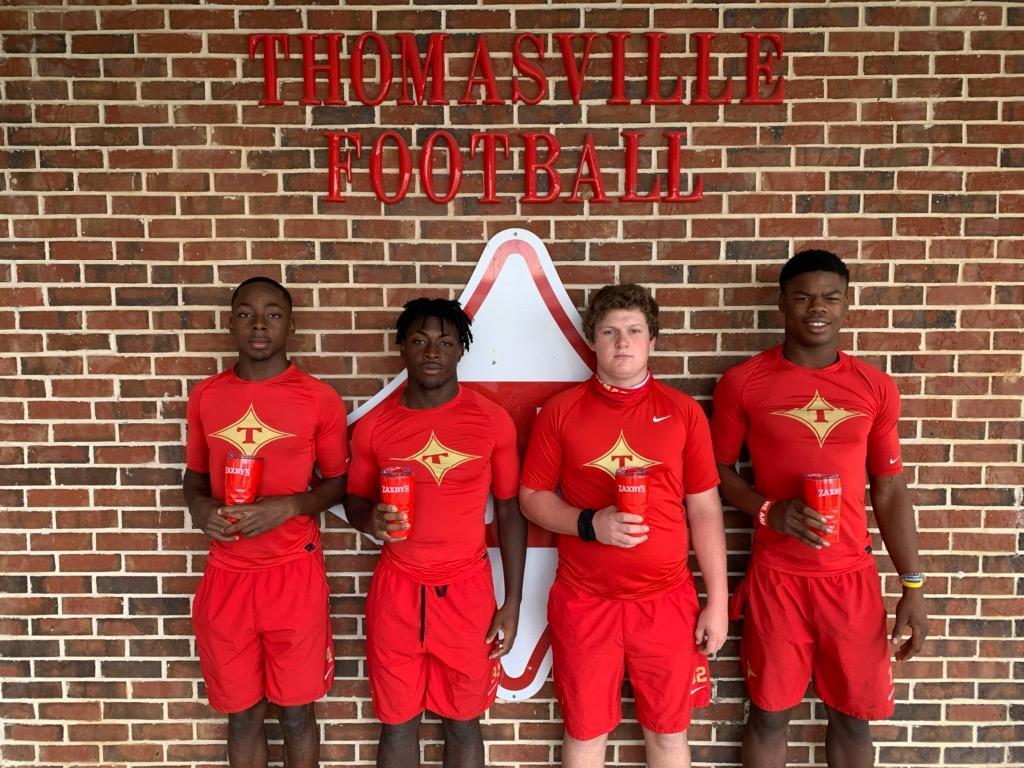 Congratulations to the Volleyball Team for defeating both Cook and Brooks last night to go UNDEFEATED in Area play to 3-PEAT as Regular Season Area Champions! They will host the Area Tournament on Saturday, October 17. #BulldogPride

Congratulations to Our Lady Bulldog Volleyball team for defeating TCC yesterday in 3 Sets: 24-26/25-13/15-4 #BulldogPride #WeAreThomasville

Virtual Drive-Thru Meal Pick-Up TODAY for any student will be at Jerger from 4-6 pm. Please enter the parking lot off of Broad St. and stop in front of the gates next to the cafeteria. Any student is eligible for this meal pick-up. #KeepGAFed

Virtual Meal Pick-Up is changing! Beginning Tuesday, September 22nd , Virtual Meal Pick-Up for any student in the district will be at Jerger Elementary (ONLY) from 4-6 pm. This will be a drive thru meal pick-up. Please enter the parking lot off of Broad St. and stop in front of the gates next to the cafeteria. Any TCS student is eligible for this meal pick-up. #KeepGAFed

It's Game Day!!! #besT #BulldogPride #WeAreThomasville
Attention Class of 2021: Order your ultimate symbols of success! Jostens will be here to take Announcement, Cap and Gown, and Class Ring orders on Thursday, September 17th during lunch. Please bring a $100 down payment and a completed order form to place your order. Attention Class of 2022! Show your commitment to graduate with your class! Jostens will be here to take Class Ring orders on Thursday, September 17th during lunch. To tell your story and design your ring, go to
www.jostens.com
. Remember to print your online design or complete an order form and bring it with your $100 or $60 down payment. The $100 down payment includes the down payment on your ring, a hoodie, a t-shirt, and a free key chain. The $60 deposit is a down payment on the ring only. We look forward to seeing you on Thursday, September 17th.
September 15, 2020 Morning Announcements: If you are interested in joining the Mathletes, please report to Mrs. Nelson's room (119 North at the Scholar's Academy) today, September 15th at 3:20 PM. If students are interested in purchasing a parking pass to park at Thomasville High School, please see Coach Merritt or Coach Tillman. Parking passes will be $20. Students will need to bring a copy of their license, insurance, and fill out paperwork. There will be a swim team interest meeting Thursday at 3:30 PM in the THS Cafeteria.

Bulldog Nation, want to show your #BulldogPride on your phone...Check out these mobile wallpapers from BSN Sports! Class of 2021, there is a even a special one for you guys! #BulldogStrong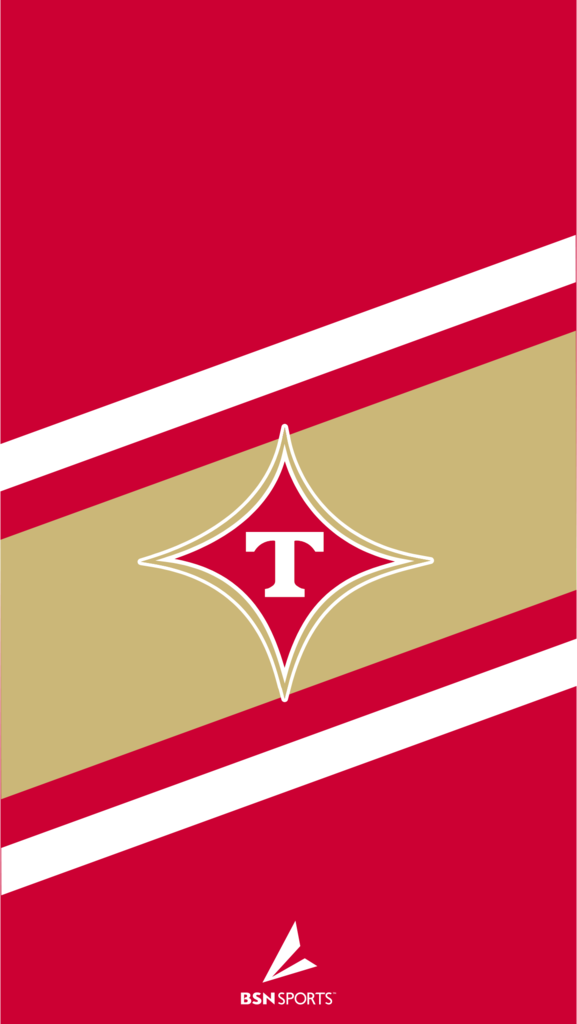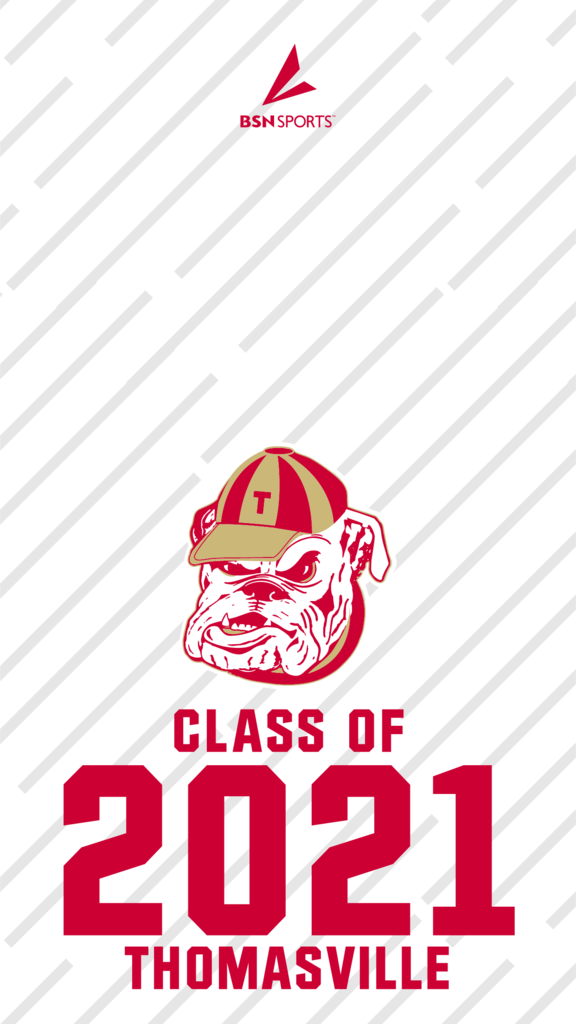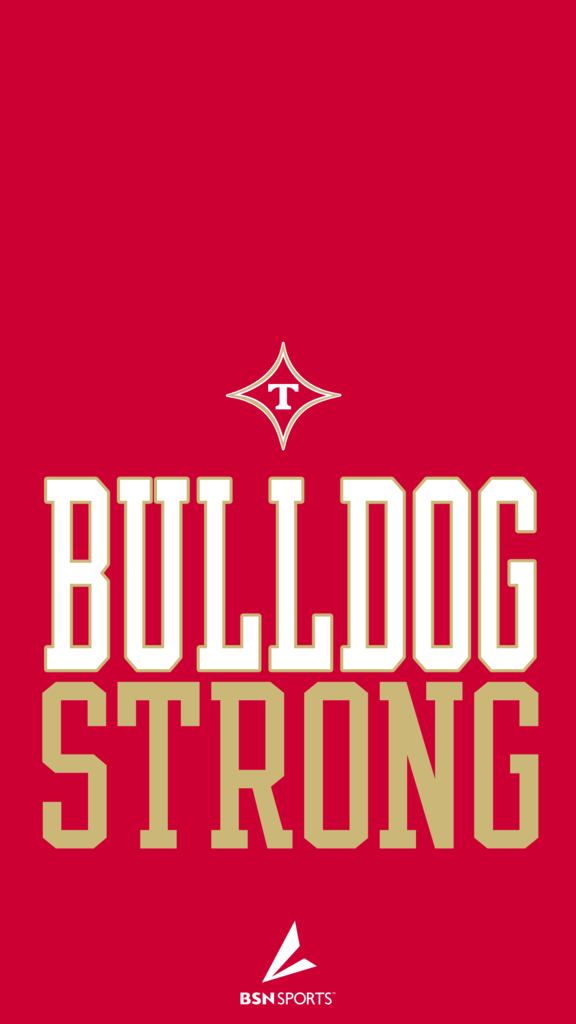 Let the Big Dogs eat! Thomasville/Scholars High School students can now receive school meals free of charge for the rest of 2020. The USDA has extended waivers related to COVID-19 that will allow all students at THS/Scholars High to receive breakfast and lunch at no charge through December 31st of this year (or until federal funding runs out). This applies to students eating at school or virtual learners picking up weekly meal boxes. We encourage parents to still fill out the online Free and Reduced Meal Application to establish eligibility for the remainder of the school year. Parents, please encourage your children to pick up at breakfast and lunch everyday!

After only 2 hours, tickets to Friday Night's Matchup vs. TCC is SOLD OUT! #besT #BulldogPride #WeAreThomasville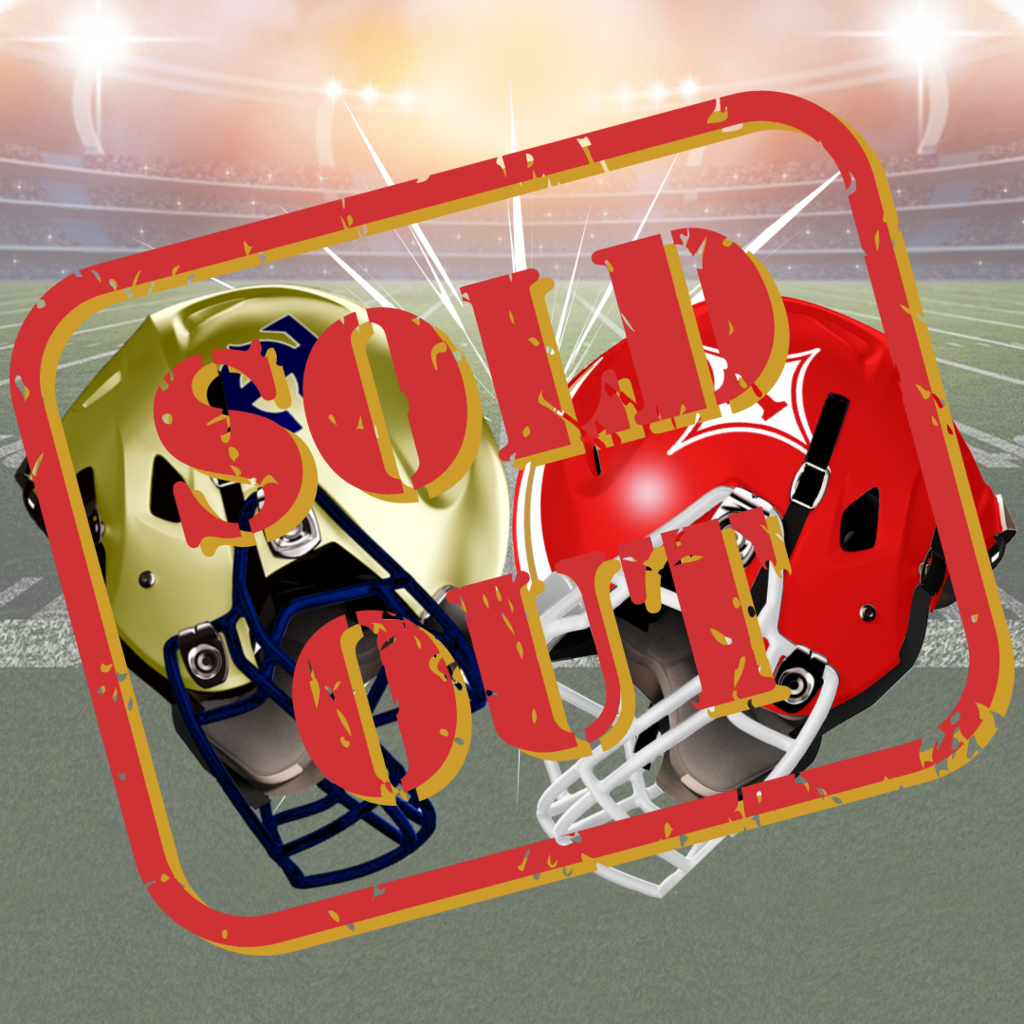 Tickets for Friday's game vs. TCC will be on sale from 9AM-4PM TODAY & TOMORROW(if not sold out) at the THS Dog Pen! FIRST COME, FIRST SERVE BASIS. General Admission: $8/Remaining Reserved Tickets: $10. THERE WILL BE NO TICKETS SOLD AT THE GATE! #besT #BulldogPride

Ticket Information for Friday Night's Game vs. TCC! #besT #BulldogPride #WeAreThomasville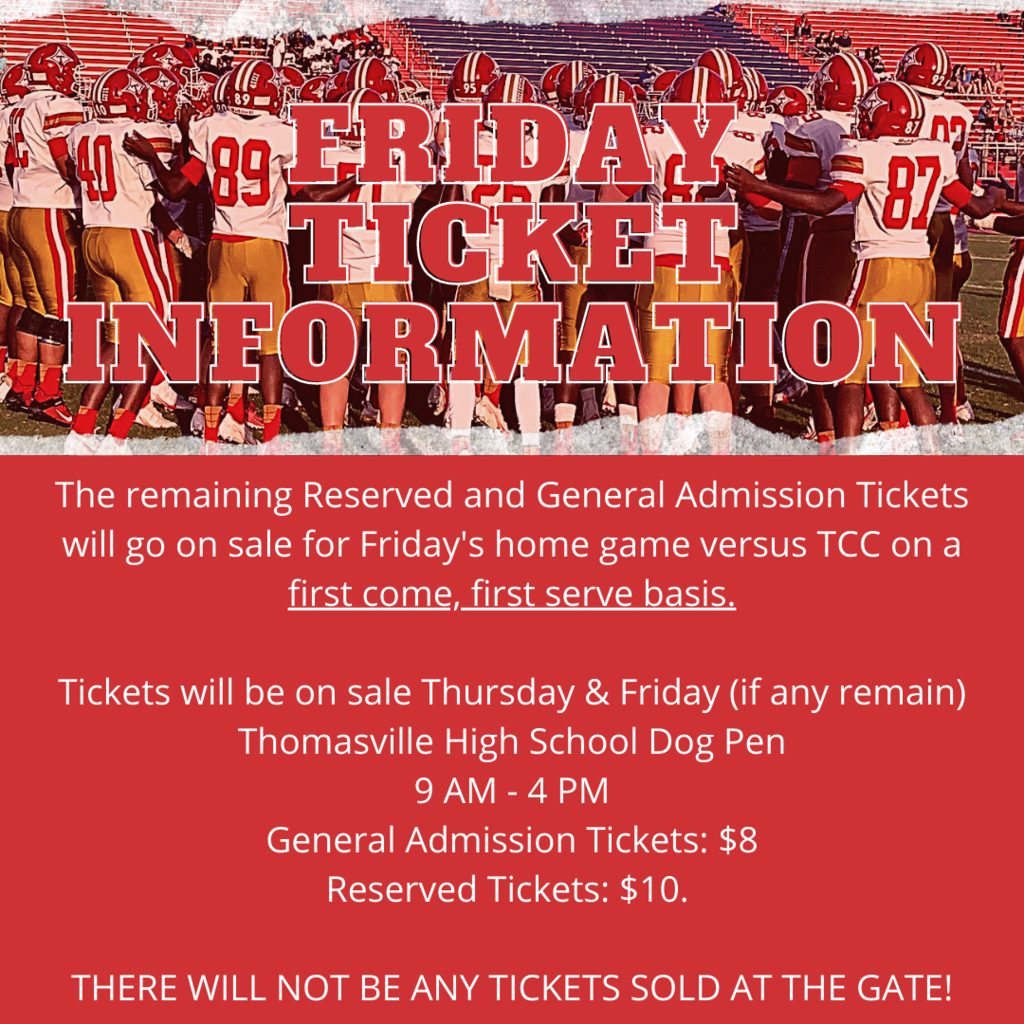 Get Up Bulldog Nation! It's Game Day! Kickoff @ 7:30PM! #besT #BulldogPride #WeAreThomasville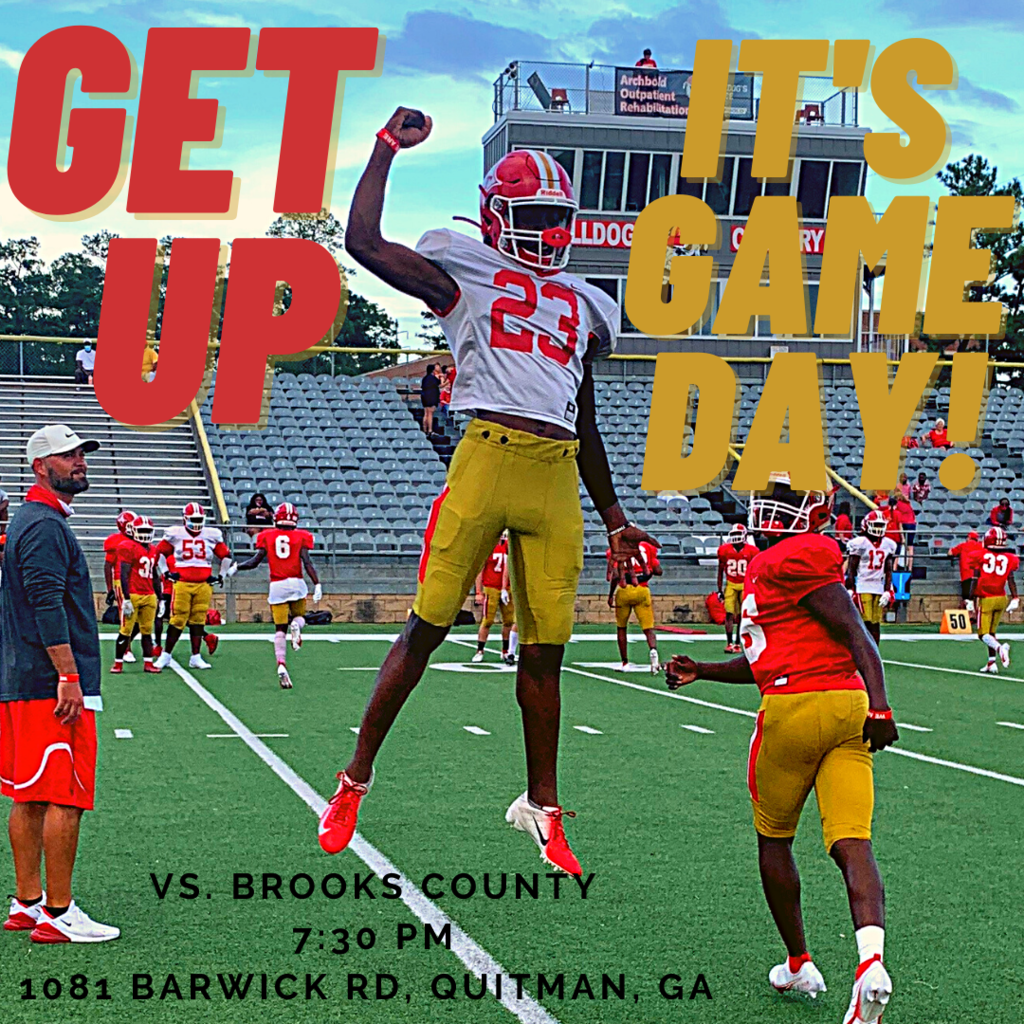 All Virtual Learning Students, please see the following announcement about internet speed test and tomorrow's trial run Google Meet:
https://5il.co/klgg

Virtual Students who need to pick up supplies for their classes: Pickup will be available Thursday and Friday from 1:00pm-3:30pm.


Thomasville City Schools will distribute chromebooks to ONLY virtually enrolled students at the THS Gym. A parent/guardian MUST be present to receive a device. Aug. 31: 1-4 PM, Sept. 1: 9 AM-12 PM, Sept. 2: 9 AM-12 PM, Sept. 3: 5-7 PM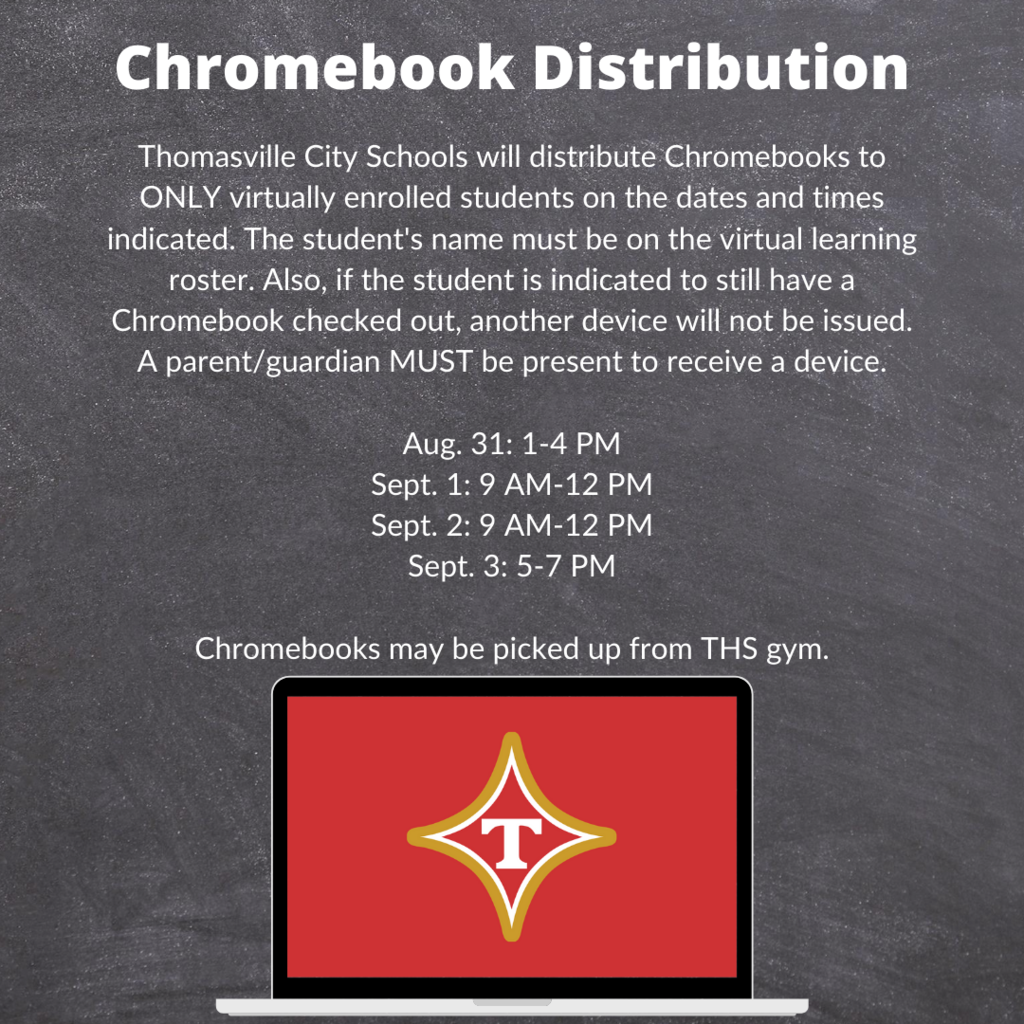 Bulldog Nation, Please read this information regarding Thomasville High School Football Tickets:
https://5il.co/kdrm