For our young adults (juniors/seniors) in high schools. This opportunity is for individuals with disabilities (IEP/504) Call Georgia Vocational Rehabilitation Agency (GVRA) at (844) 367-4872 for more information.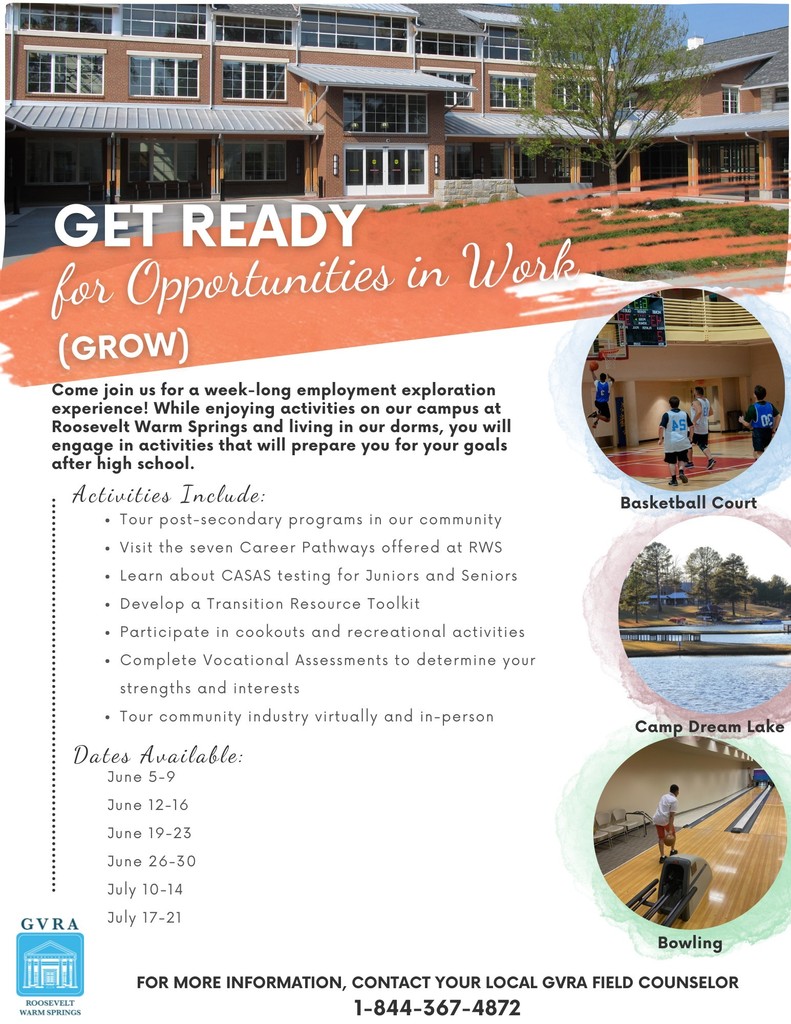 We would like to give a big shout out to Wesley Montgomery. He competed in the south region FFA lawnmower CDE and placed second. He will now go on to compete at the state level against the top two winners in each region. Congratulations on this achievement and we wish you well when you compete at state!!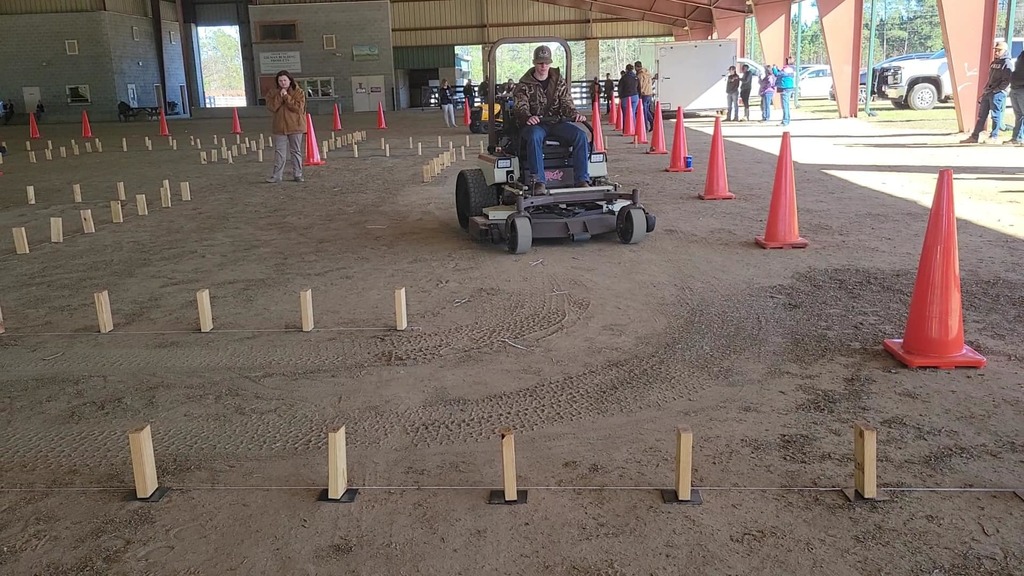 We need your books! Please only donate books appropriate for grades 6-12th. No picture books.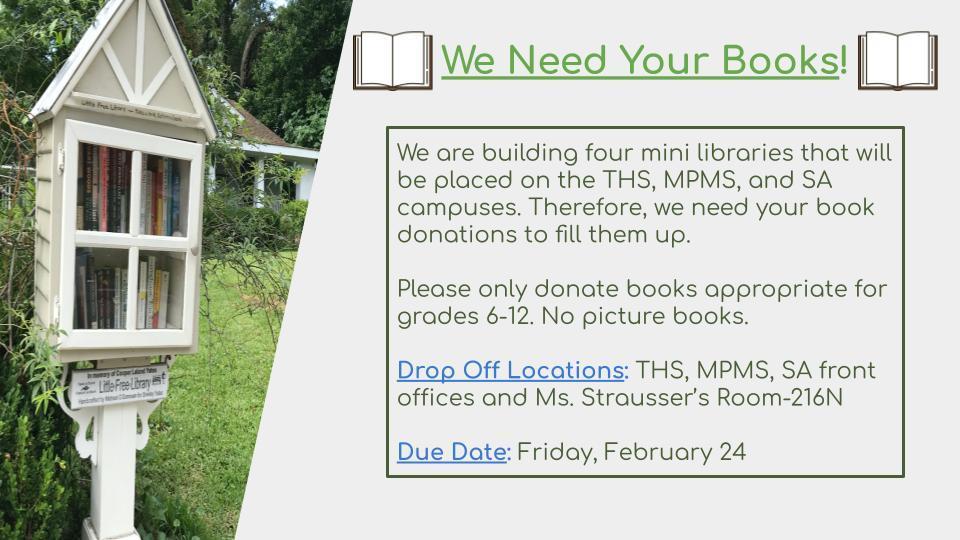 Parent-Teacher Conferences will take place February 7th from 3:30-4:30 PM. If you would like to schedule a conference with a teacher please contact them by email.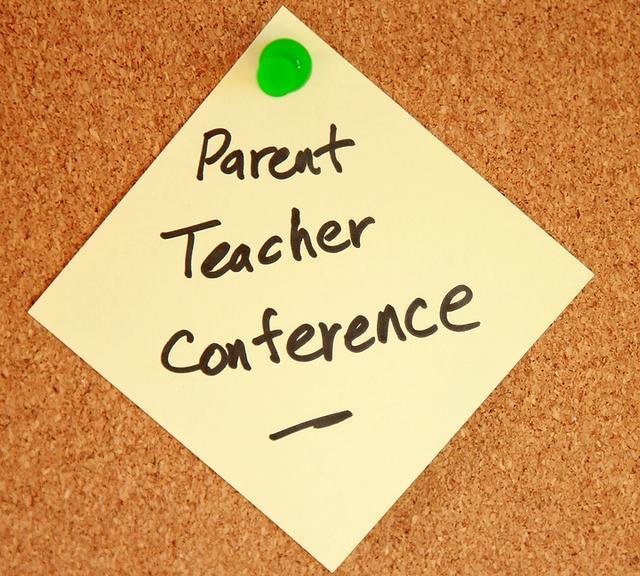 Join us!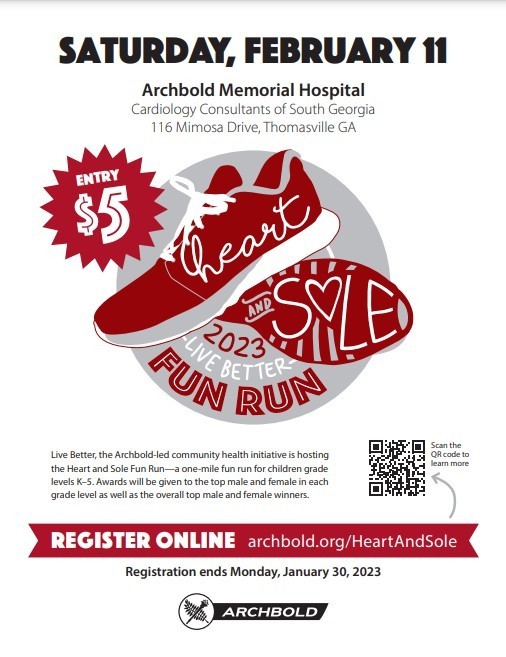 Seniors do you have FAFSA questions or need help? Angie Wilson will be at THS Wednesday, February 1 for any assistance you may need with the FAFSA form.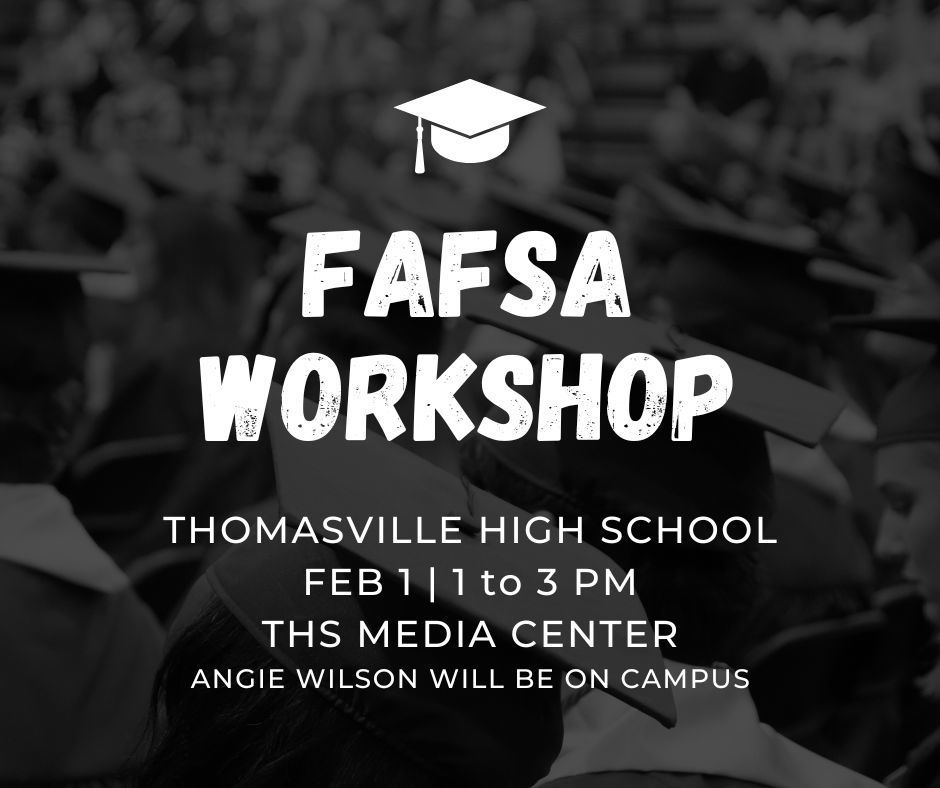 Today, cadets went to Second Harvest & packed boxes to feed our local community. Cadets filled nearly five pallets of boxes!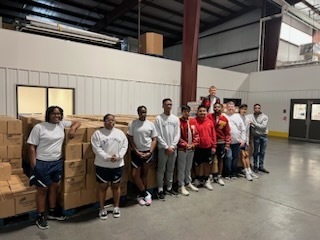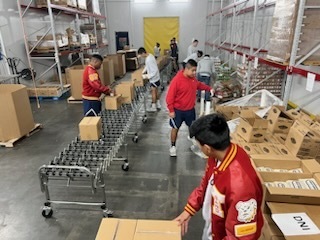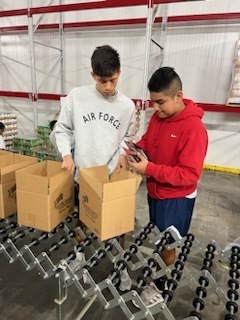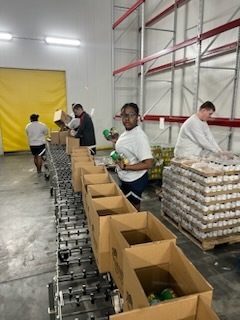 Students in ECE I, II, and III jump started the semester off with Employability skills. Students participated in Mock Interviewing and a feedback session.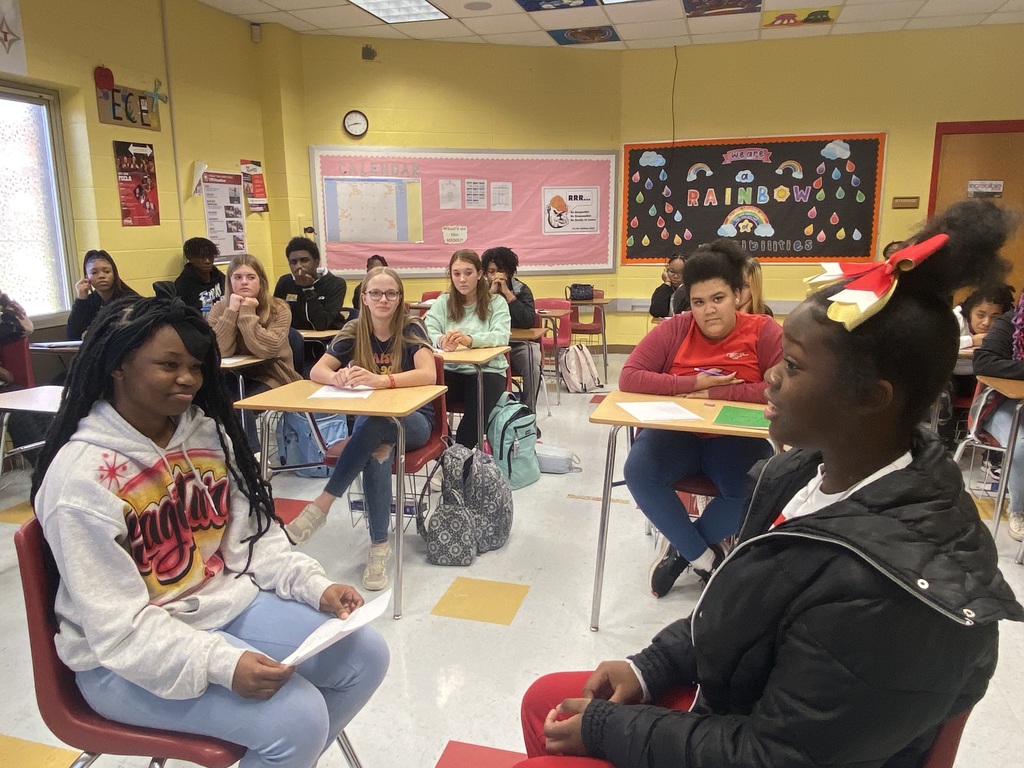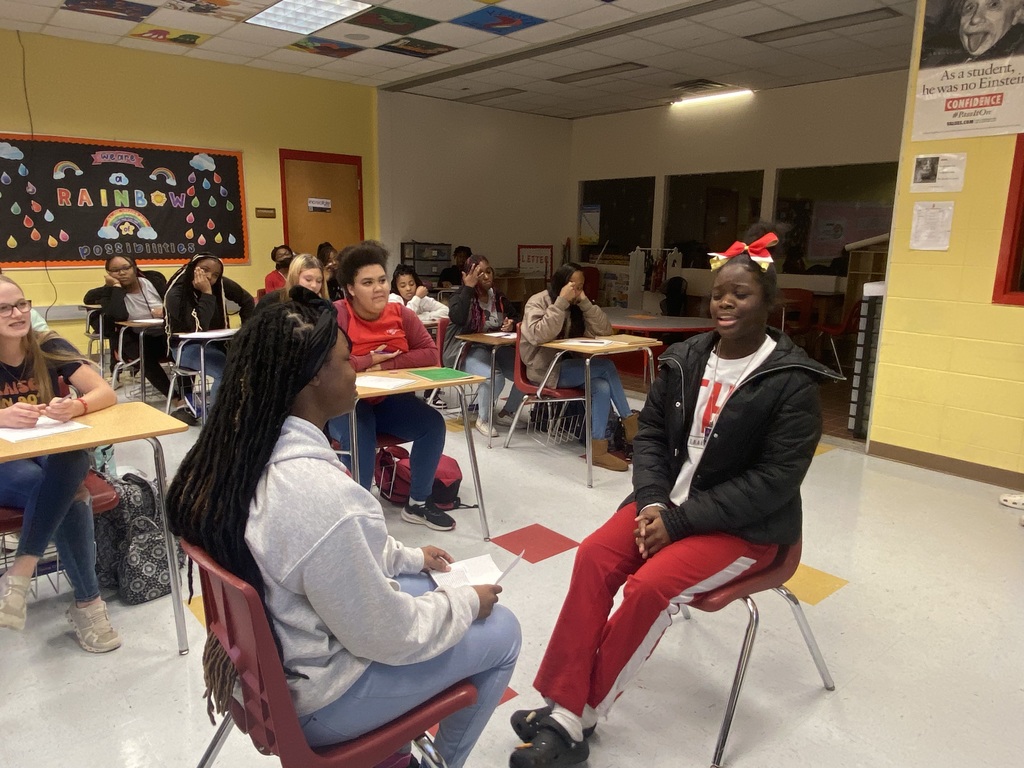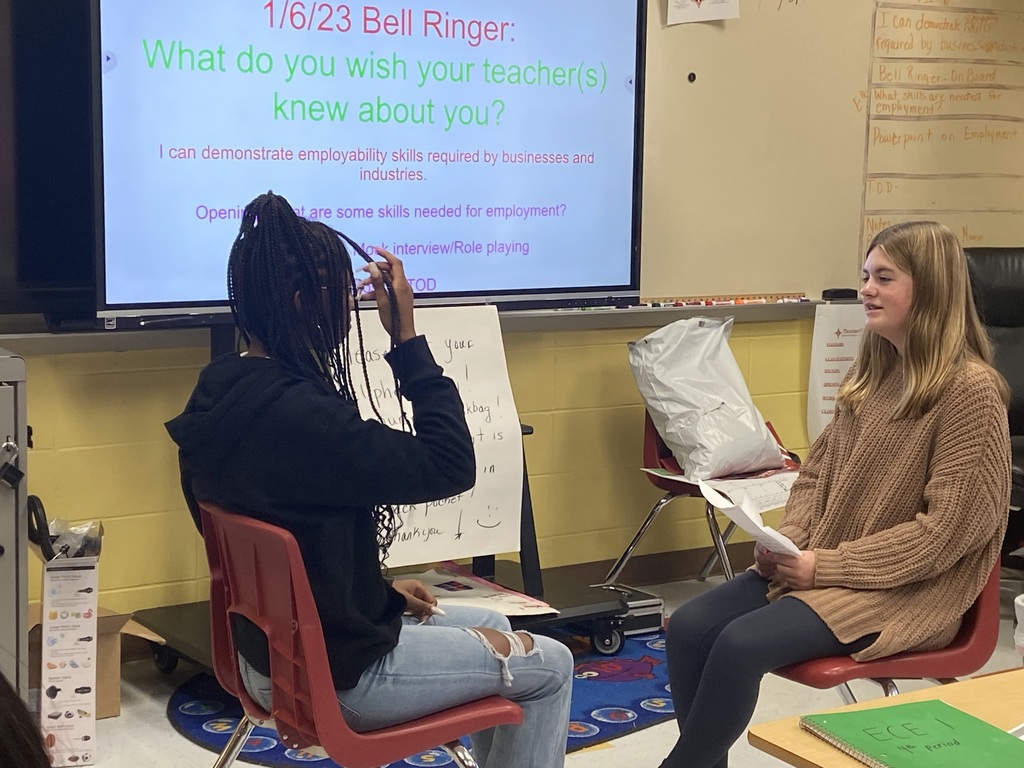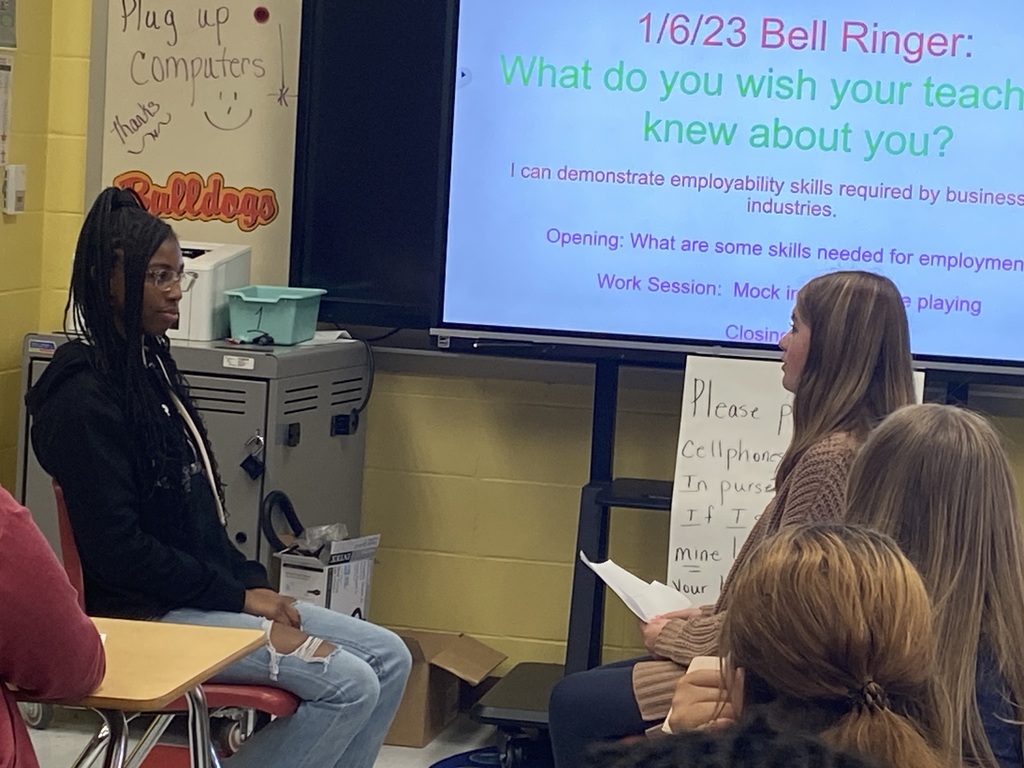 Pray for Rhea! We love you, sweet girl!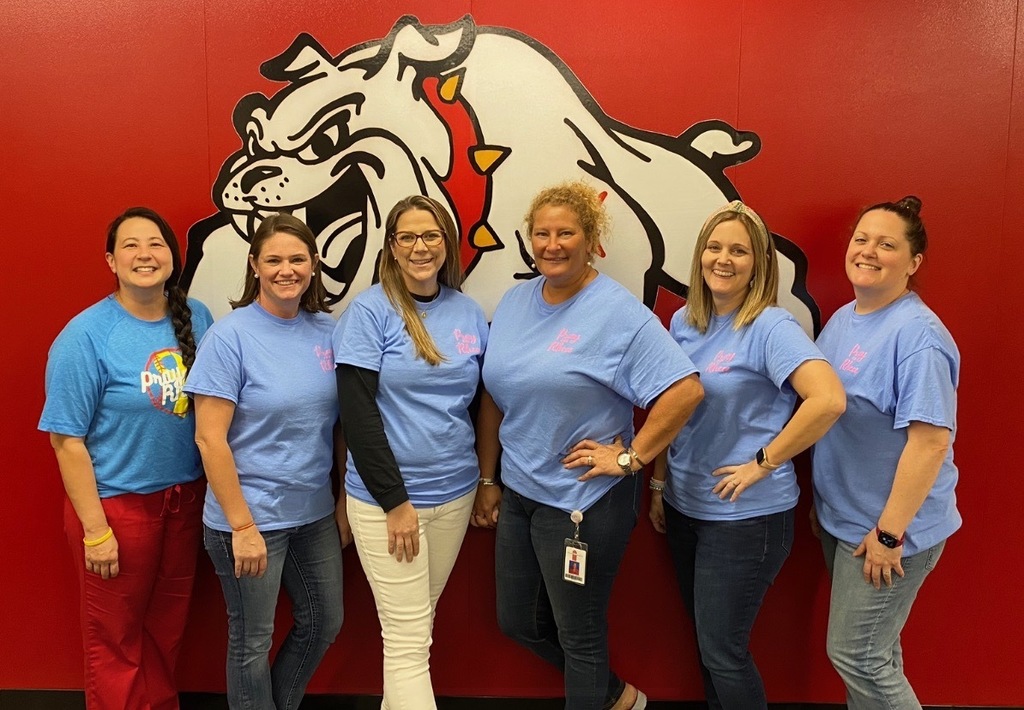 High School Yearbooks!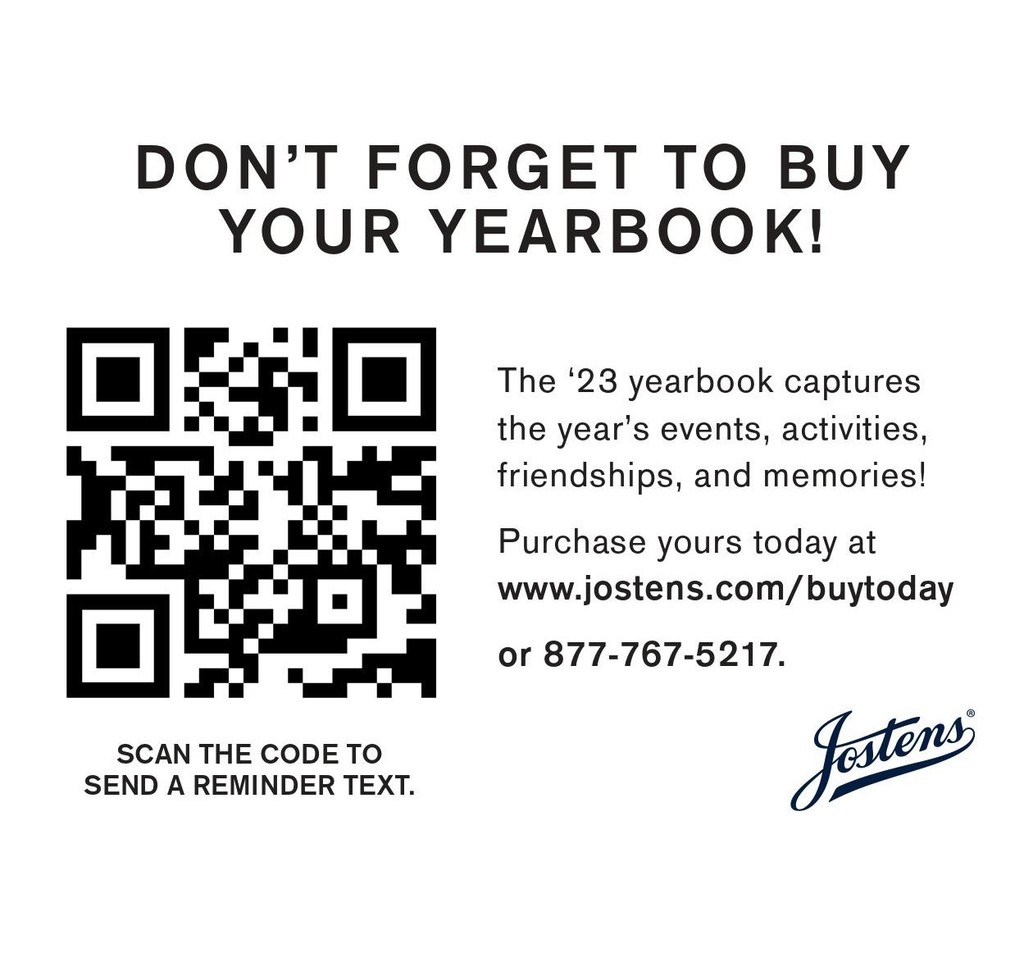 Attention Seniors!! Share your wisdom...or sense of humor. Either way, leave us with something to remember you by!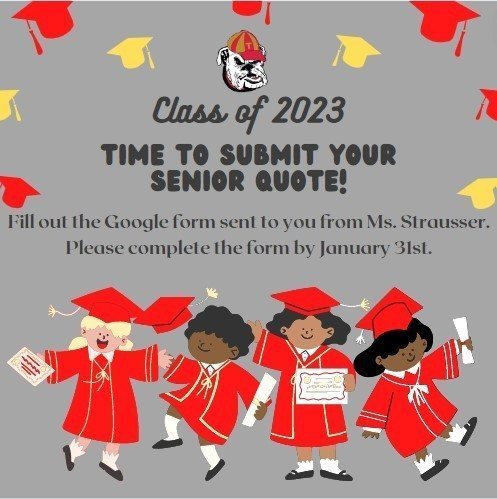 Students in Mrs. McDonald's Environmental Science classes modeled Tragedy of the Commons using Goldfish crackers.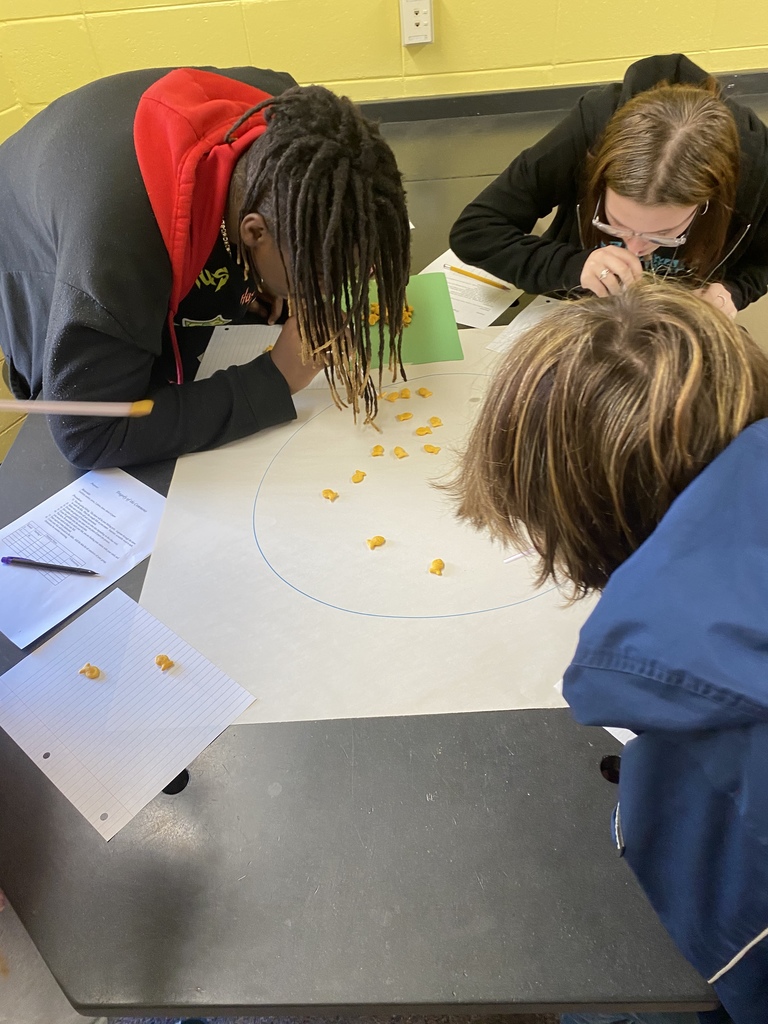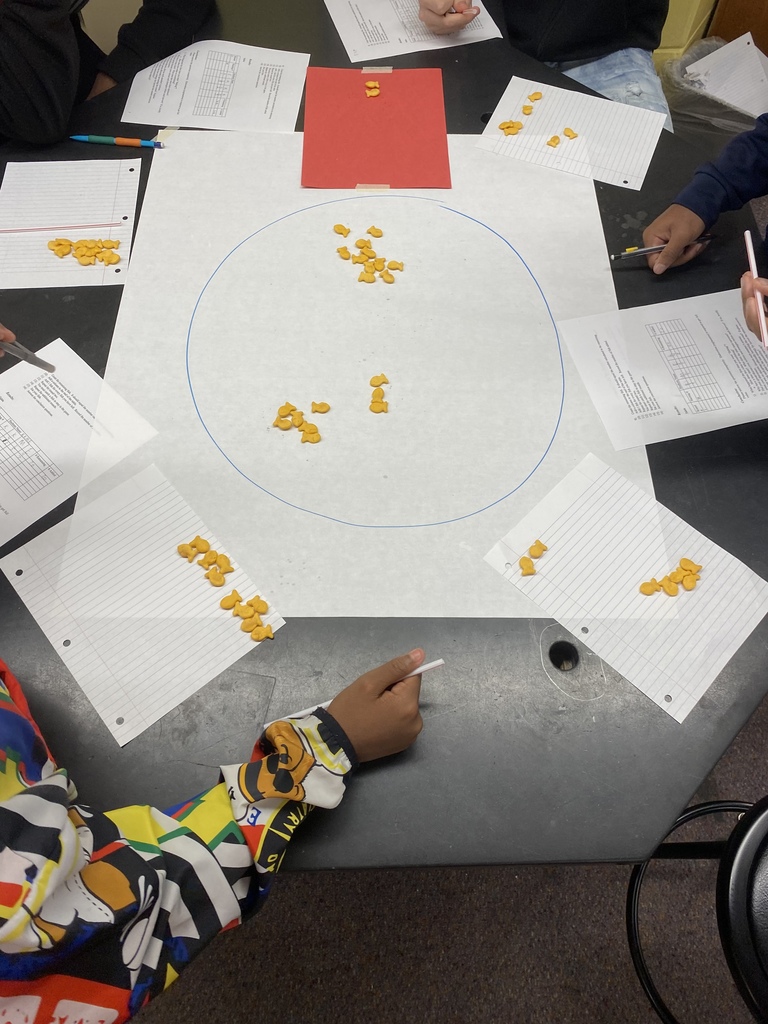 Congratulations to the THS JROTC Ultimate Frisbee team for being 1st Place Champions in our inaugural year of the league!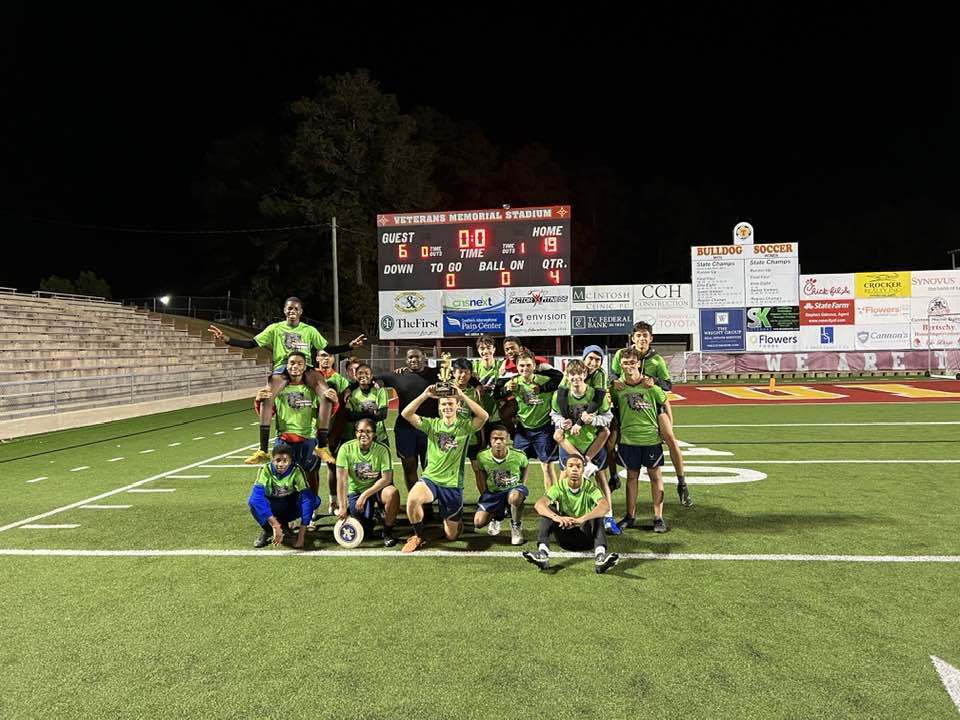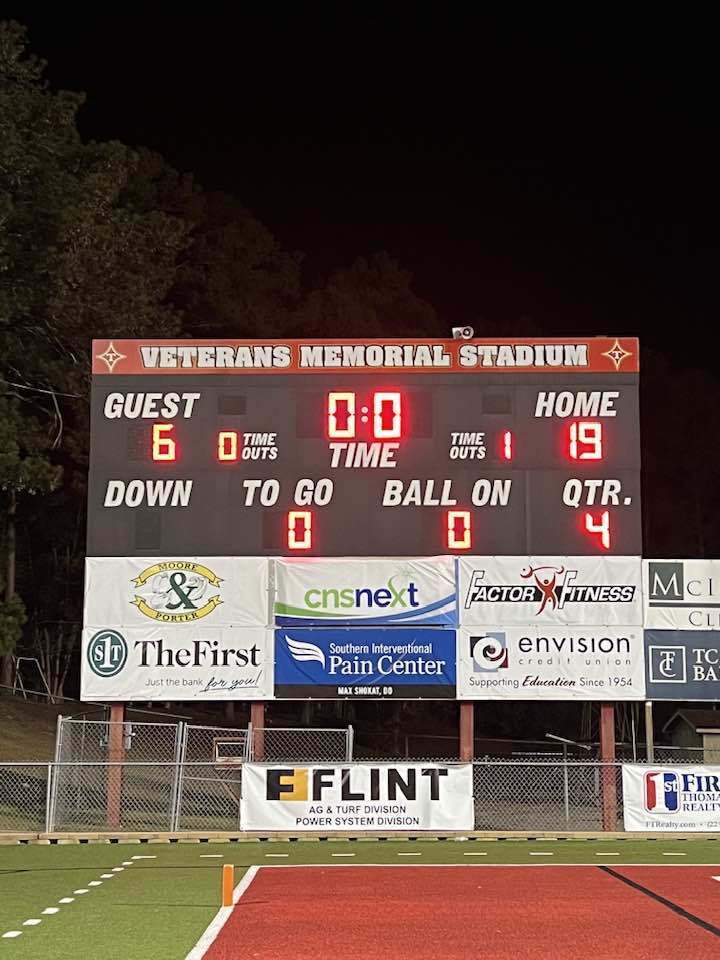 Congratulations to our December Students and Teacher of the Month! Keep it up, Bulldogs! Teacher of the Month: Louisa McDonald 12th Grade: Raven Willis 11th Grade: Jailen Davis (Not pictured) 10th Grade: Brandon Myrick 9th Grade: Xzavian Taylor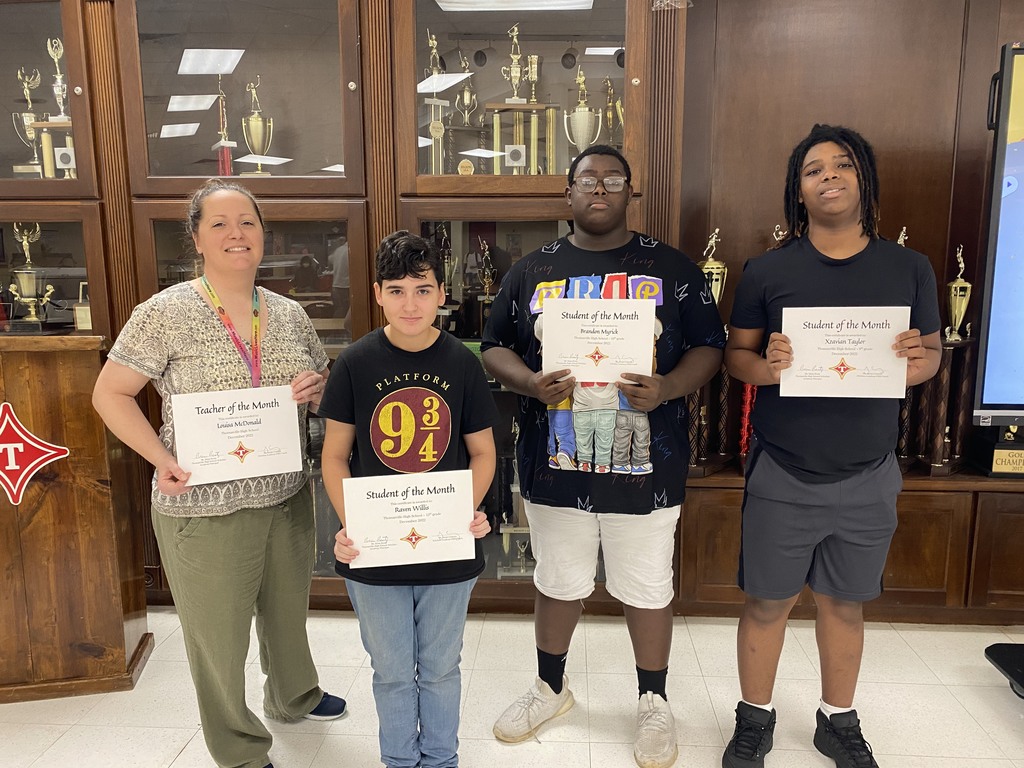 Students in Mrs. McDonald's Environmental Science classes used bubbles to model different populations to determine survivorship curves.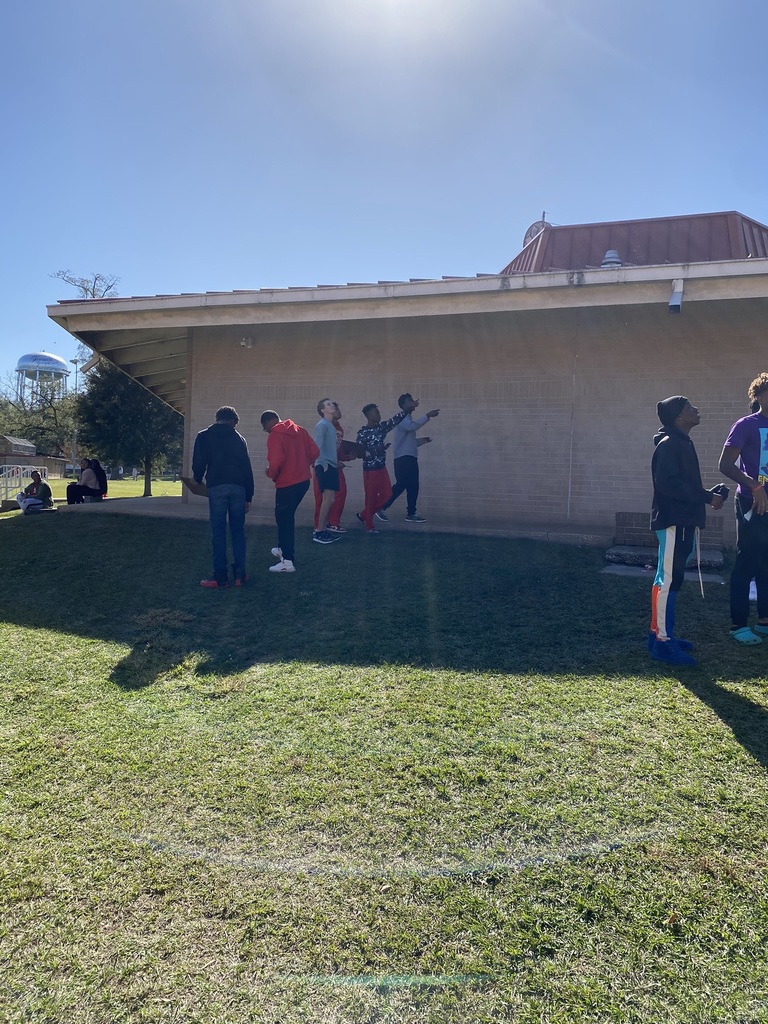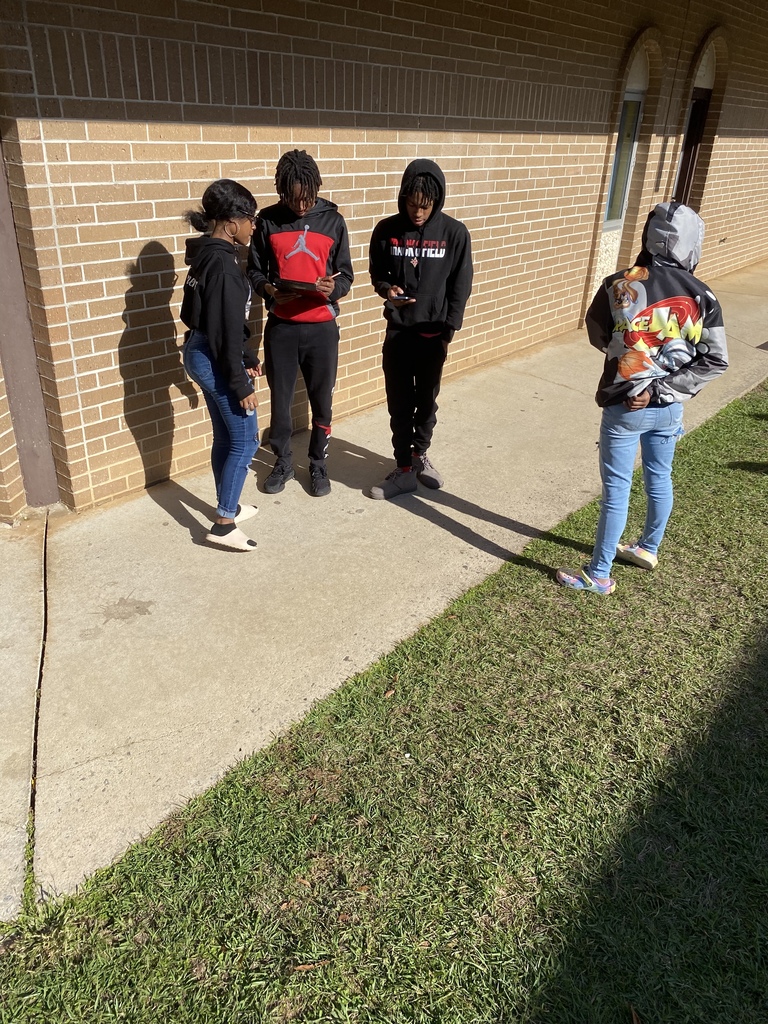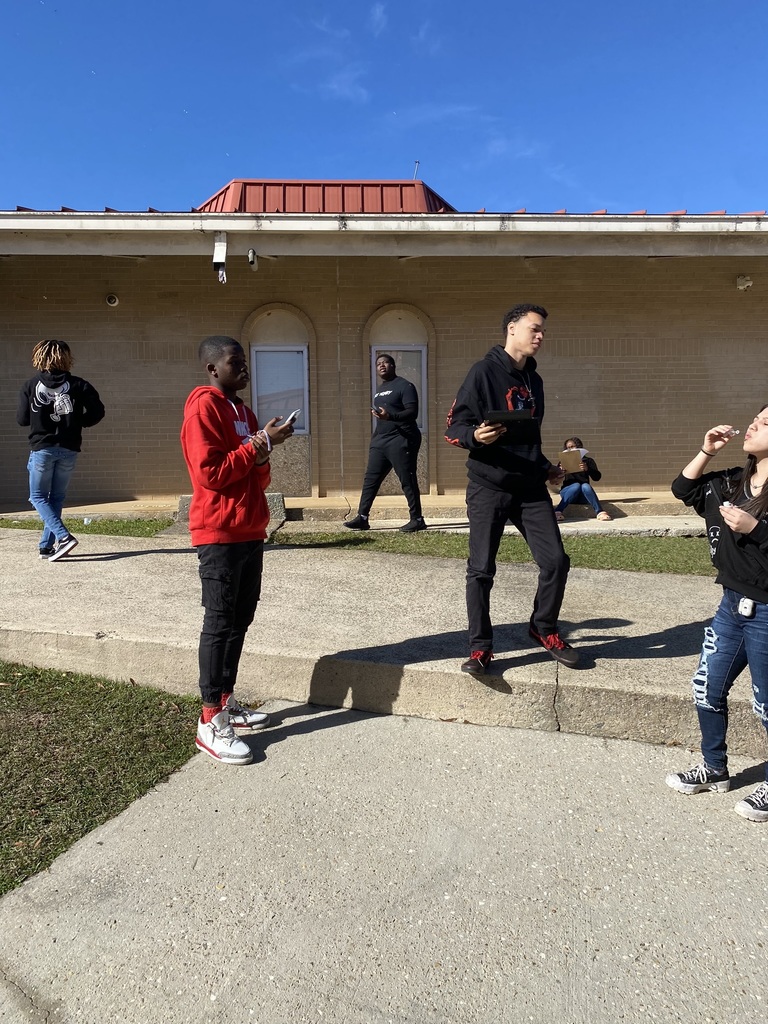 Students in Mrs. McDonald's Environmental Science classes modeled the impact various concentrations of "acid rain" had on the germination of seeds.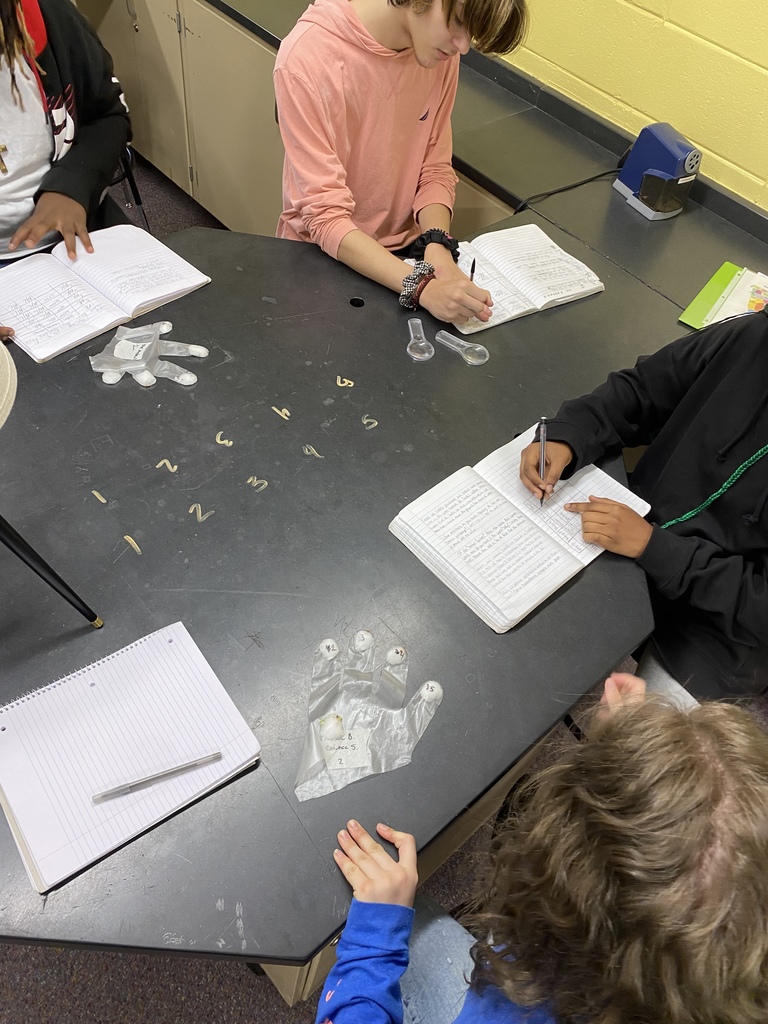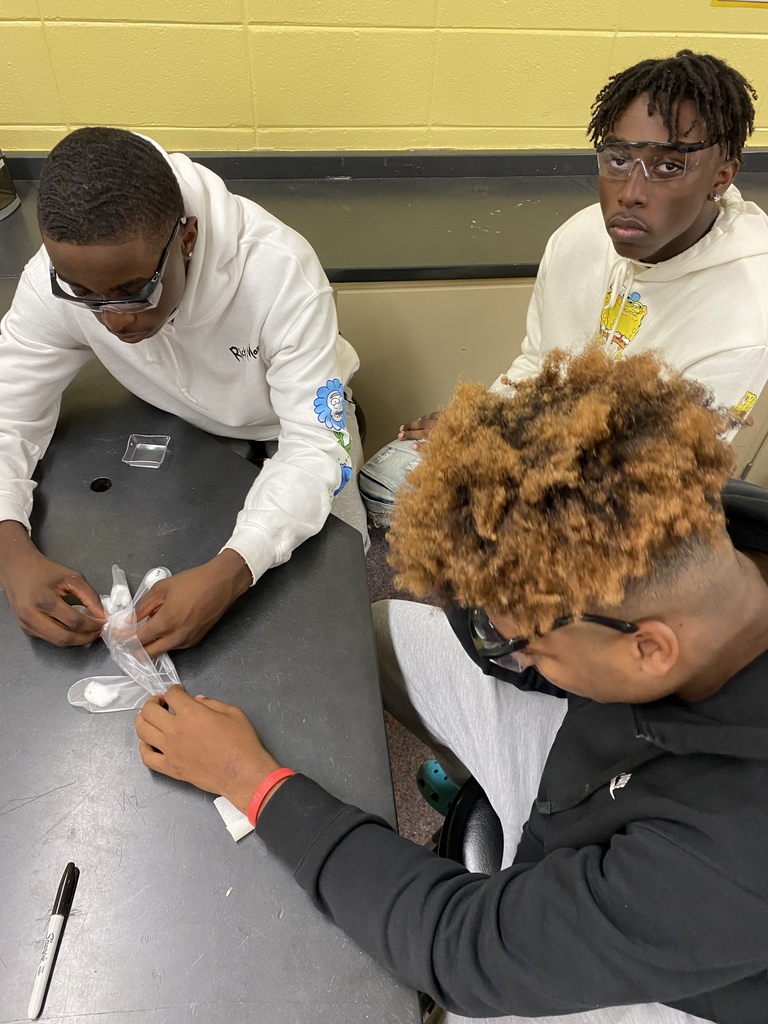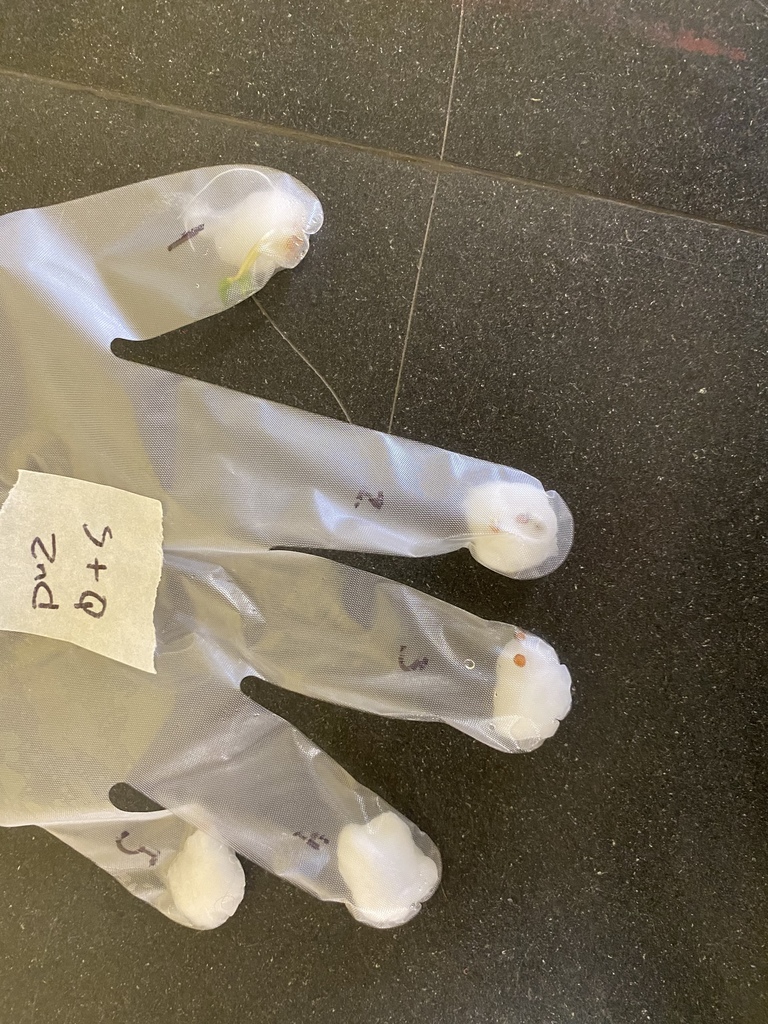 Congratulations Desmond Diggs! He is the CTAE Student of the Week. He had no absences, tardies, or missing assignments.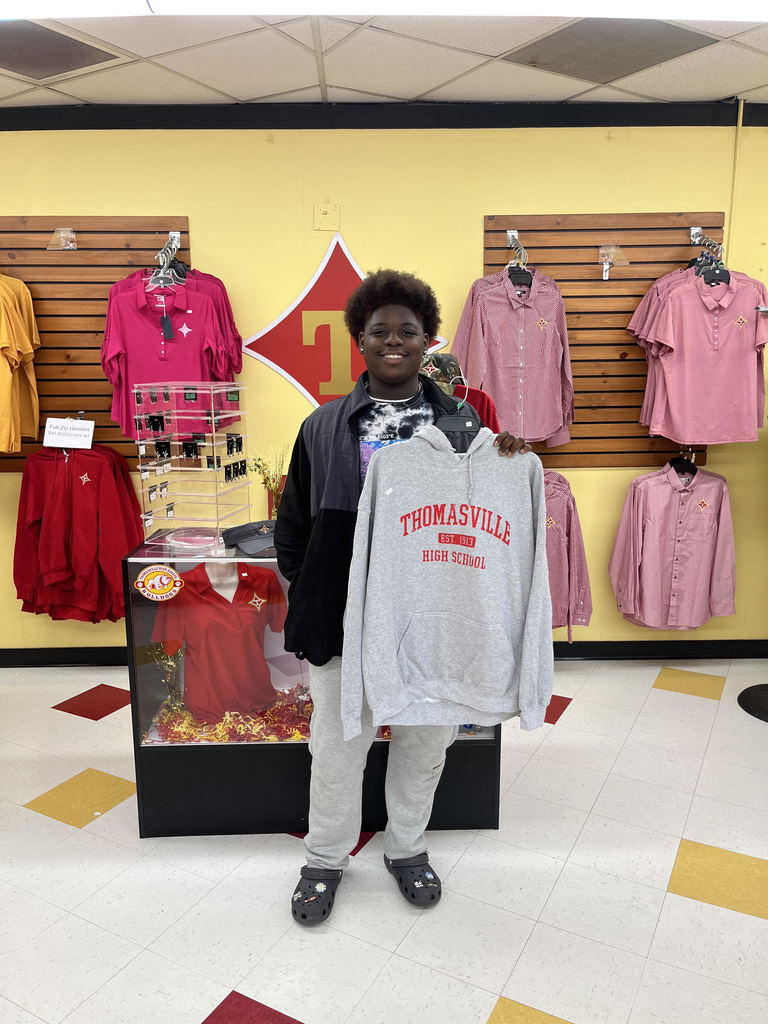 Nurse Nail is speaking to Ms. Presha's ECE II students about the importance of knowing CPR. The students took turns practicing CPR techniques on infant and adult mannequins. Four students even did a scenario of someone needing CPR. The students really enjoyed Nurse Nail and learning the techniques of CPR.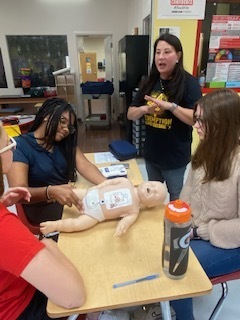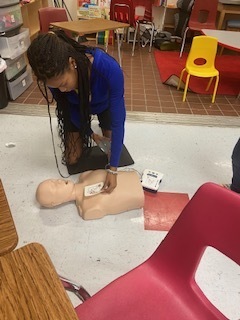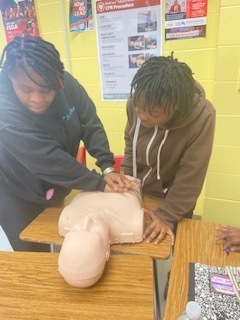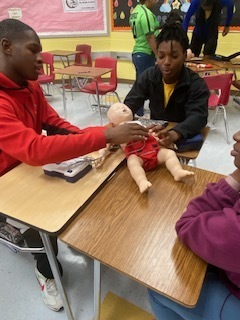 Don't forget this Saturday is Cookies with Santa from 10:00-12:00 PM!!! Come out and support our HOSA & FCCLA students!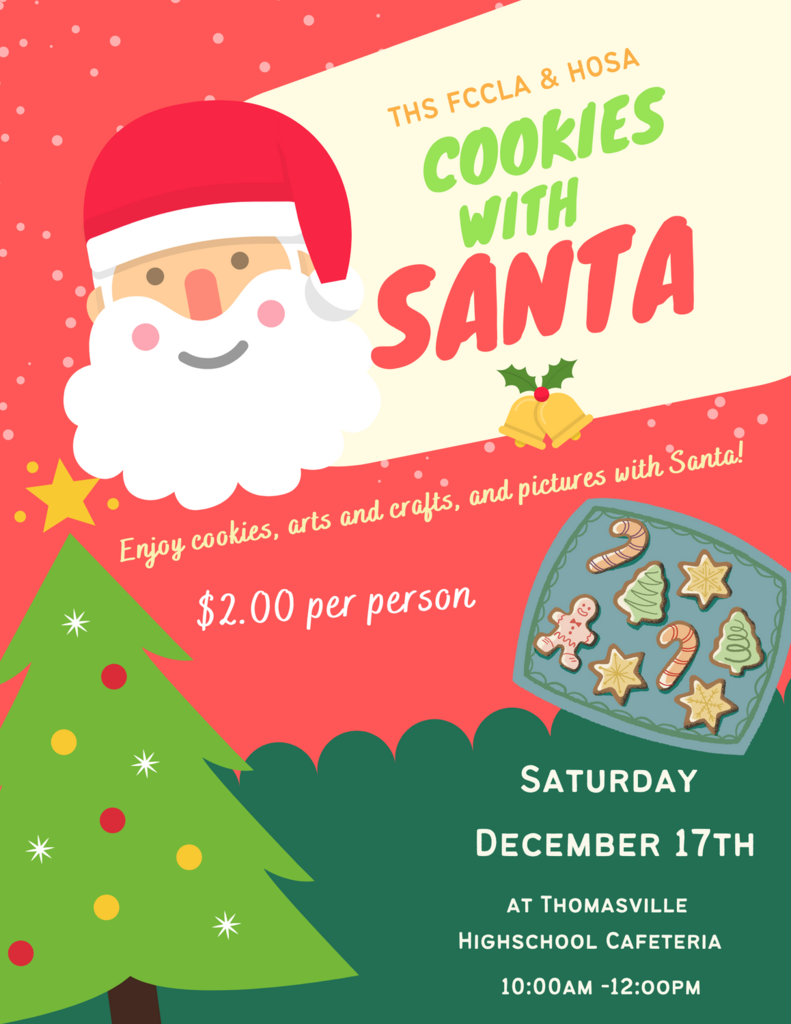 Students in Mrs. McDonald's Environmental Science classes modeled the movement of N through the ecosystem using a stations activity.