Help support the THS/MPMS Spanish Club.

THS welders are at Colquitt County High School today for a competition.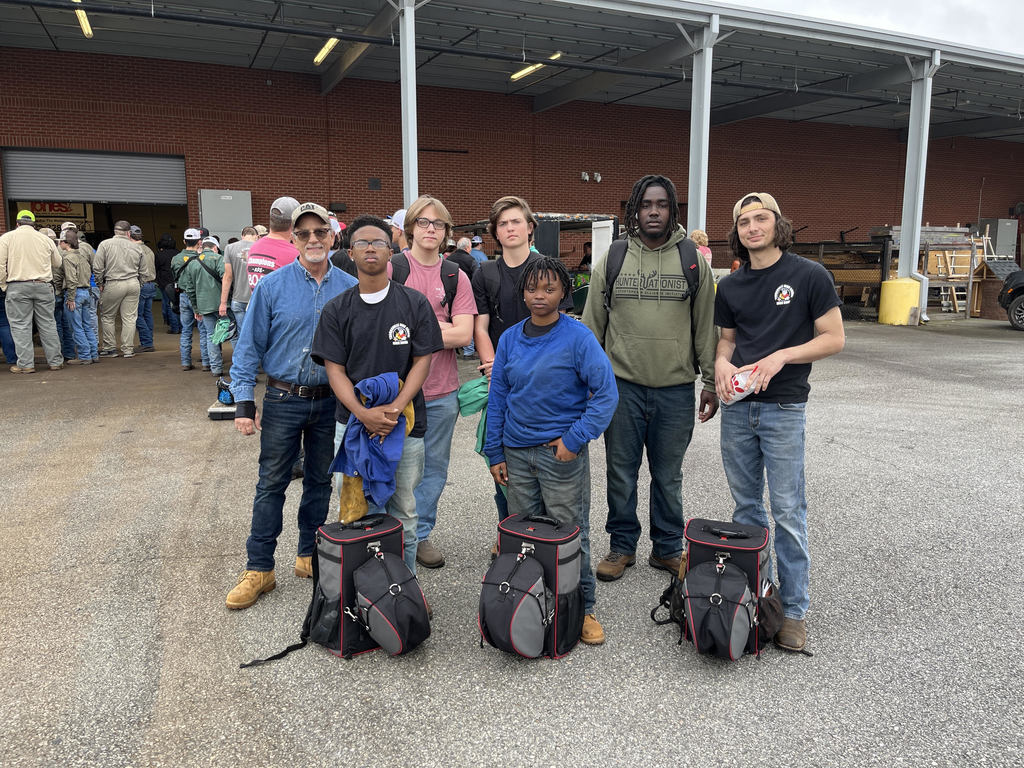 Last week a group of our best students attended Project Purpose. This was an opportunity for them to meet with employers from our community and to interview for jobs and internships. Thanks to Imagine Thomasville for allowing them to participate. They received accolades from the employers for their conduct and interview skills.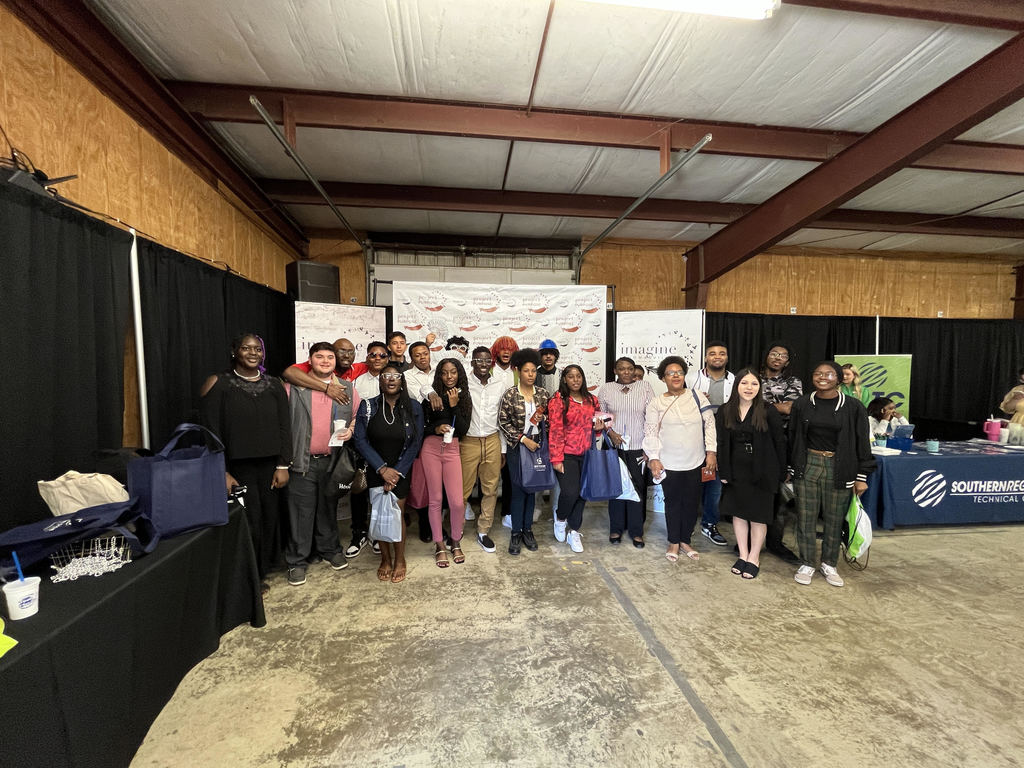 Today some of our ag and business students are learning about degrees offered at FAMU.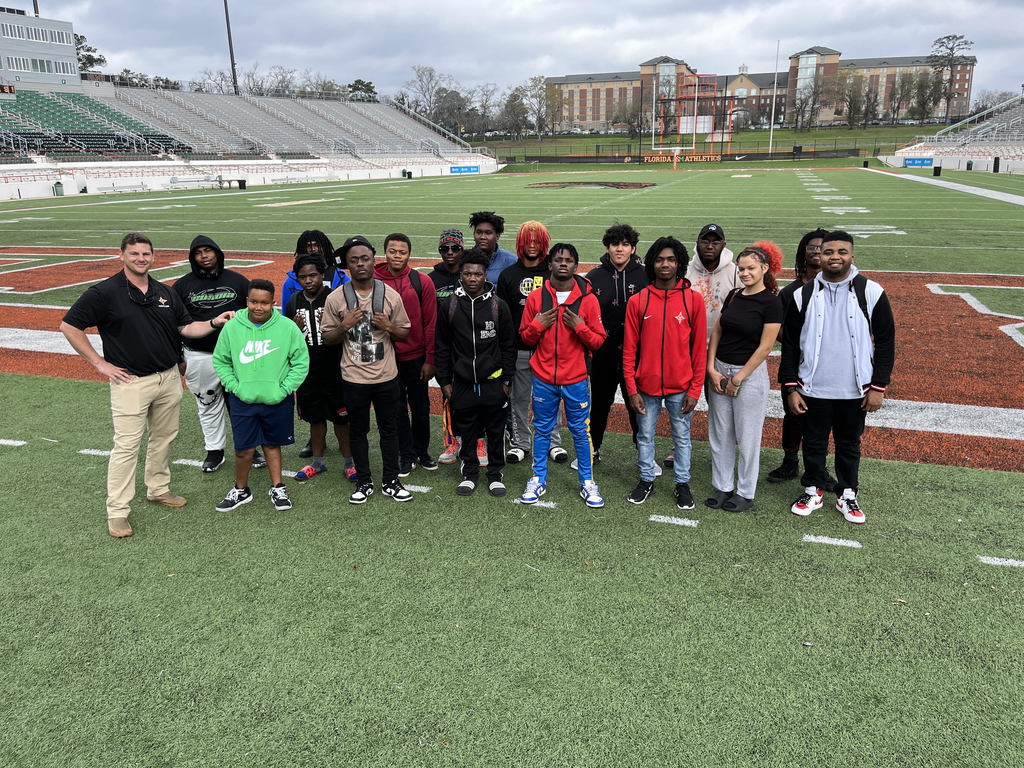 Join Tallahassee Youth Orchestra for the 2023 TYO Guest Artist Concert on February 26, at 3:00 PM in Ruby Diamond Concert Hall. Adults $10, Children $5, FSU/TCC/FAMU Students with ID are Free
WWW.TALLAHASSEEYOUTHORCHESTRAS.COM
Guest Artist concert Features Dr. Heidi Louise Williams performing Rachmaninoff's Rhapsody on a Theme Of Paganini with the TYO Symphony Orchestra. The concert also showcases the TYO Intermezzo Strings and Chamber Orchestras playing alongside our special guests from Thomasville, Ga from MacIntyre Park Middle School Scholars Academy and Thomasville High School Scholars Academy under the direction of Dr. Sally Hernandez. Rachmaninoff, Borodin, G.F. Handel, Stone, and more--Join us for an afternoon of music!

Students in Mrs. McDonald's Environmental Science classes collaborated to learn about ecology.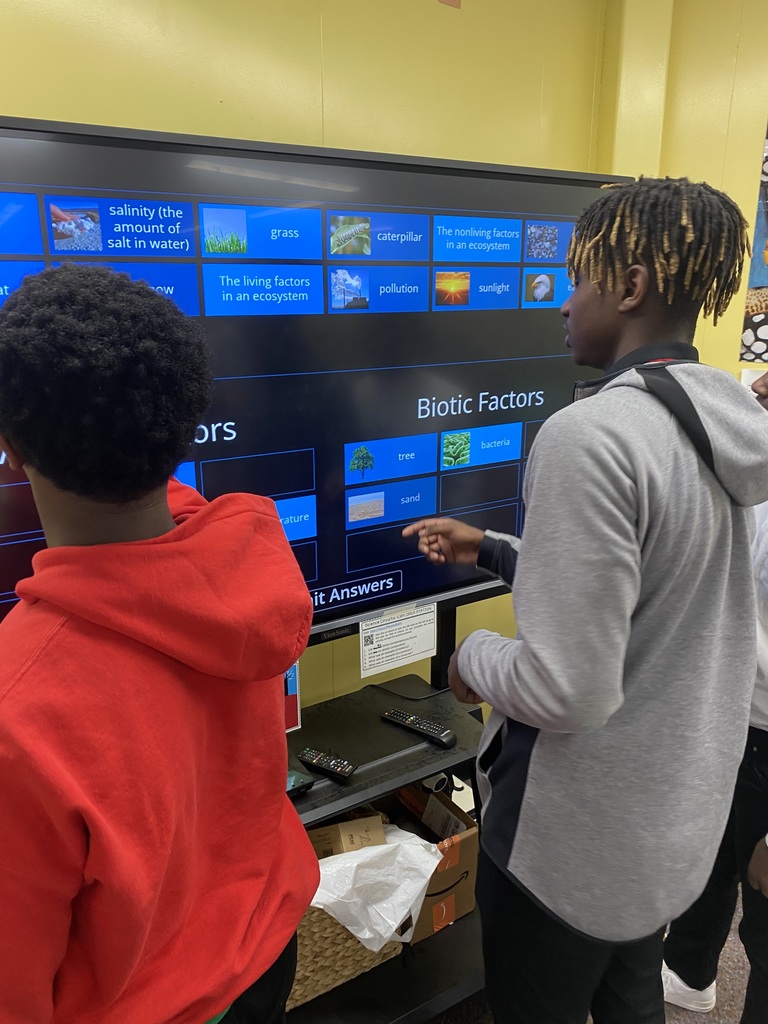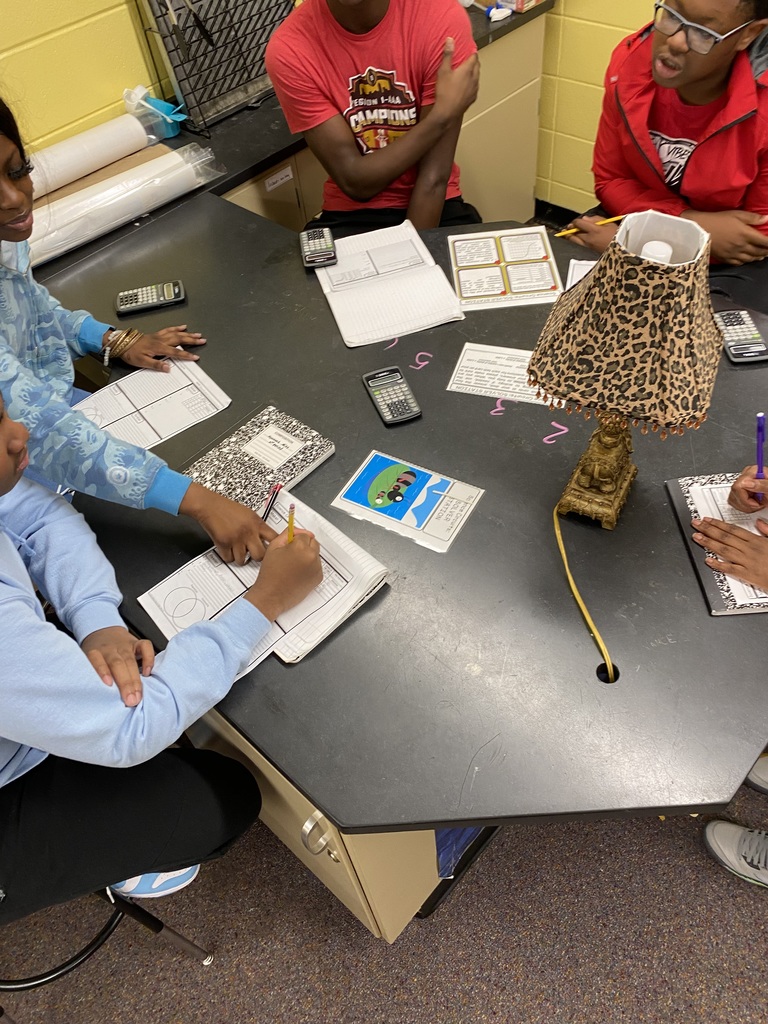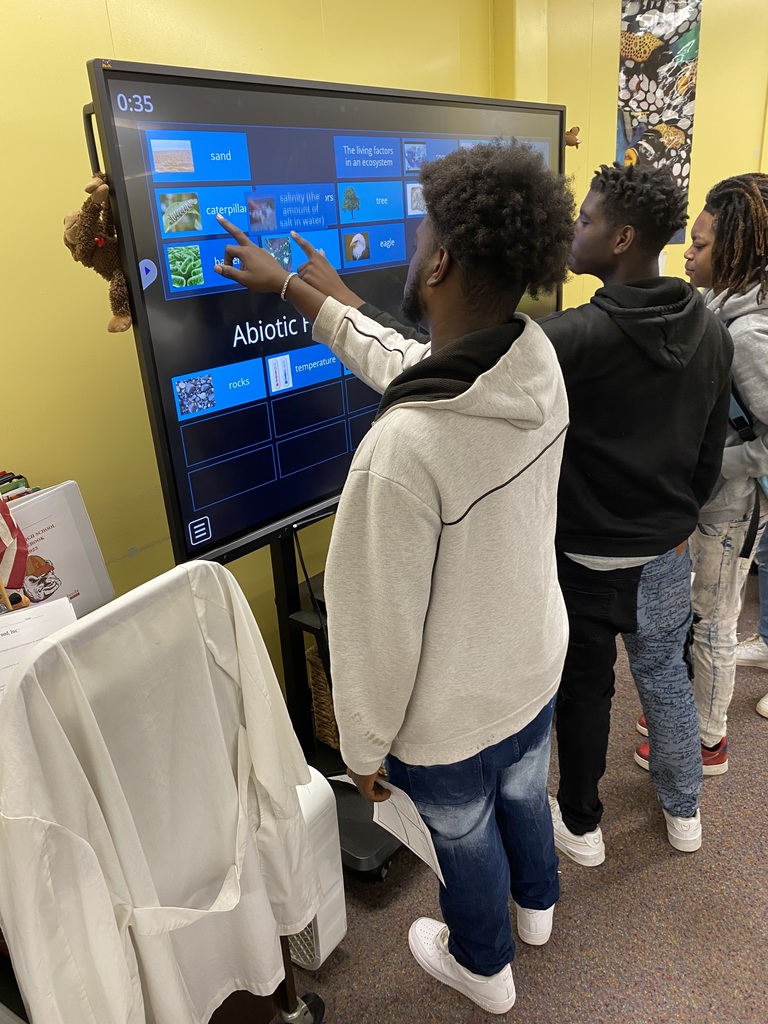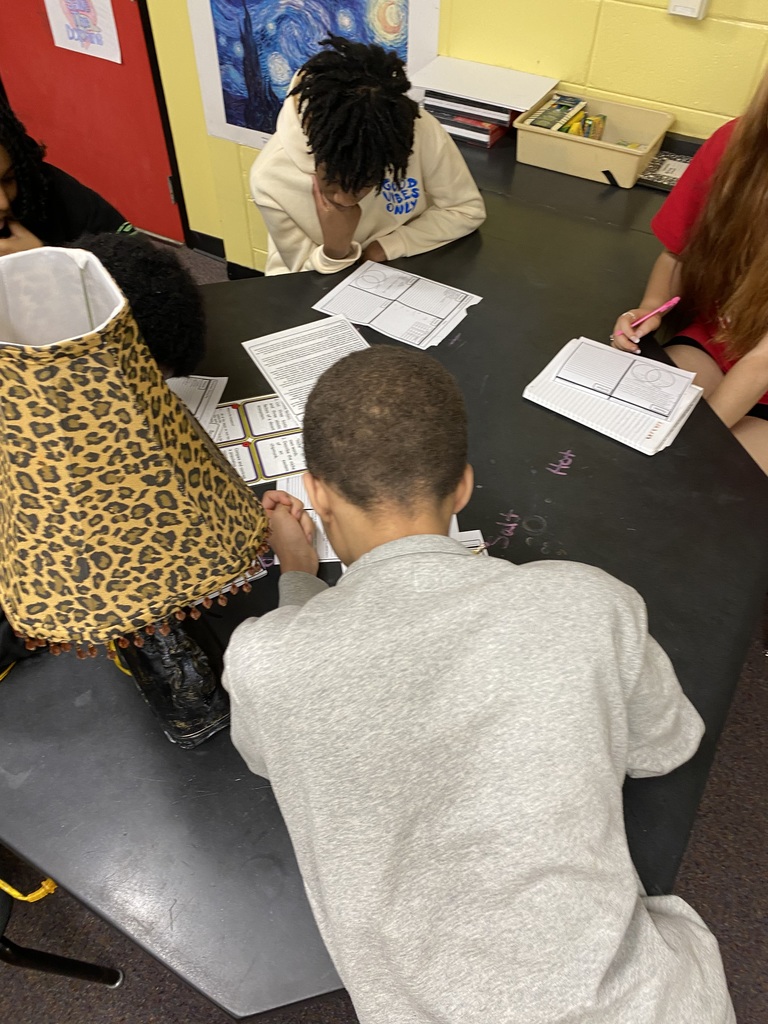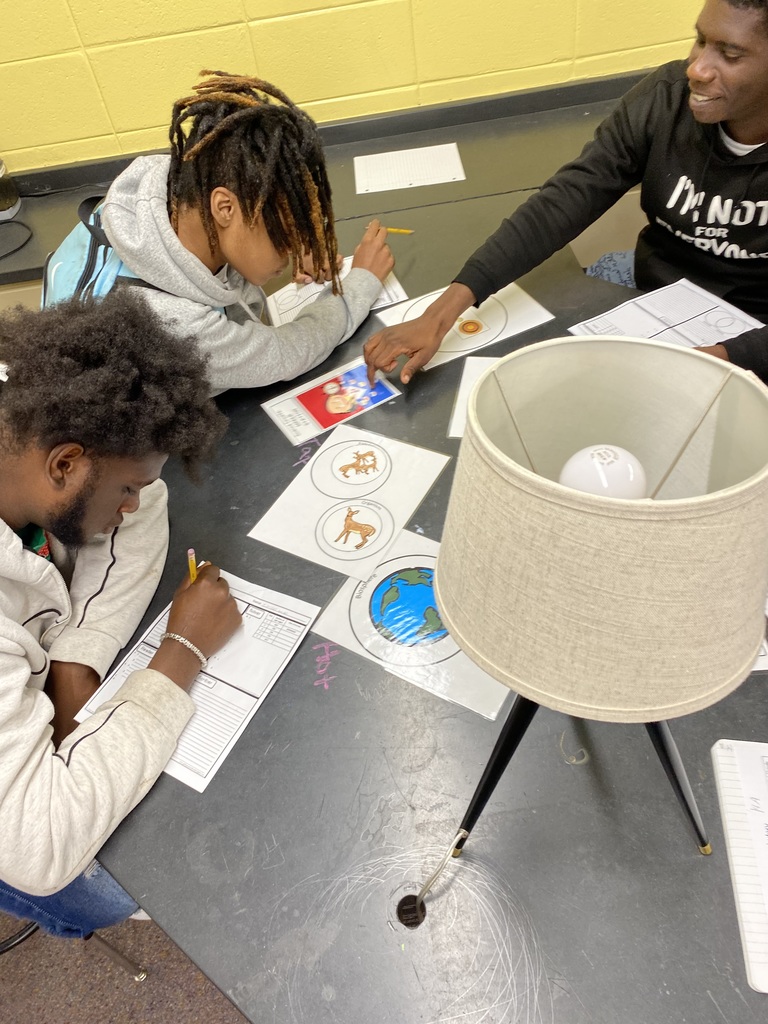 Help support our FFA Club and ag classes here at Thomasville High School!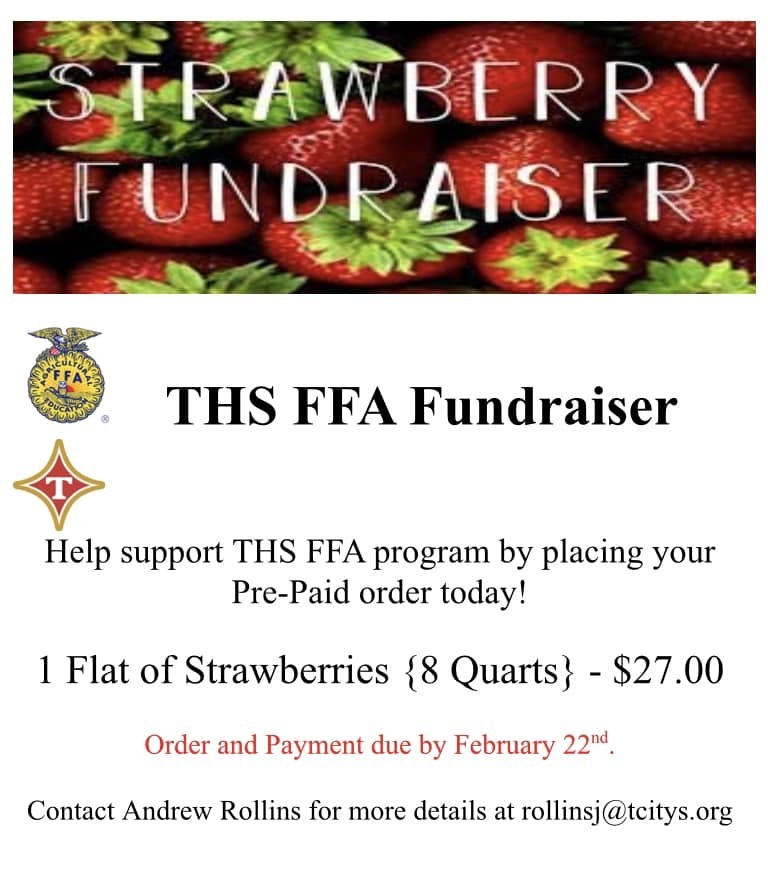 Students in Mrs. McDonald's Environmental Science classes used M&Ms to model the accumulation and magnification of toxins through an ecosystem.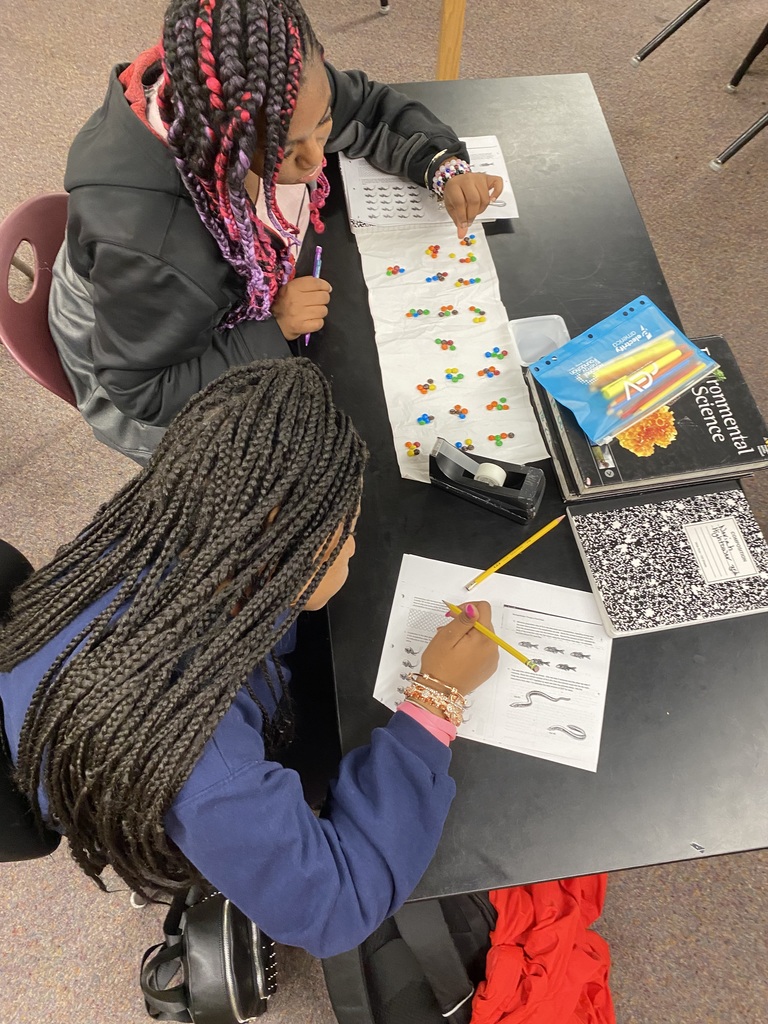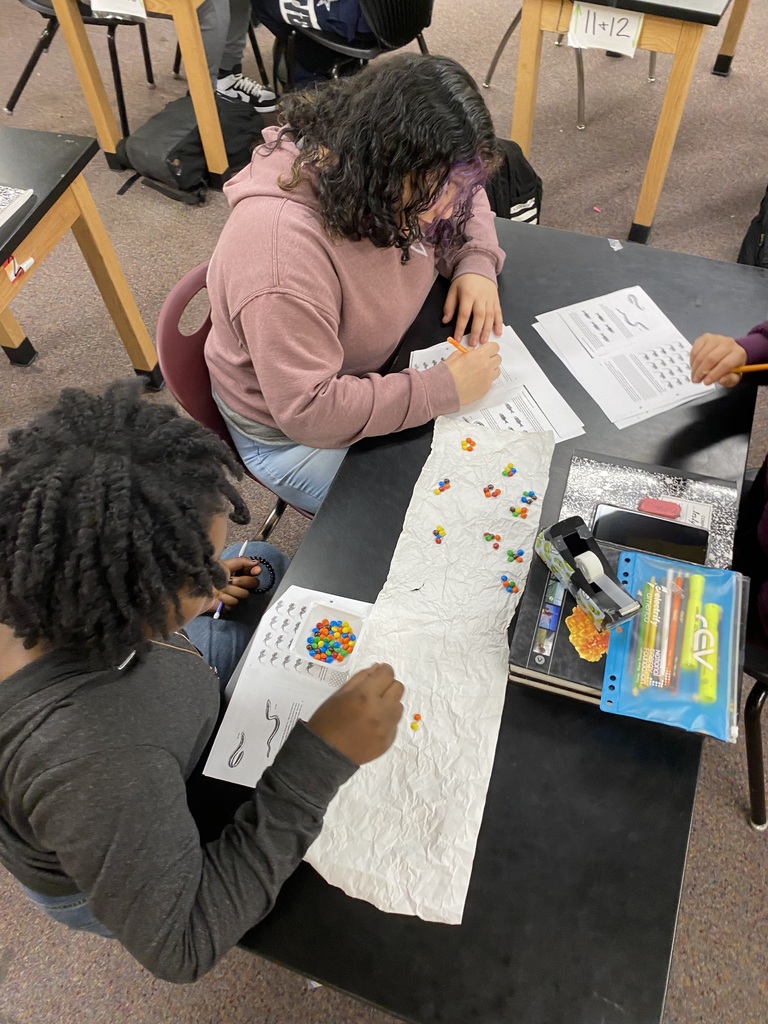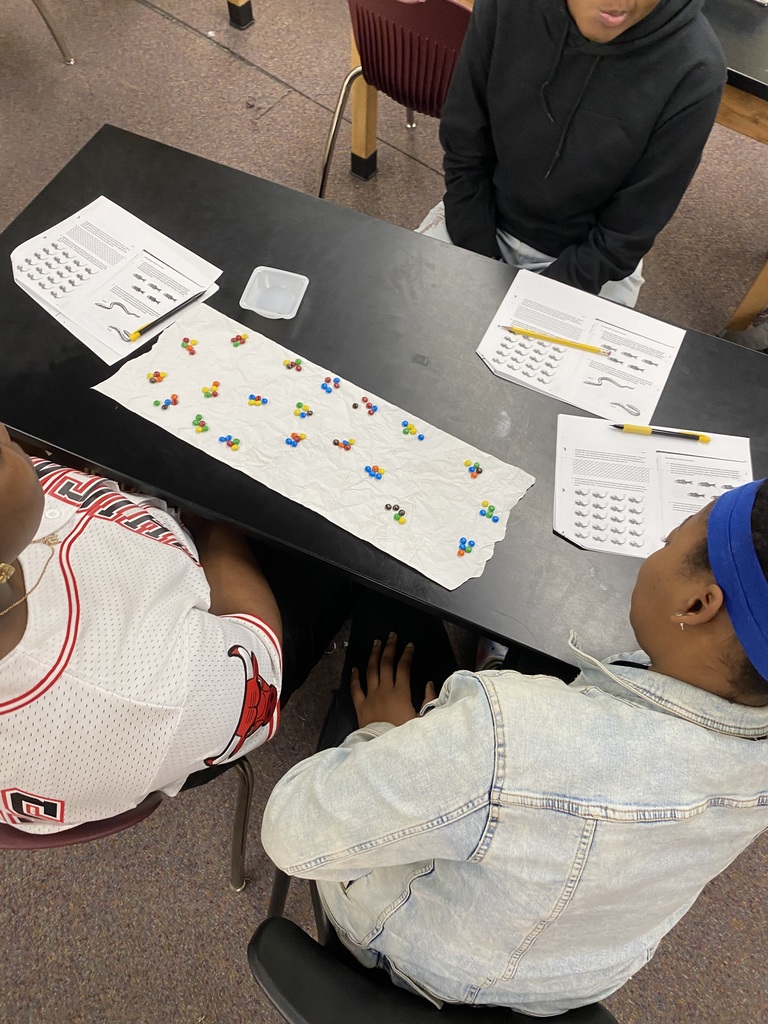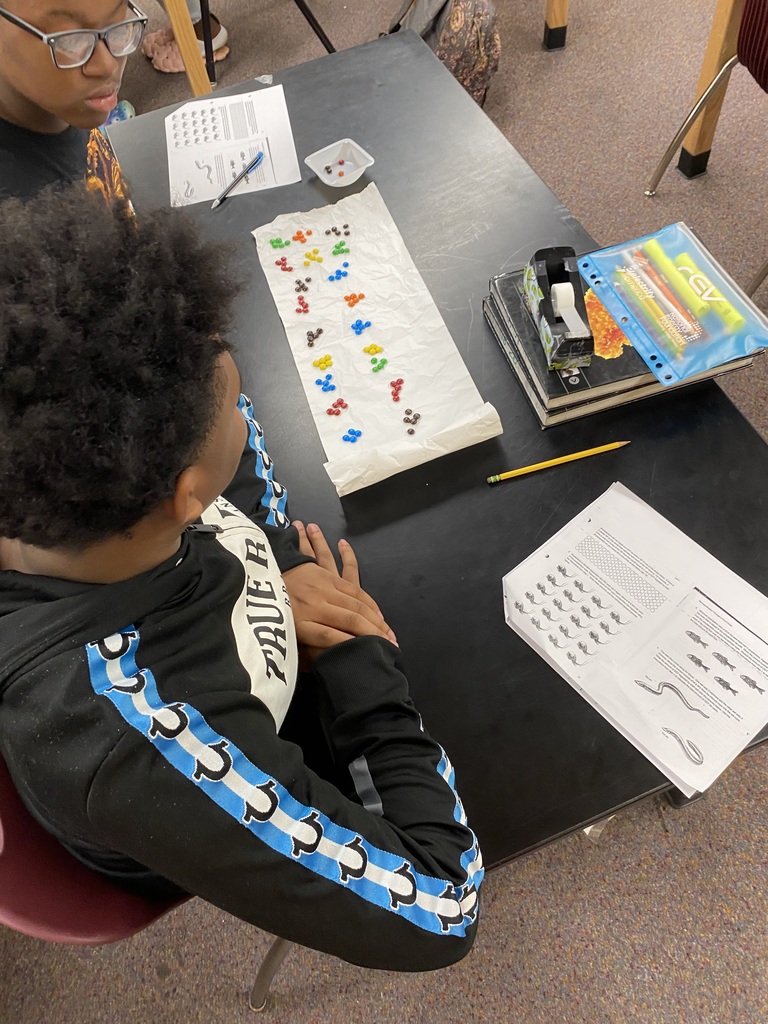 10th-12th Graders are invited to the THS Sadie Hawkins Dance!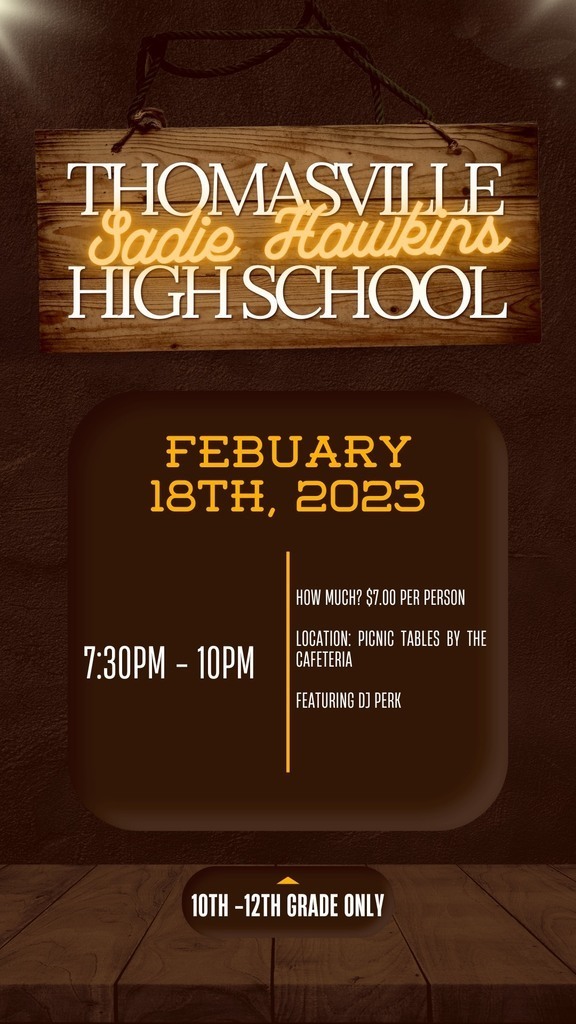 Congratulations to our January Students and Teacher of the Month! Keep it up, Bulldogs! Teacher of the Month: Chad Smith 12th Grade: Kaleb Butler 11th Grade: Jabria Richardson 10th Grade: Keren O'Neal 9th Grade: Lesly Lara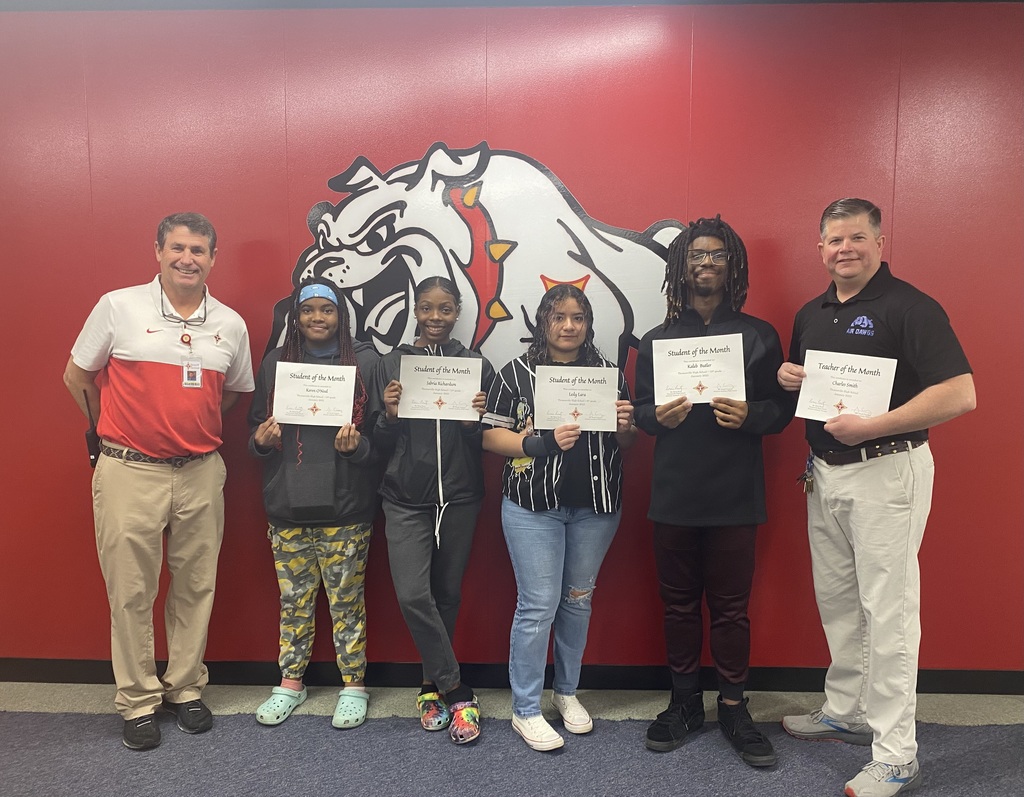 THS Yearbook Don't miss out!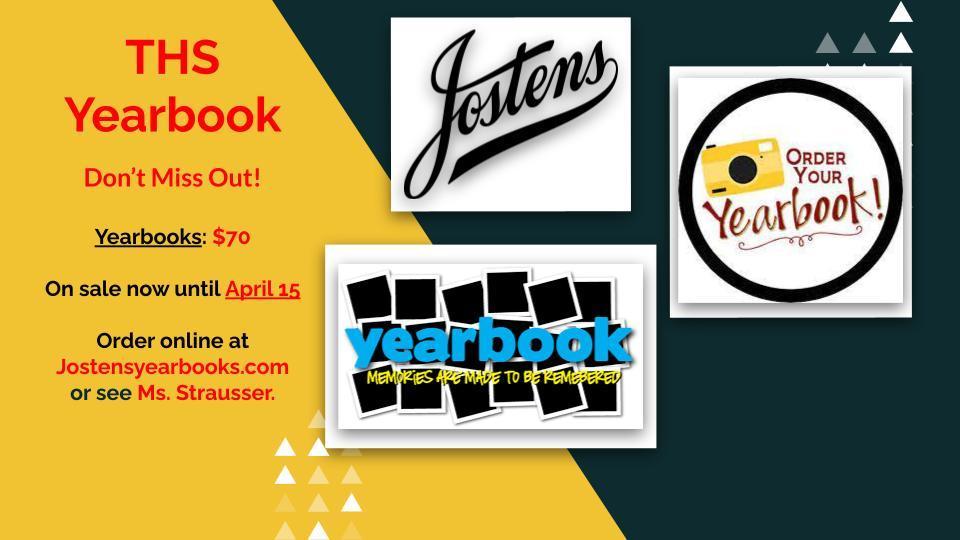 Congratulations to Evan Wynn, DJ Thurman and Monleth Perkins, Jr. for signing today to play football in college. Evan will be attending Clark Atlanta University. DJ will be attending Gordon State. Monleth will be attending Greensboro College. Congratulations on your new journey. Go Dogs!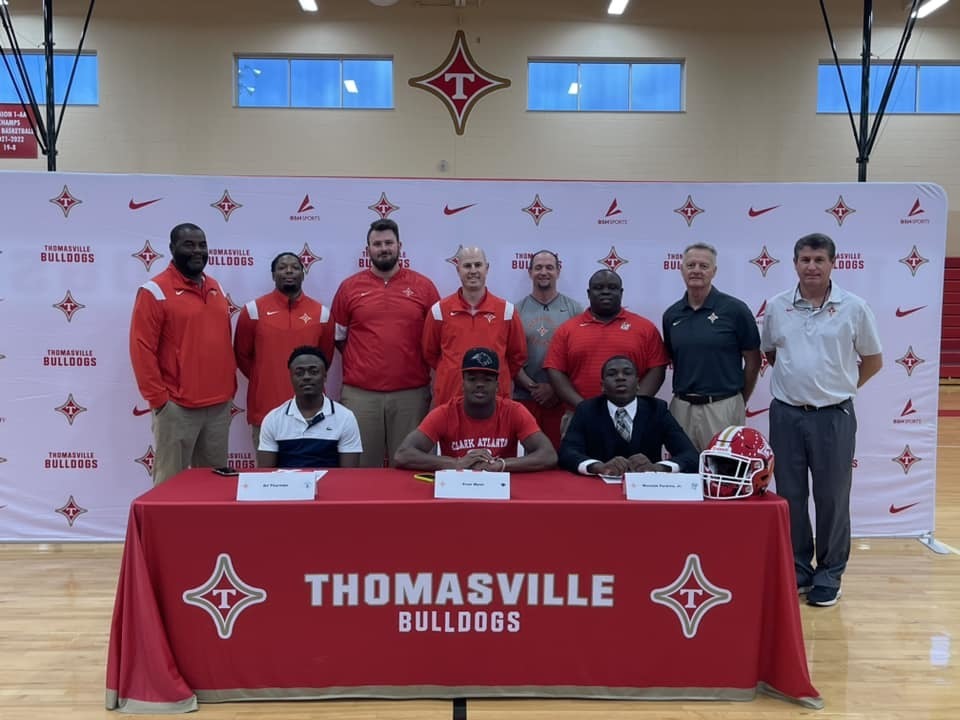 For our young adults (juniors/seniors) in high schools. This opportunity is for individuals with disabilities (IEP/504) Call Georgia Vocational Rehabilitation Agency (GVRA) at (844) 367-4872 for more information.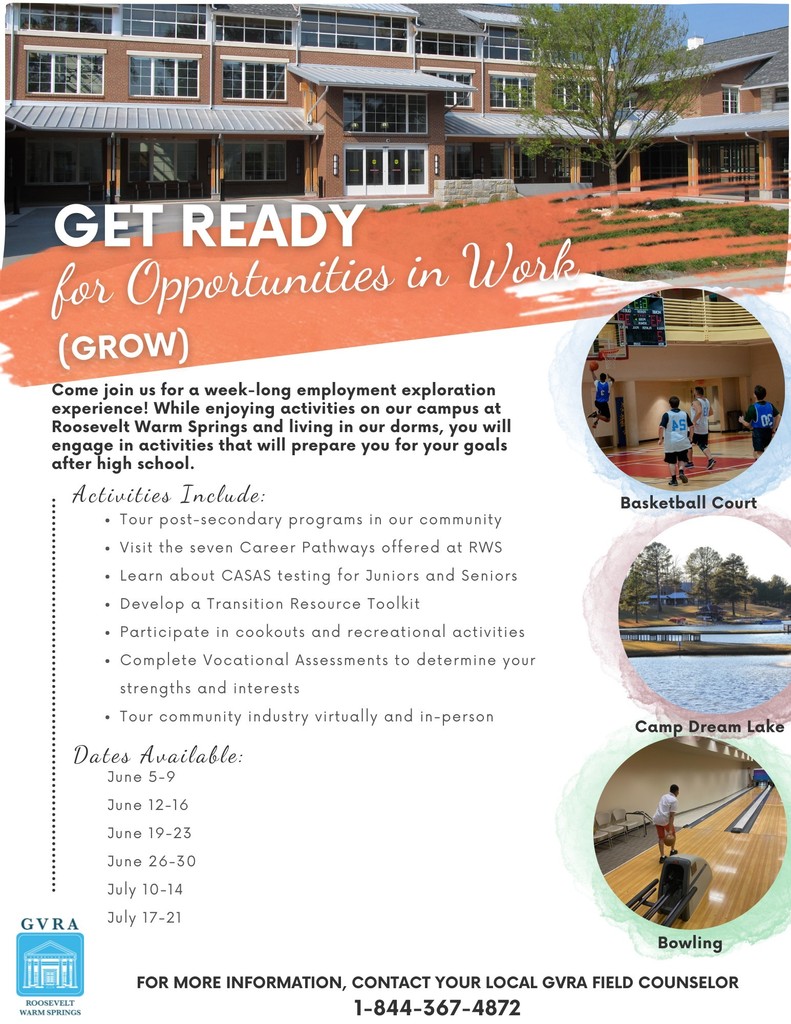 We would like to give a big shout out to Wesley Montgomery. He competed in the south region FFA lawnmower CDE and placed second. He will now go on to compete at the state level against the top two winners in each region. Congratulations on this achievement and we wish you well when you compete at state!!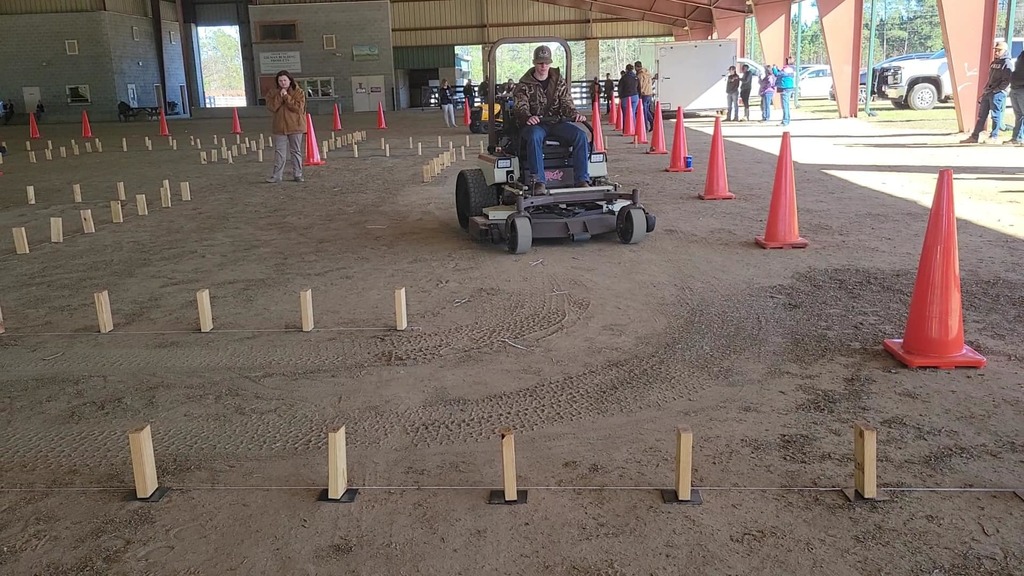 We need your books! Please only donate books appropriate for grades 6-12th. No picture books.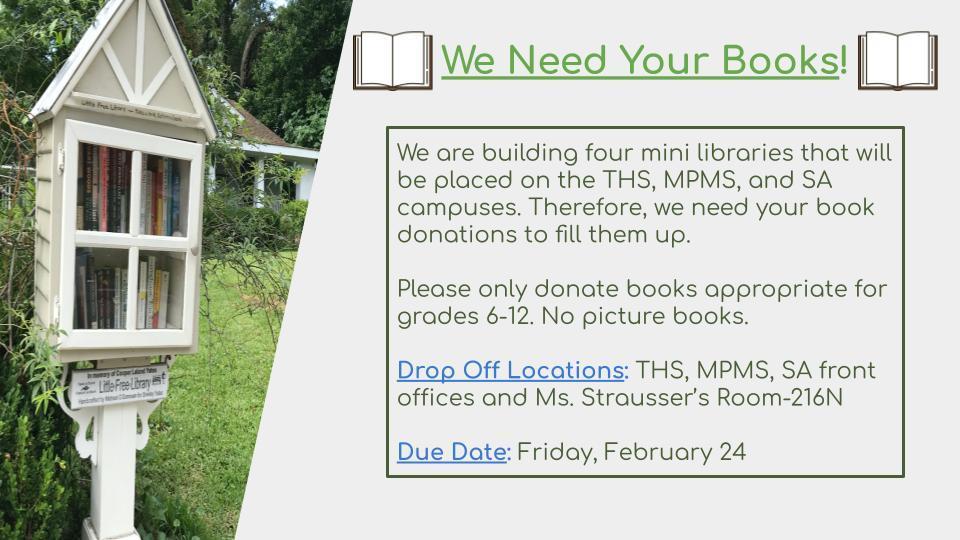 Parent-Teacher Conferences will take place February 7th from 3:30-4:30 PM. If you would like to schedule a conference with a teacher please contact them by email.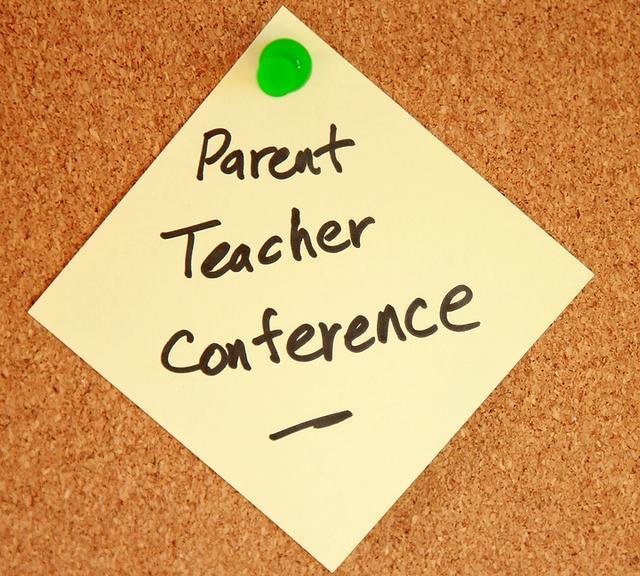 Join us!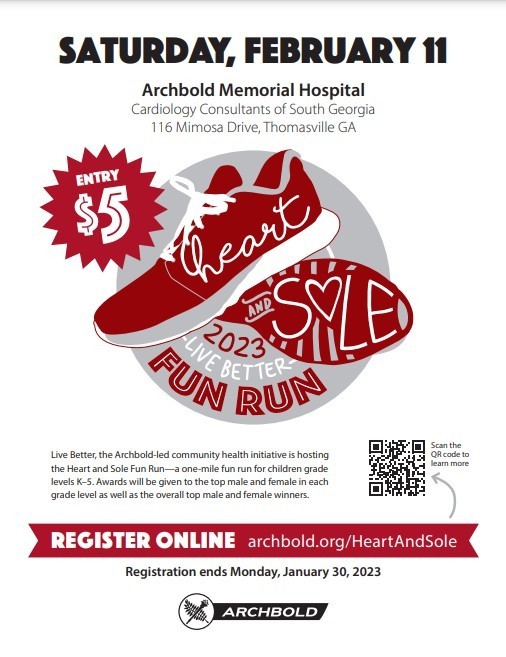 Seniors do you have FAFSA questions or need help? Angie Wilson will be at THS Wednesday, February 1 for any assistance you may need with the FAFSA form.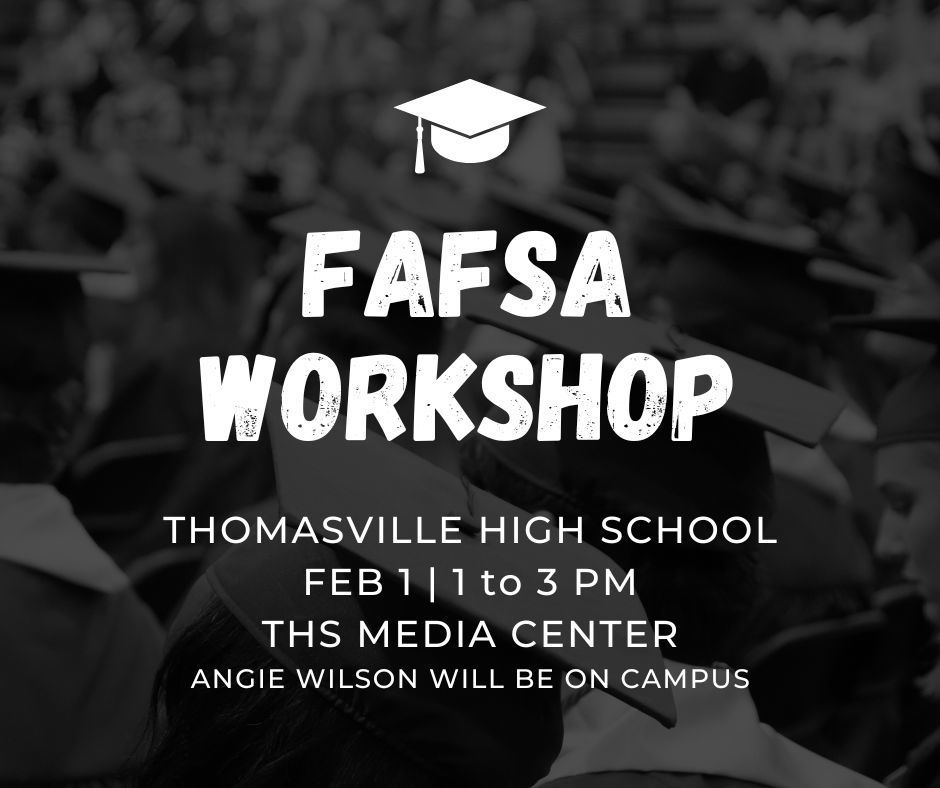 Today, cadets went to Second Harvest & packed boxes to feed our local community. Cadets filled nearly five pallets of boxes!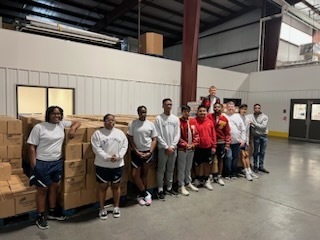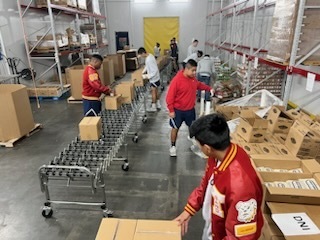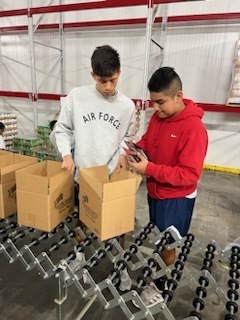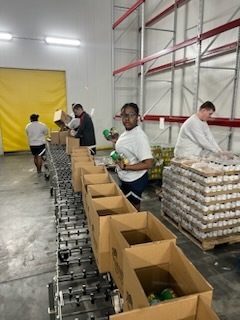 Students in ECE I, II, and III jump started the semester off with Employability skills. Students participated in Mock Interviewing and a feedback session.