Parents check out our November Parent Newsletter. Learn ways to help your child with anxiety and strategies to help them see that success is possible, and worth working for!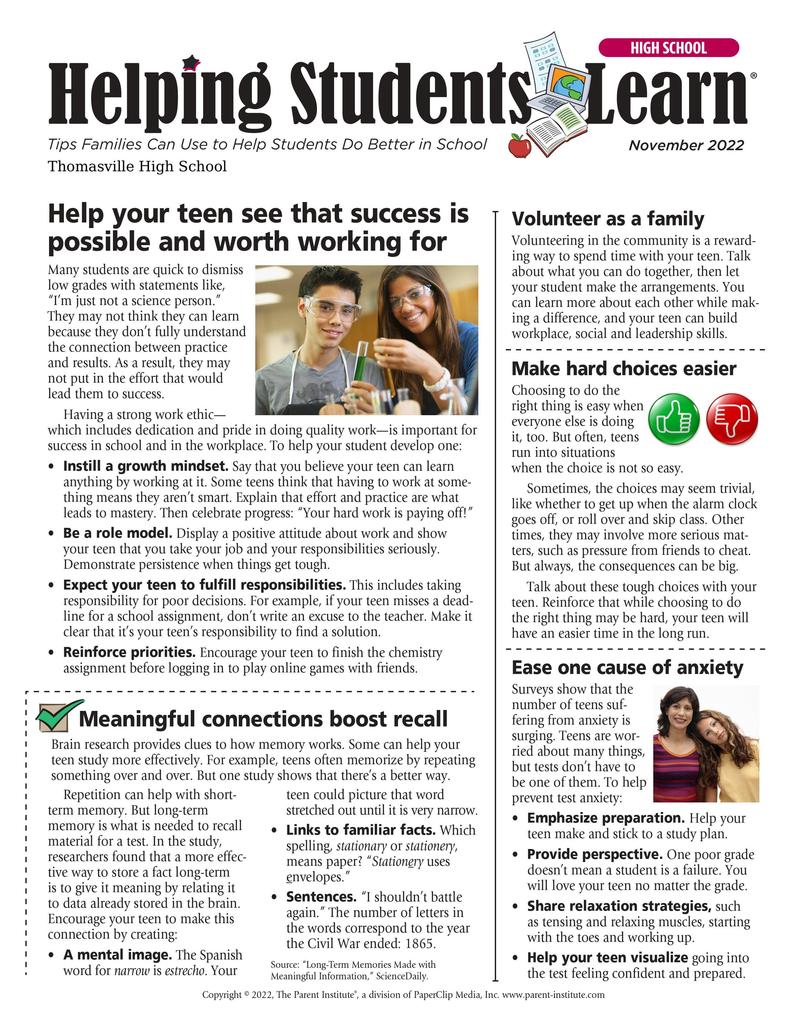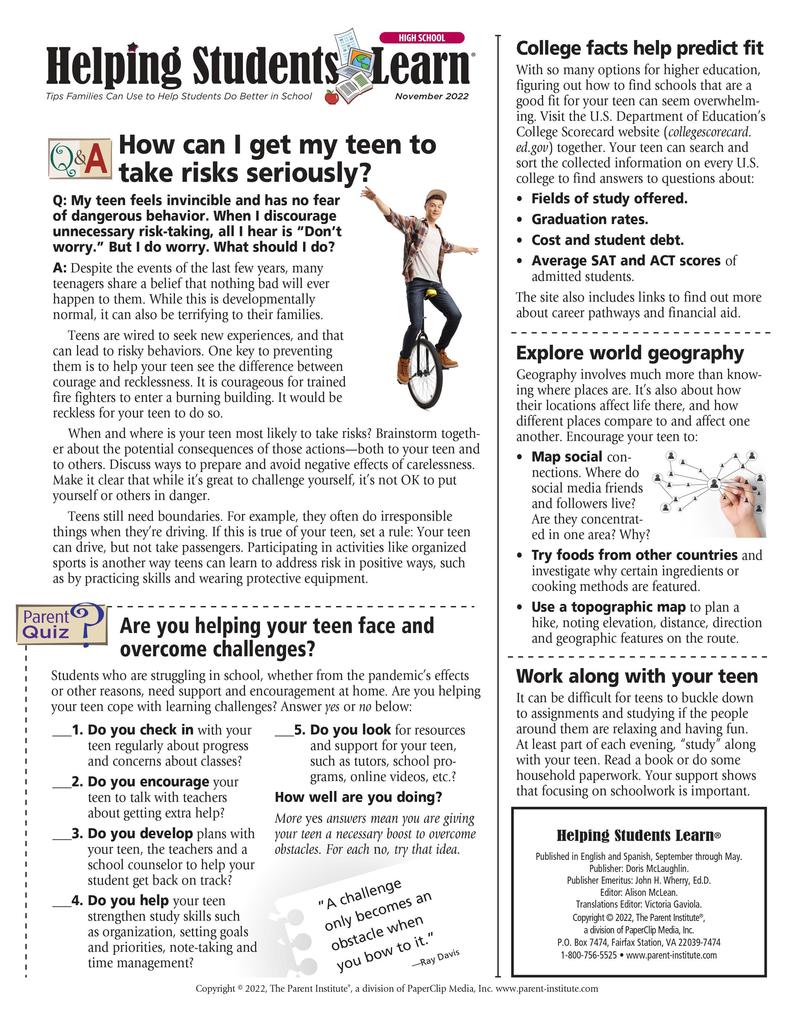 Students in Mrs. McDonald's Environmental Science classes investigated the impacts of increased atmospheric carbon dioxide levels and ocean acidification.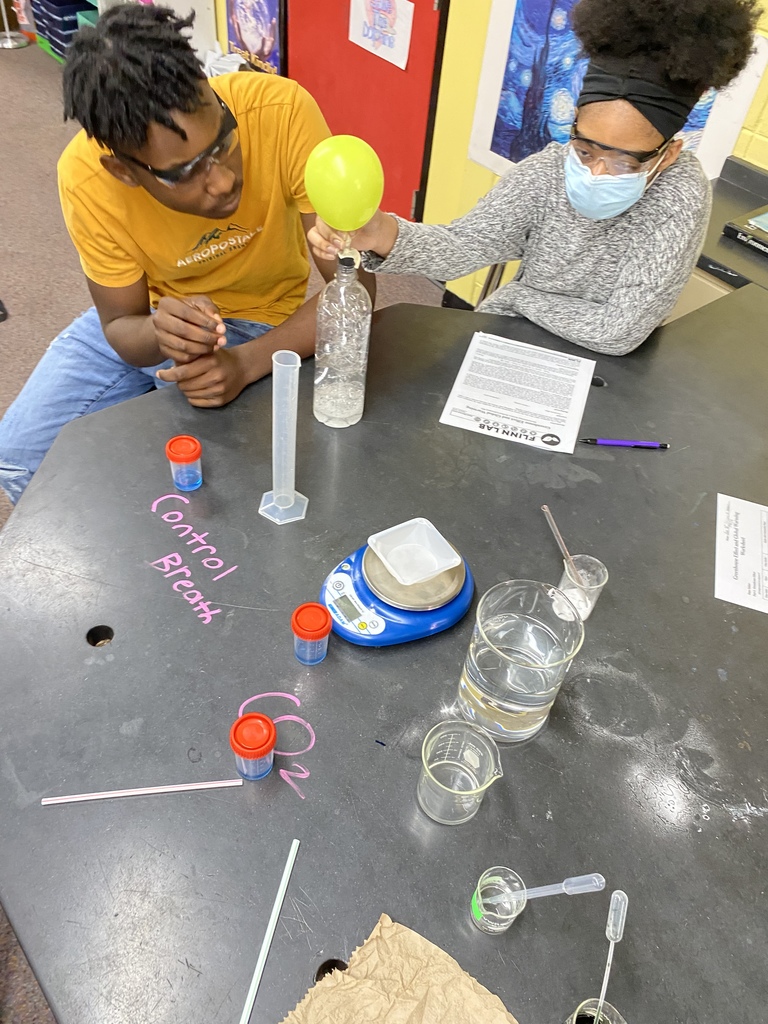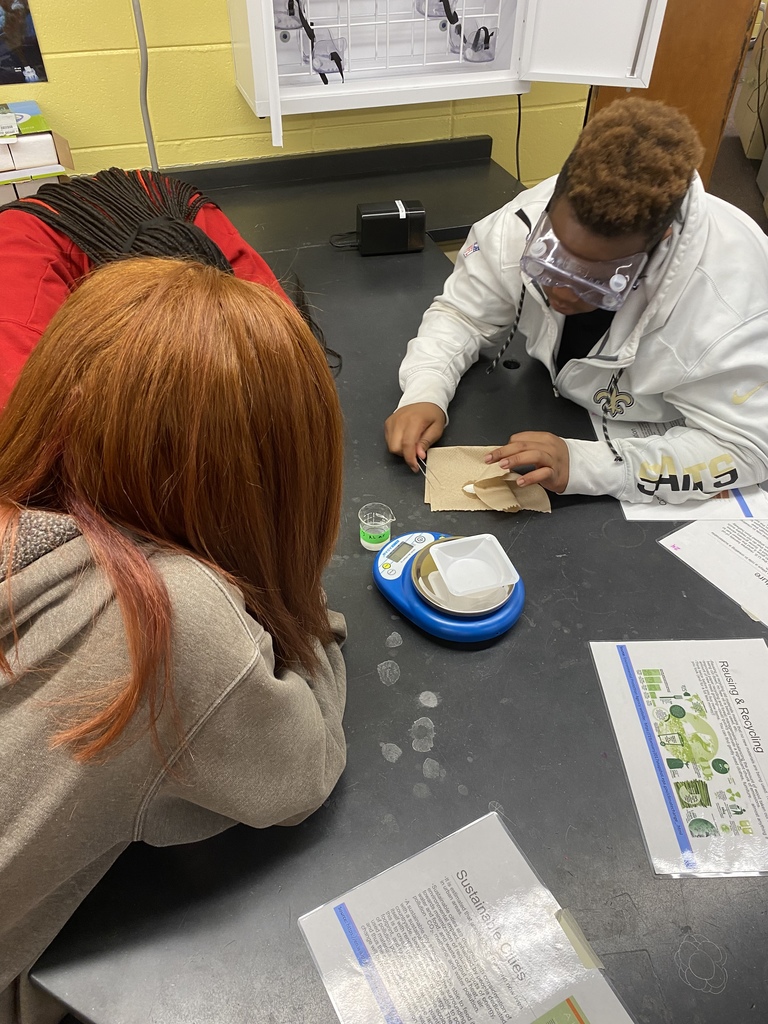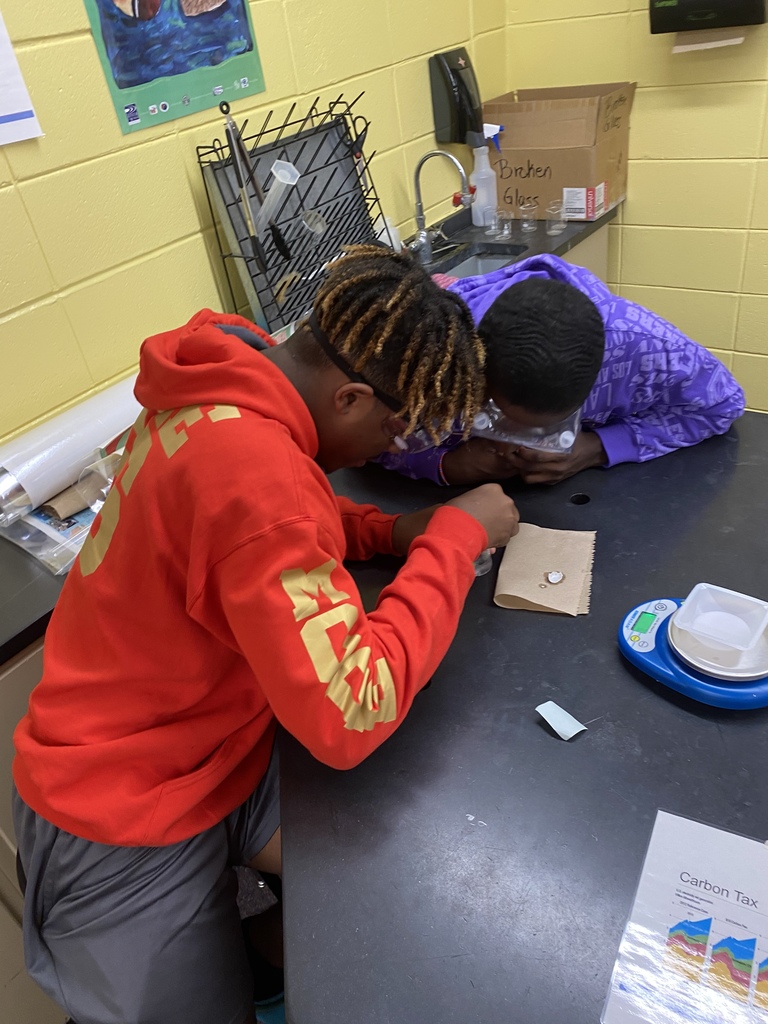 Ms. Presha's ECE classes and Mrs. Peralta's Health Care classes participated in Stop the Bleed with Florida State University Nursing Students.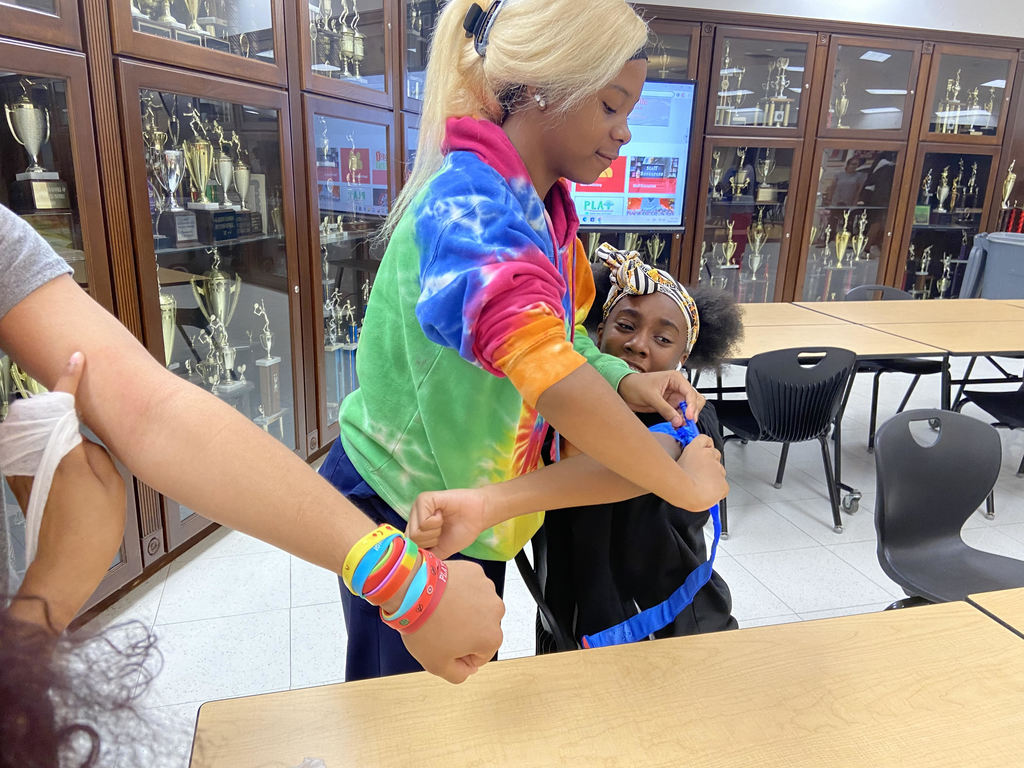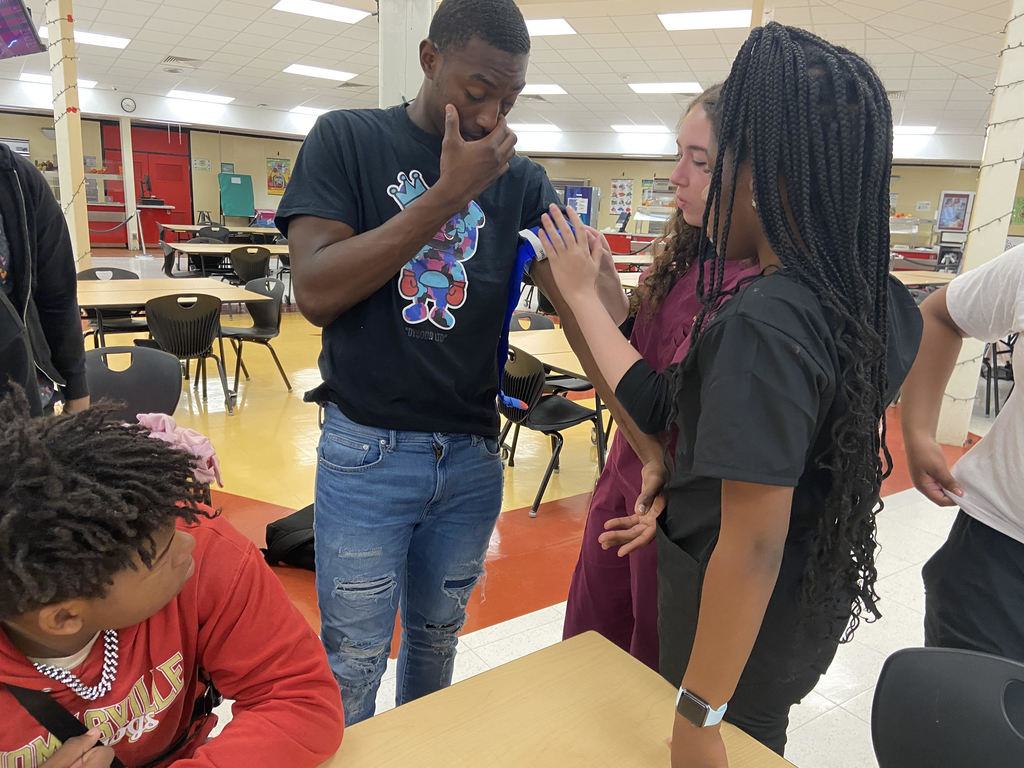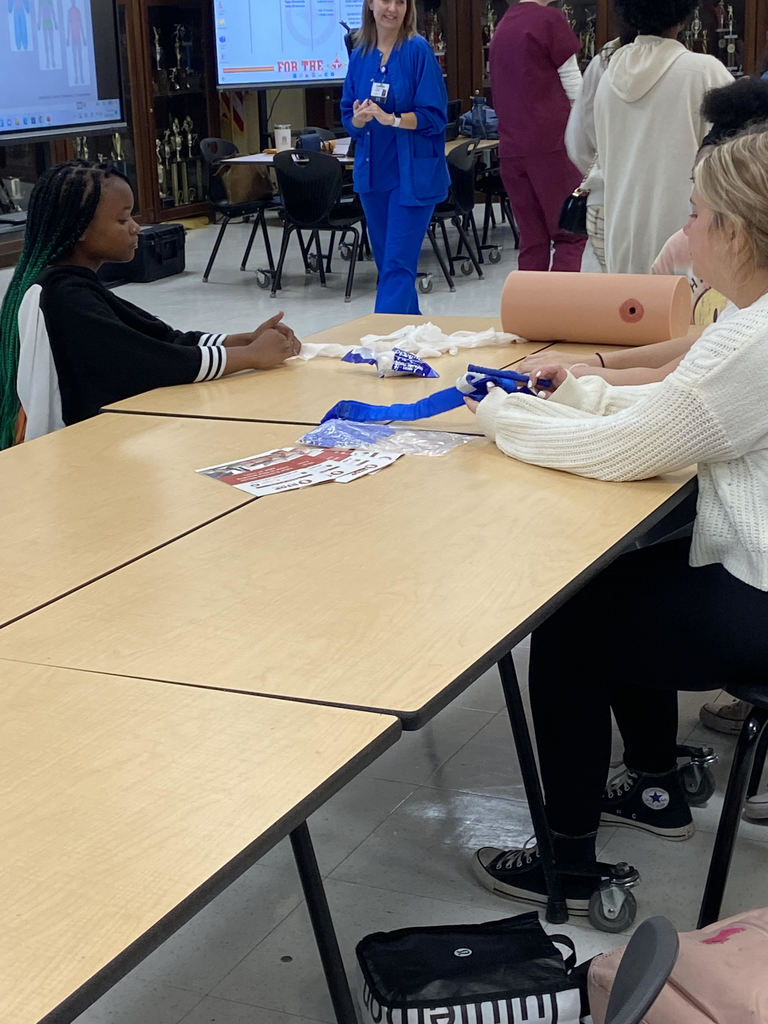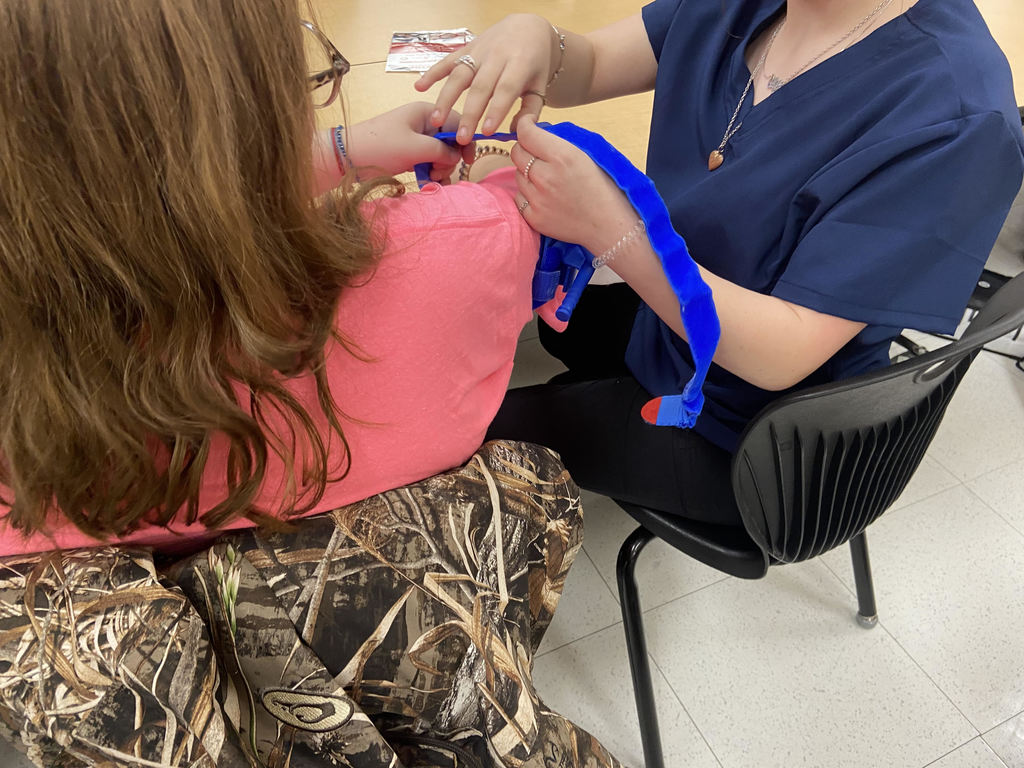 FCCLA and HOSA students hosted and enjoyed their first Halloween Drive-Thru! They enjoyed the smiling faces and the wonderful costumes.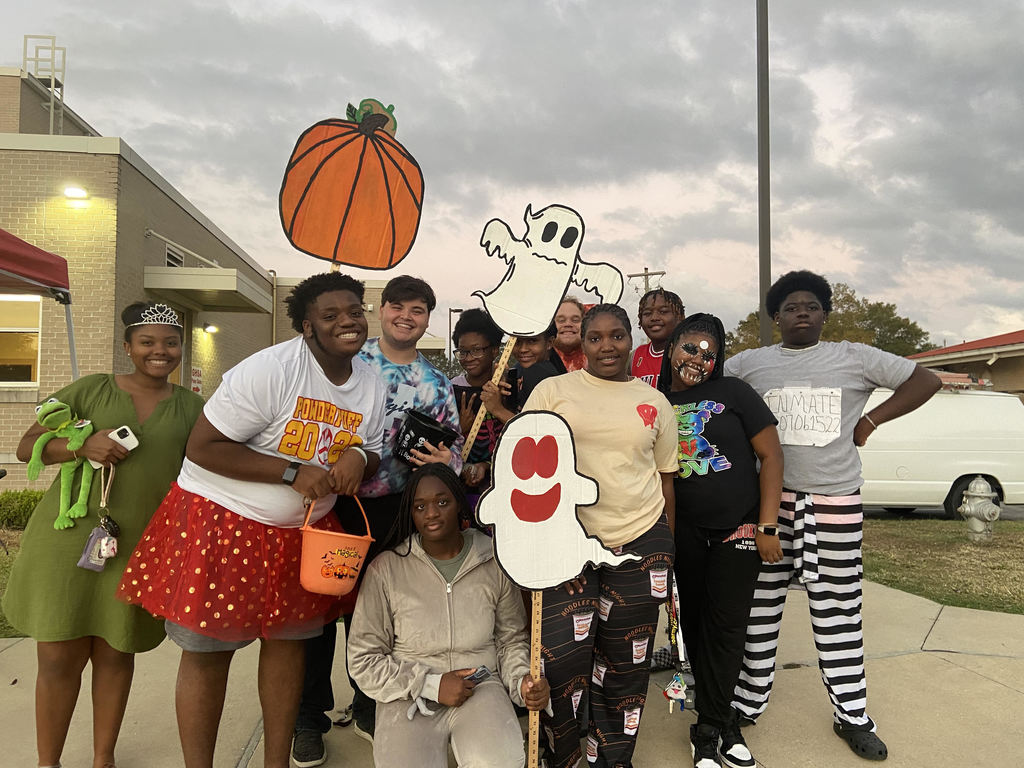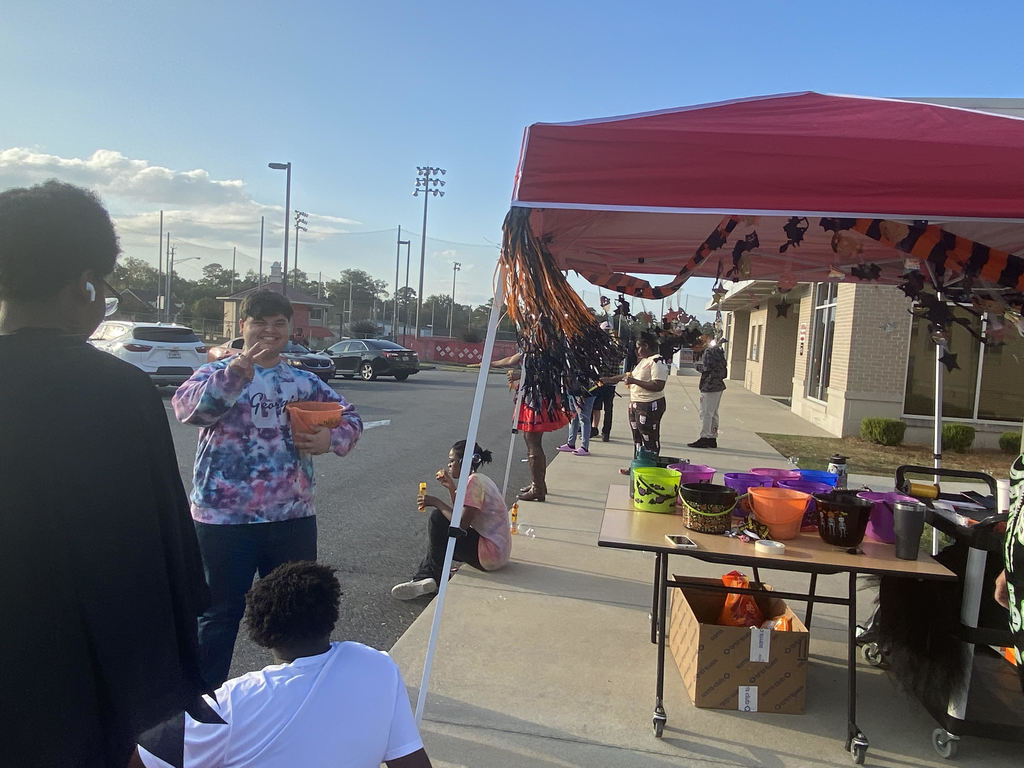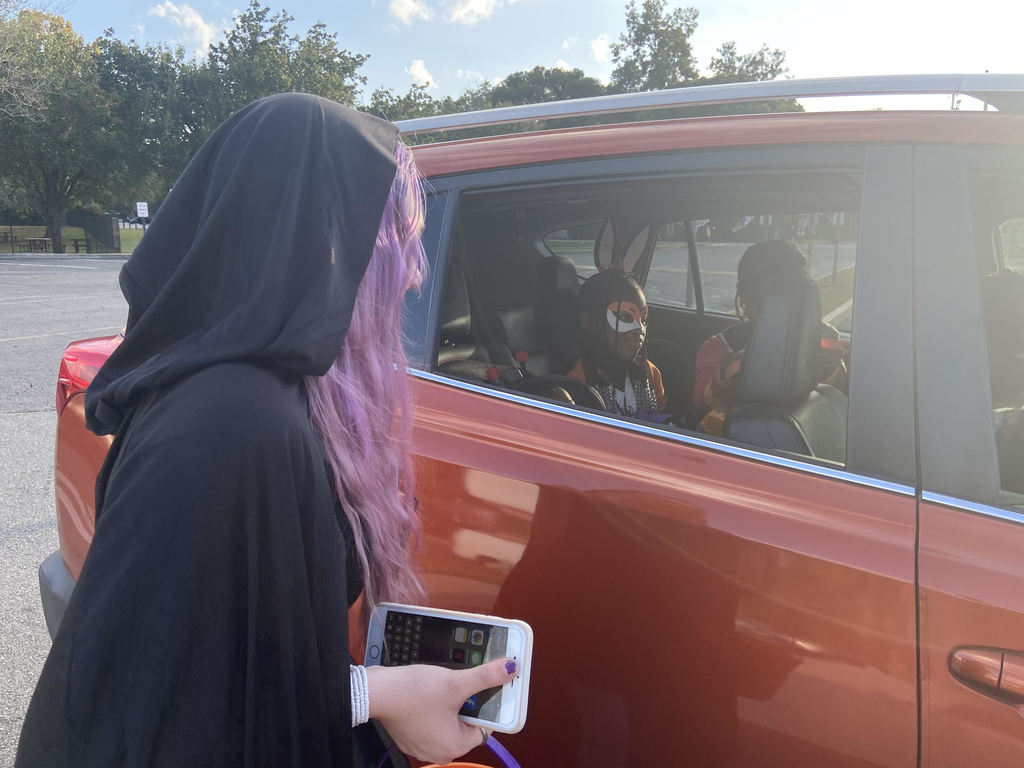 Thomasville High School JROTC Ultimate Frisbee team plays Bainbridge High School this Thursday, November 3rd at 5:00 at Veterans Memorial Field. Please come out and support these awesome kids!!! Please remember to come in on the visitor's side, admission is $3, and only bring clear bags.

Yesterday, THS JROTC cadets had the opportunity to listen to a defector from North Korea tell her story of survival and unbelievable resilience, against a terribly oppressive government. What a lesson on strength & courage, and the freedoms & liberties we often take for granted in this great country!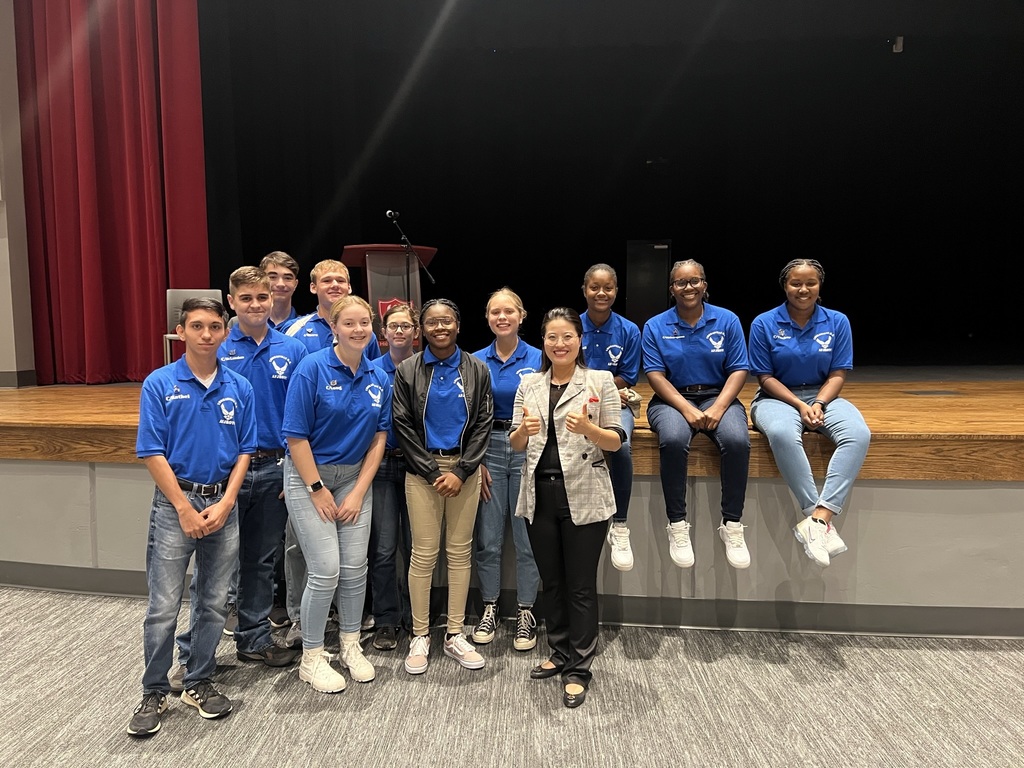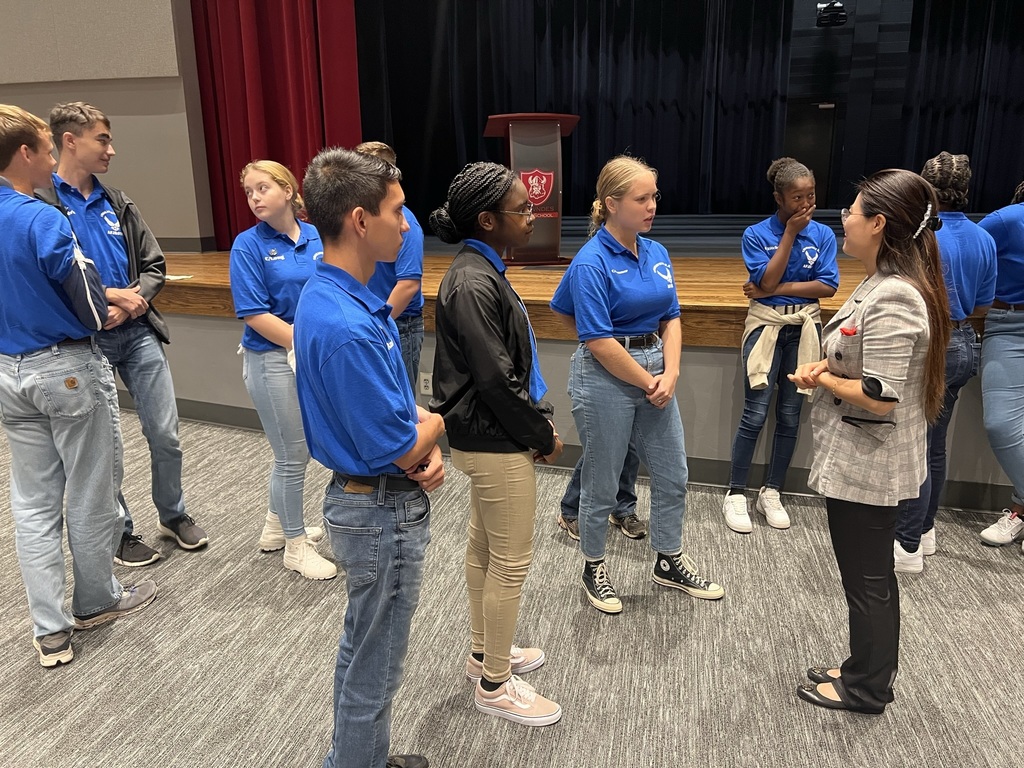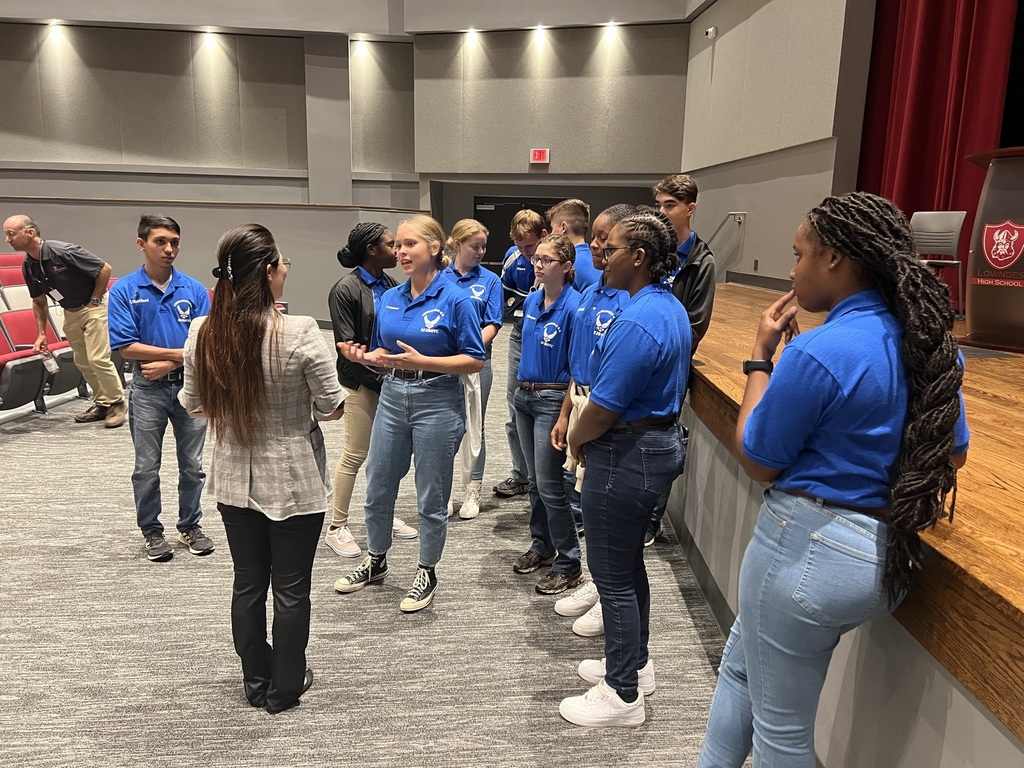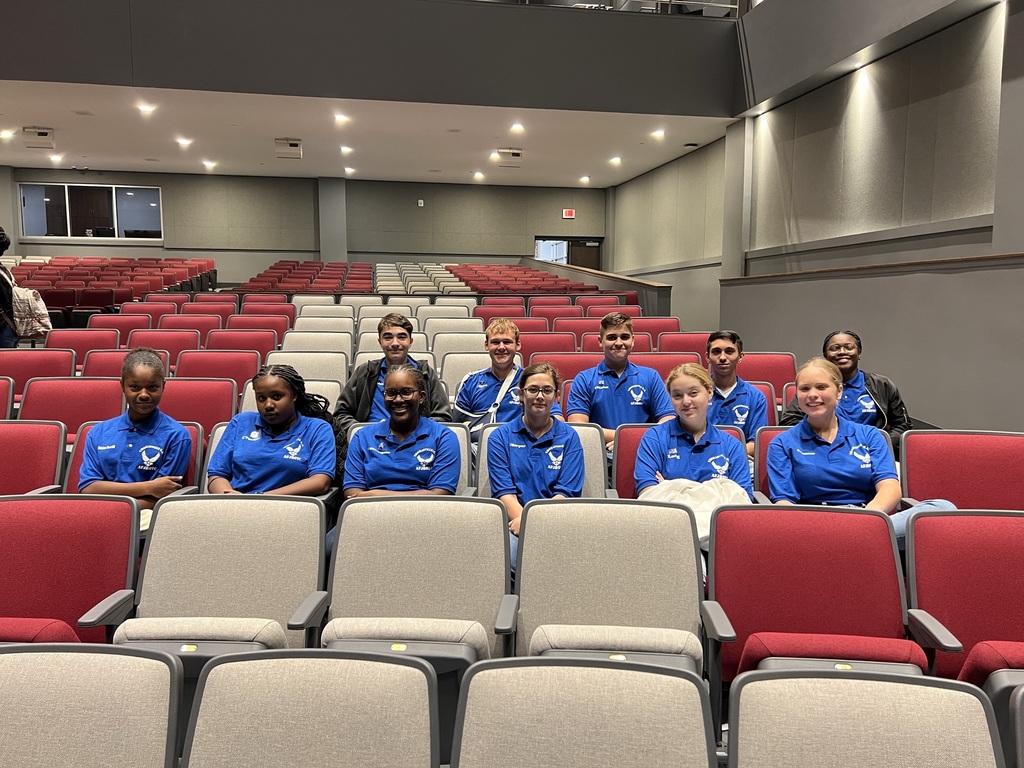 Don't forget to stop by Thomasville High School tonight!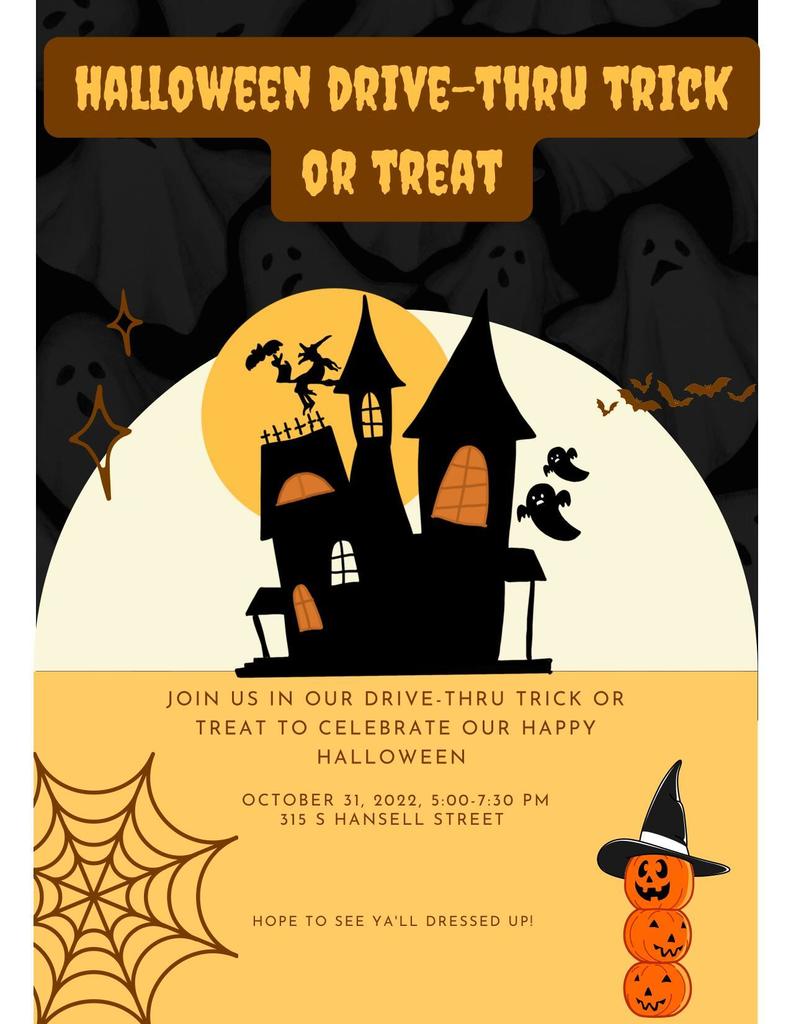 Thomasville High School JROTC Ultimate Frisbee team had a huge victory over the Tift County High School JROTC Ultimate Frisbee team last night. Come out and support our JROTC Ultimate Frisbee team on Thursday evenings at Veterans Memorial Stadium starting at 6:00 PM.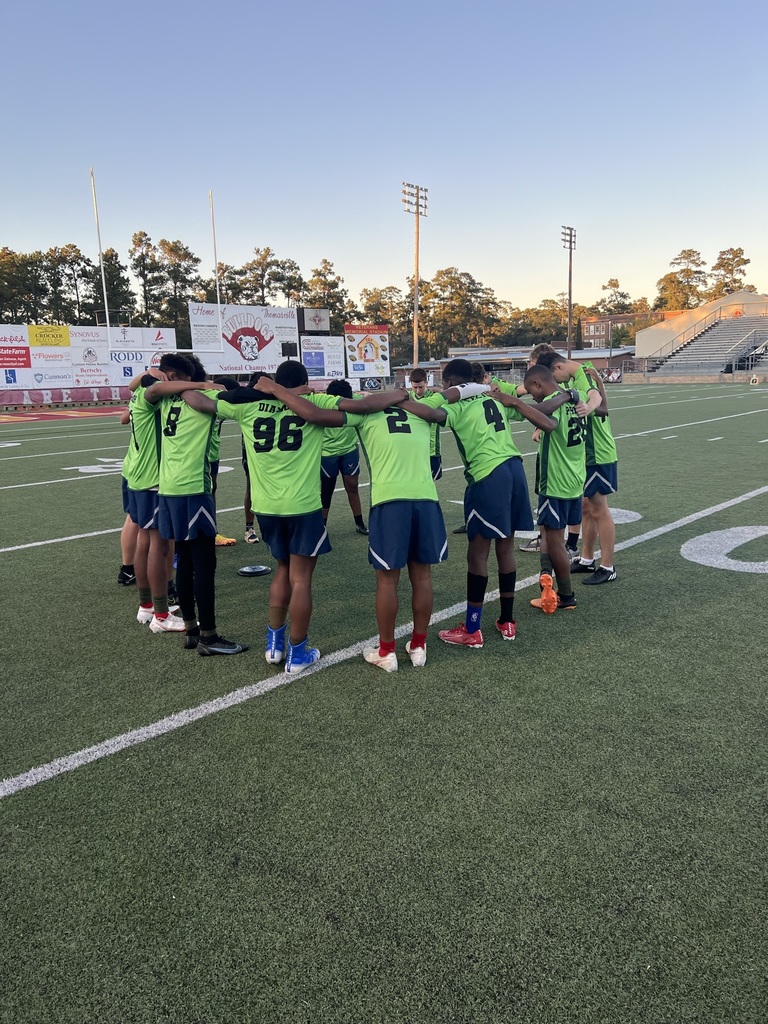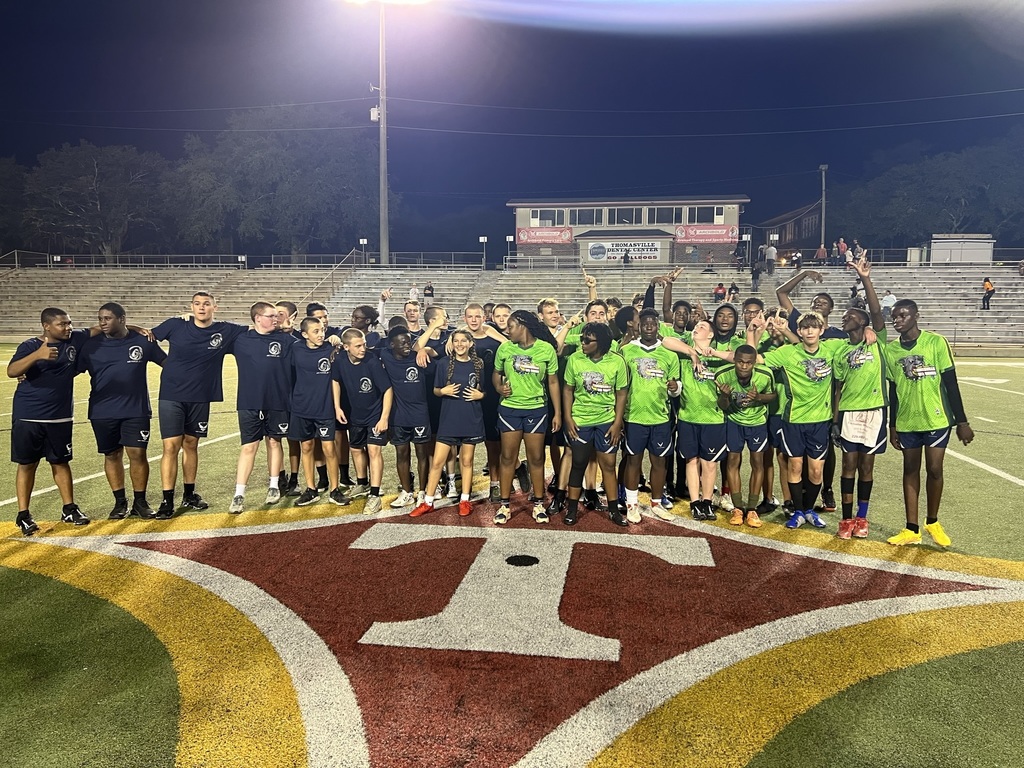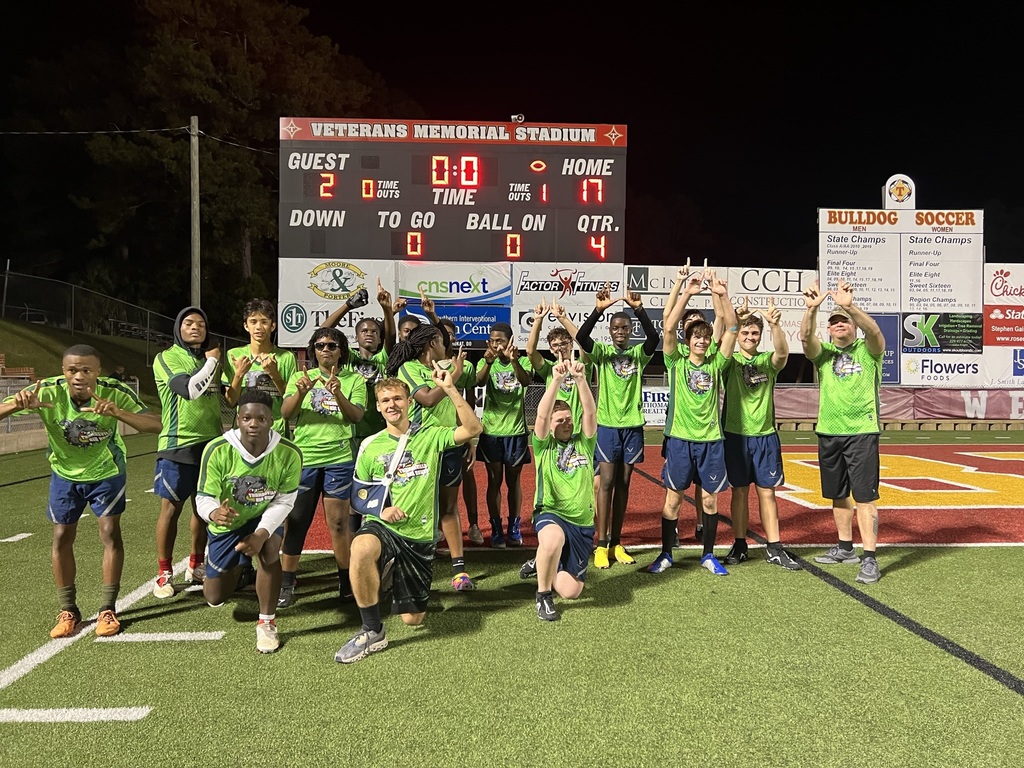 Thursday, October 27th, Mrs. Dalton's 12th grade literature class participated in a live interview panel to hone their speaking and listening skills. Nine members of the Thomasville area volunteered to come into THS and conduct interviews with these 27 seniors after the students had spent weeks researching and practicing the listening and speaking skills needed for life after graduating high school. These Bulldogs will leave THS with the skills and confidence needed for success in professional interview settings. Special thanks to the following community members for their participation: Leigh Barwick, Retired Teacher Jennifer Turnbull, Director of Federal Programs TCS Melvin Hugans, CRA Officer Thomasville National Bank Ben Tillman, Director of Operations, TCS SSG Mirick, US Army Tim Faircloth, UA Local 72 Pipefitters, Welders, & Plumbers Coach Tommy Welch SFC Price, US Army Michael Lee, Union Pipe Welder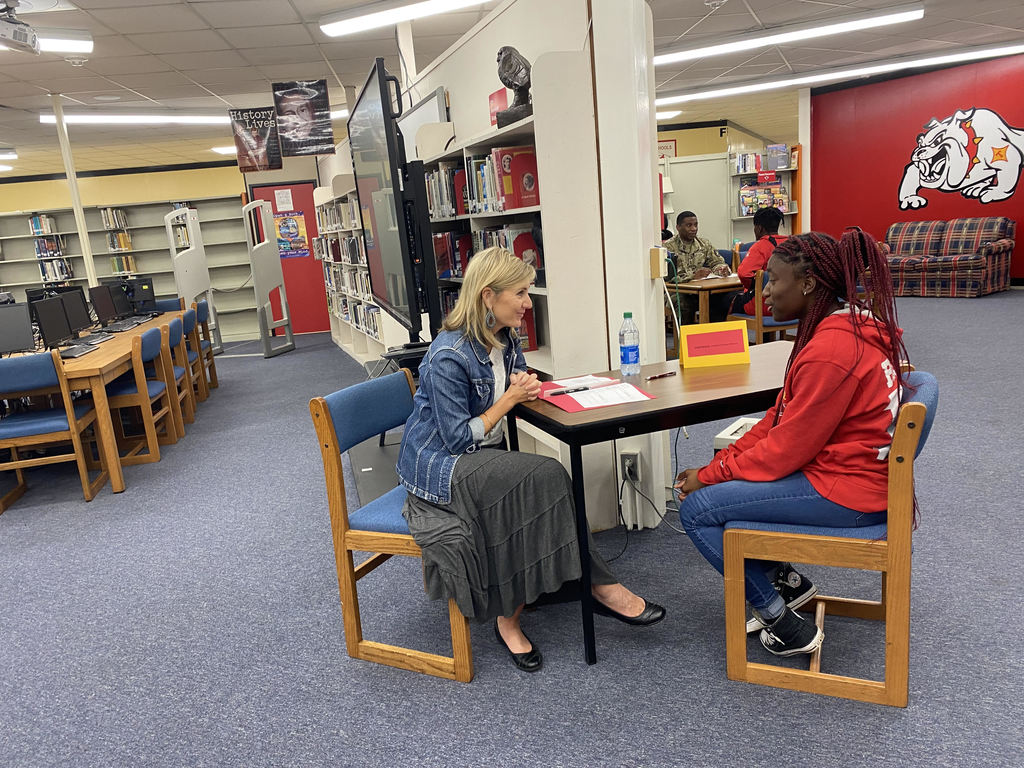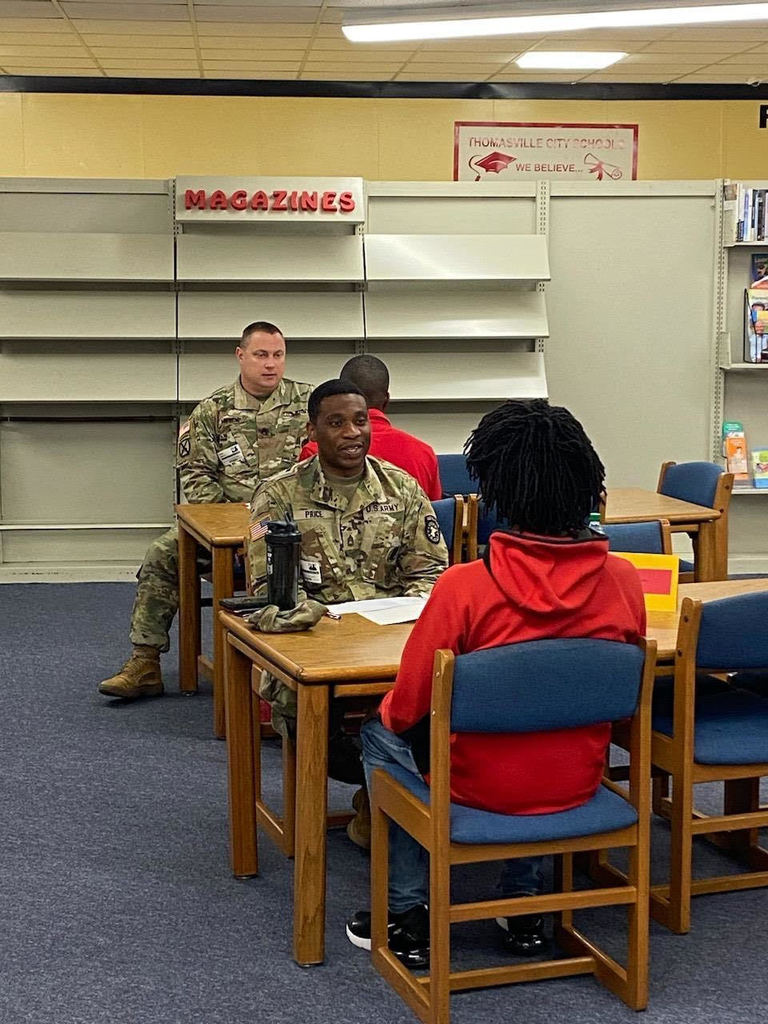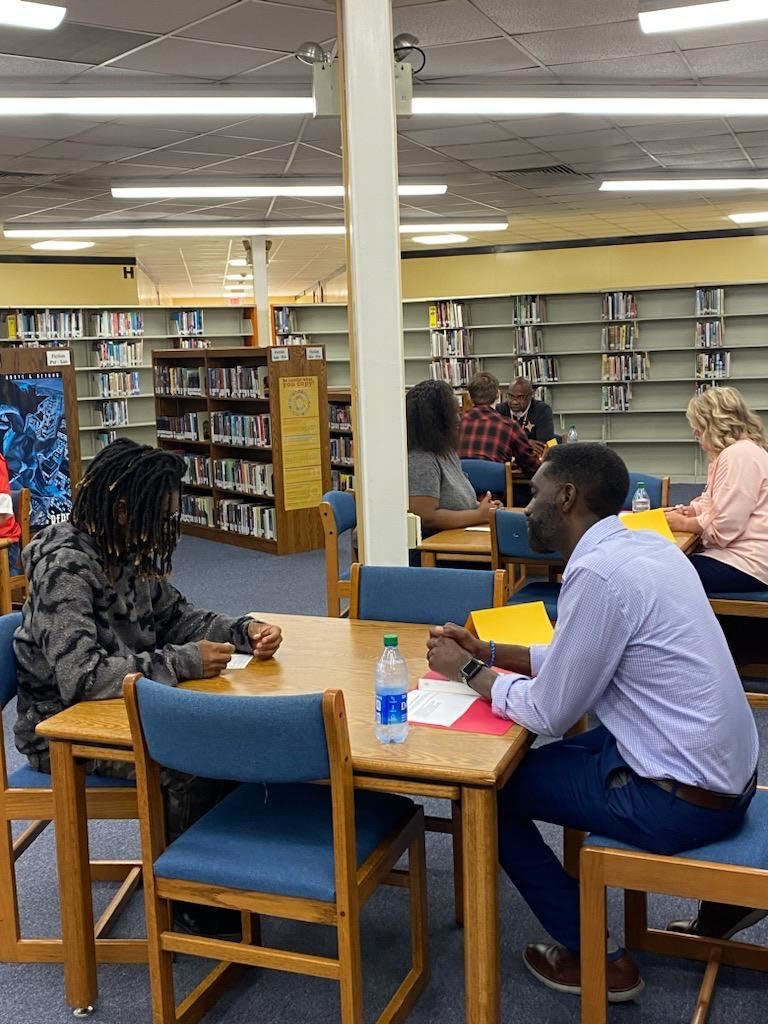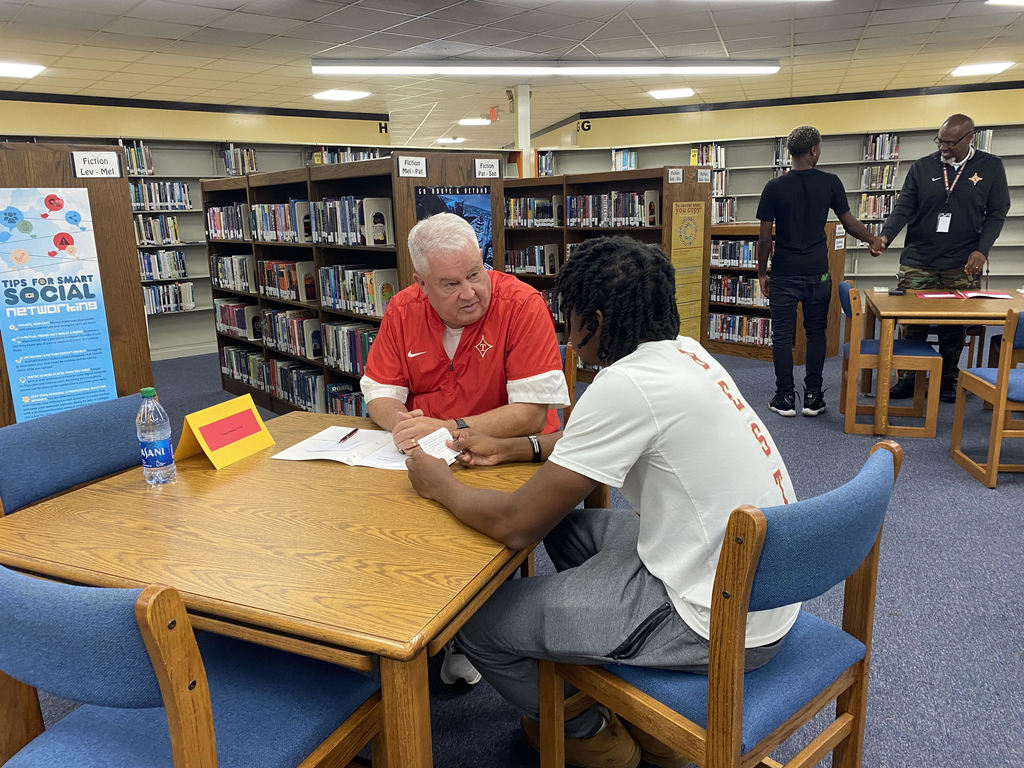 High School students, in order to help the Yearbook staff make the Homecoming Dance pages awesome, we need your best group photos of you dressed up for Homecoming. Email all pictures to Ms. Strausser.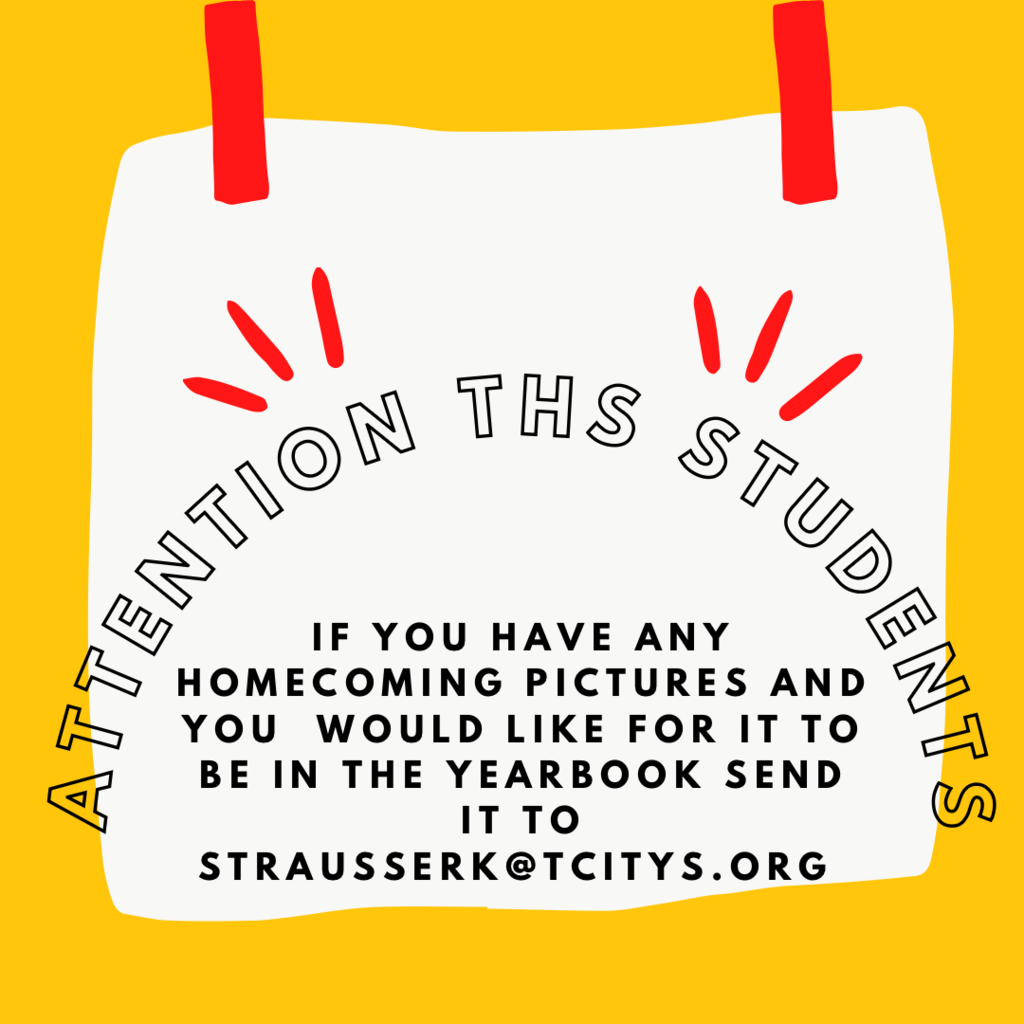 Halloween Drive-Thru Trick or Treat sponsored by FCCLA/HOSA clubs.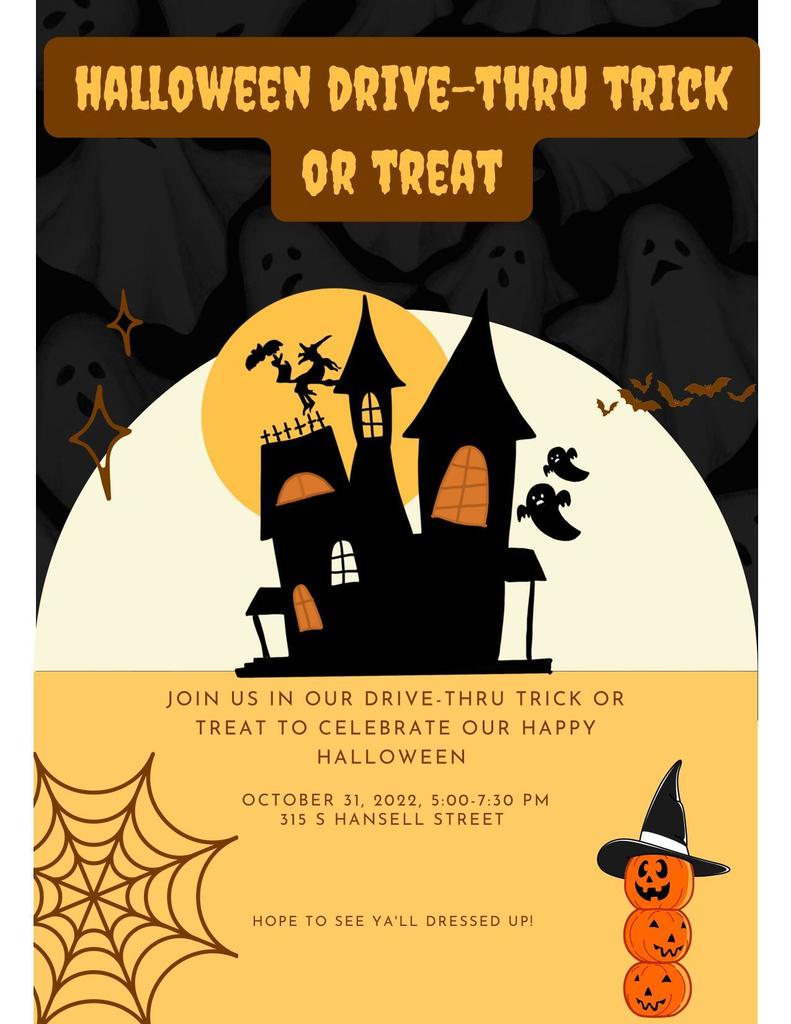 Congratulations Nakeisha Brinson! She is the CTAE Student of the Week. She had no absences, tardies, or missing assignments.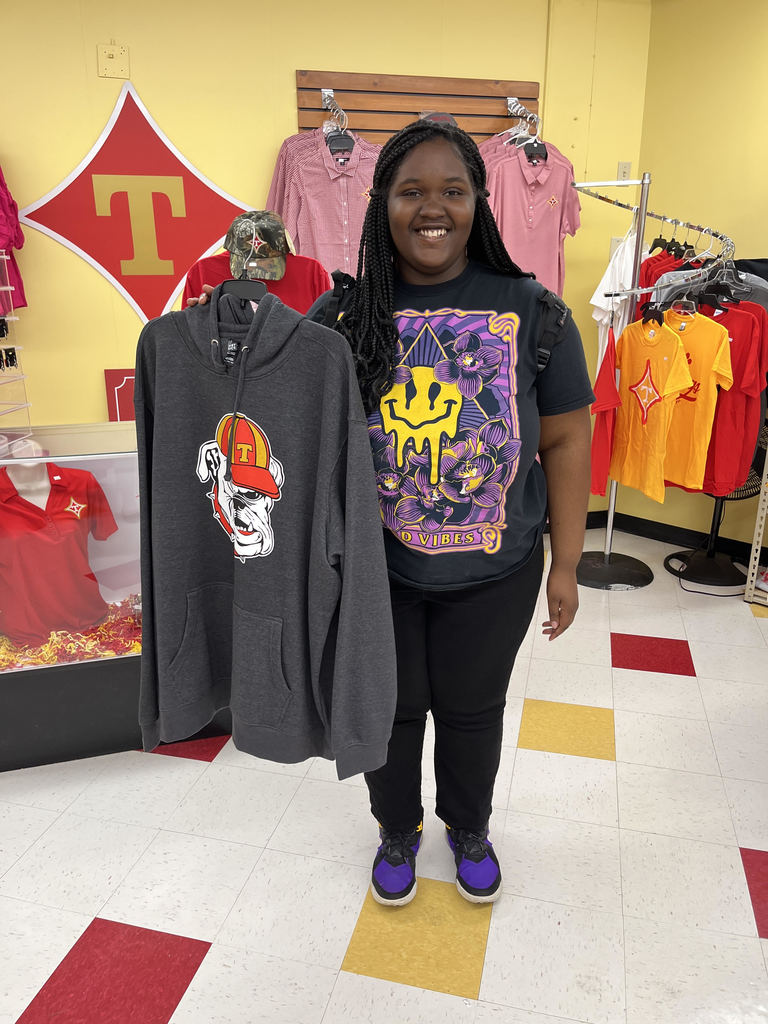 Costume Day: Monday, October 31st **FACE MASK ARE NOT TO BE WORN**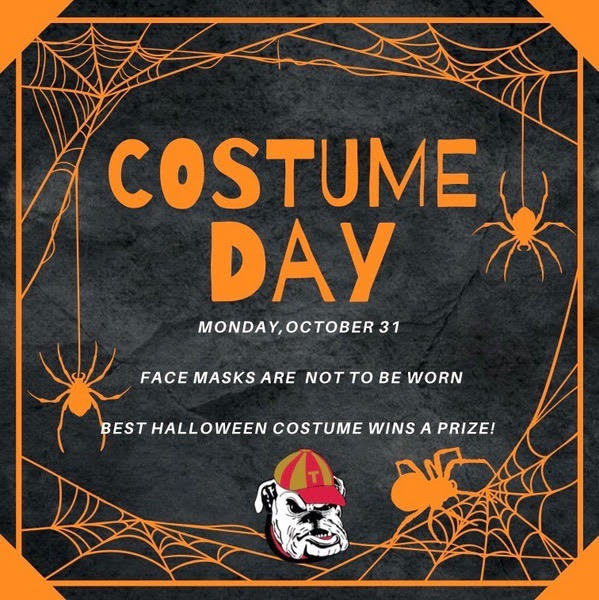 THS Cheerleading Poinsettia Sale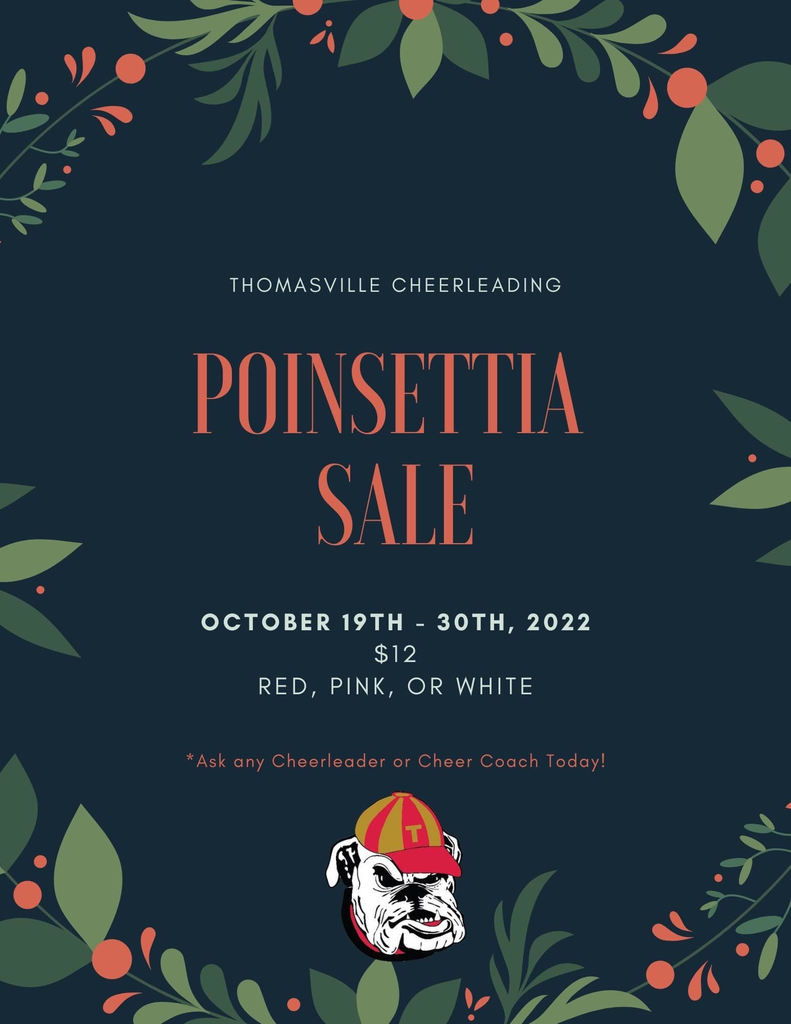 Don't forget tonight is our Financial Aid Night! The event will start at 6:00 PM in the THS Cafeteria.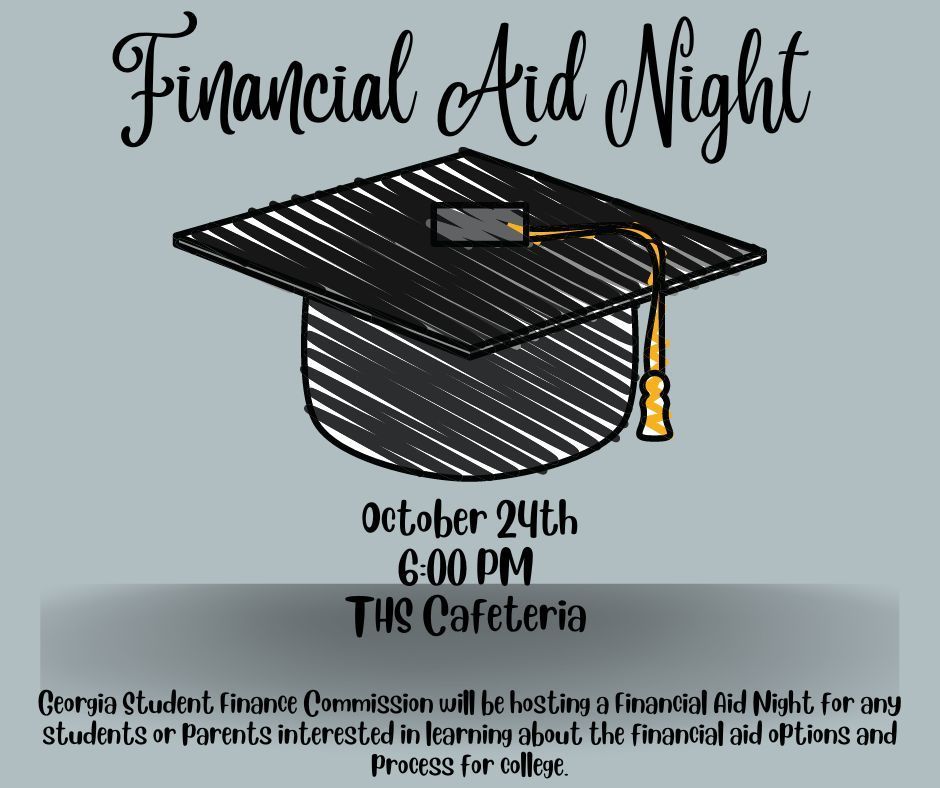 Tickets for this week's Senior Night football game vs Crisp County can be purchased online through GoFan (see link below), in the THS Dog Pen Thursday and Friday from 10-2, or at the gate with cash or card. Tickets are $10.
https://gofan.co/app/events/631724?schoolId=GA24306
Senior Night activities will begin promptly at 7:15, so be sure to arrive early to support all of our Seniors! Go Dogs! #fortheT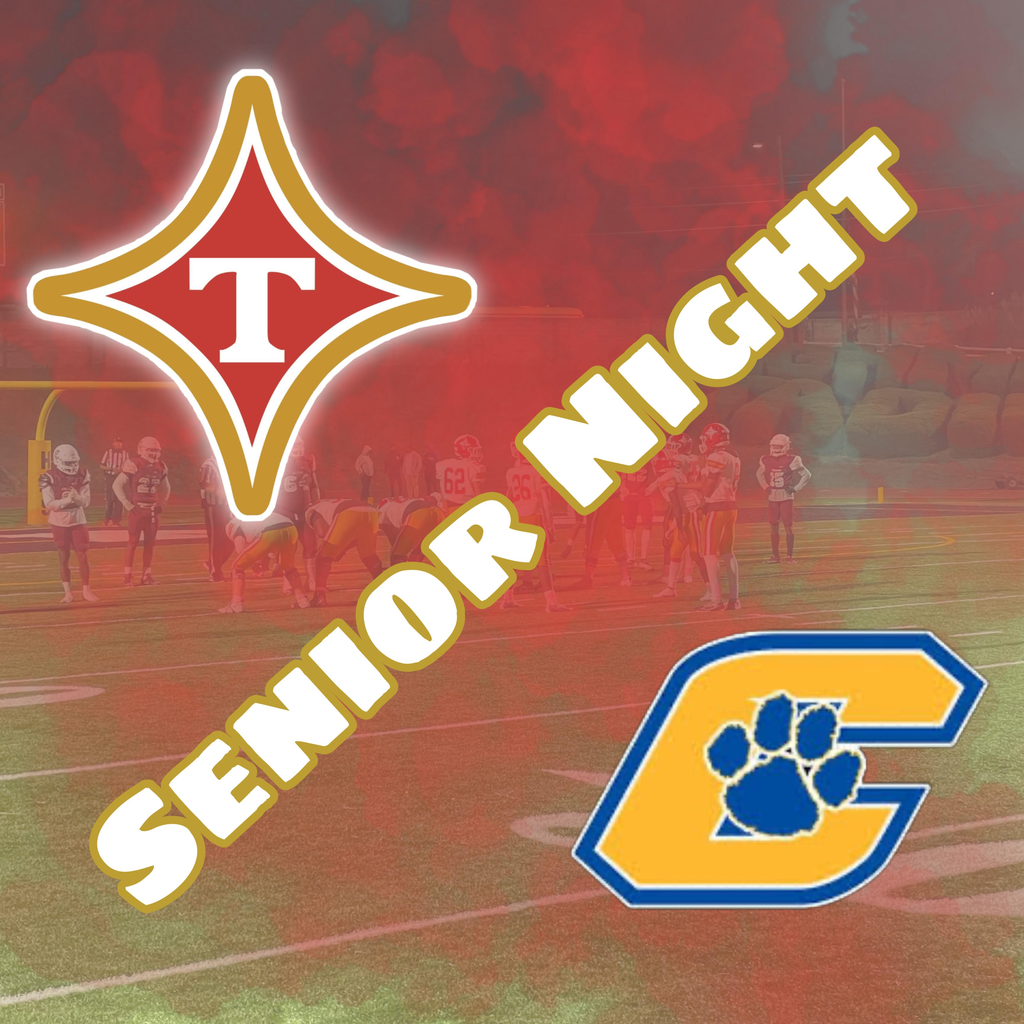 These students from MS. Presha ECE class volunteered for the Thomas County Literacy Fair.. They helped the children at the different game stations with reading strategies. The students thoroughly enjoyed themselves.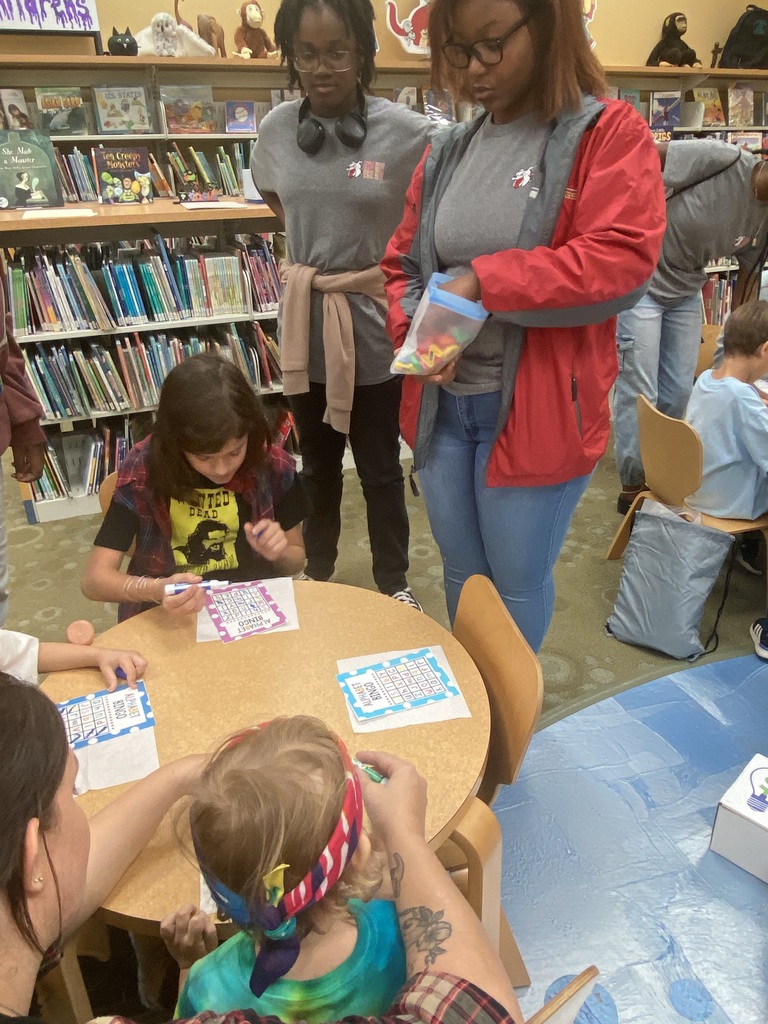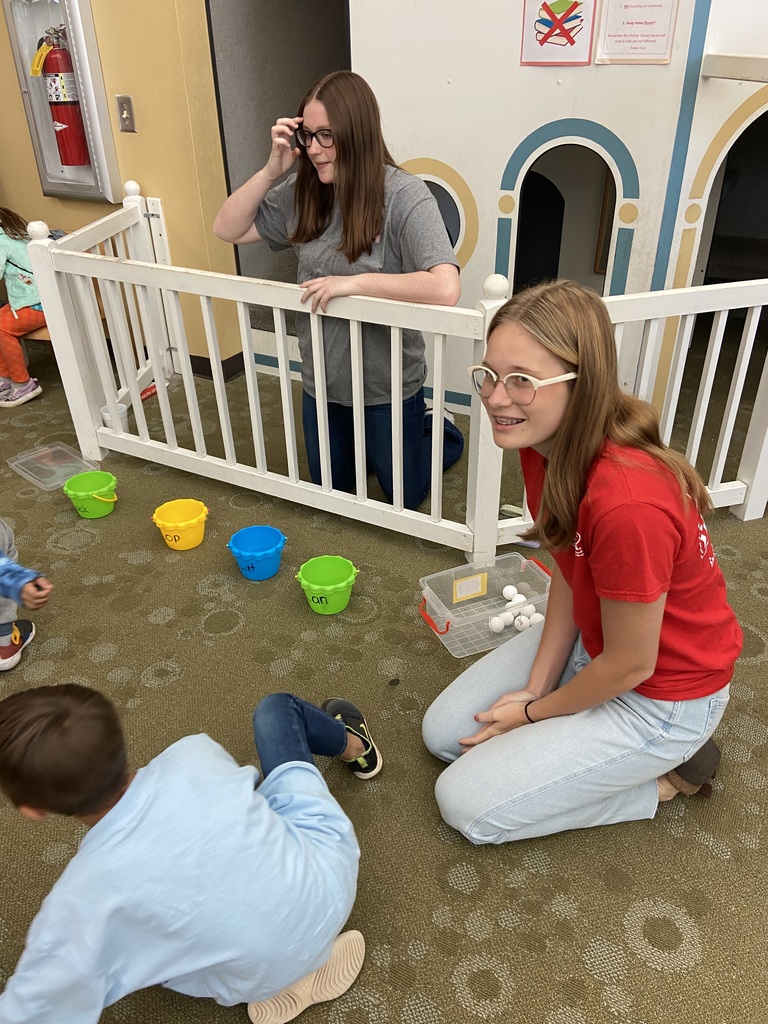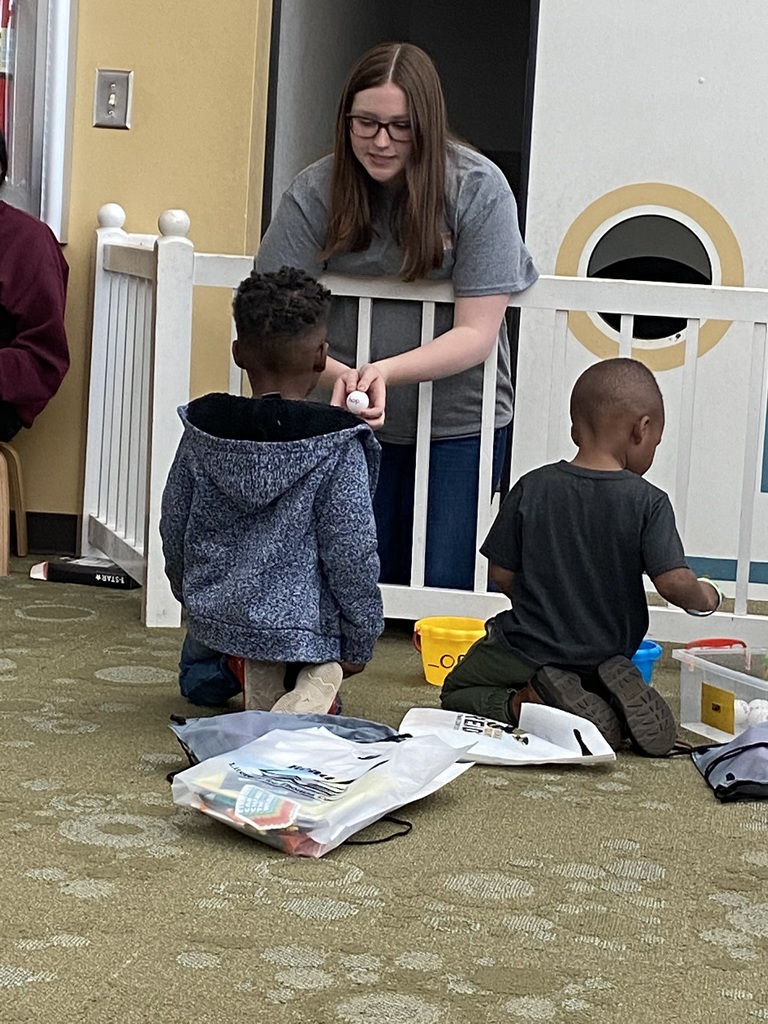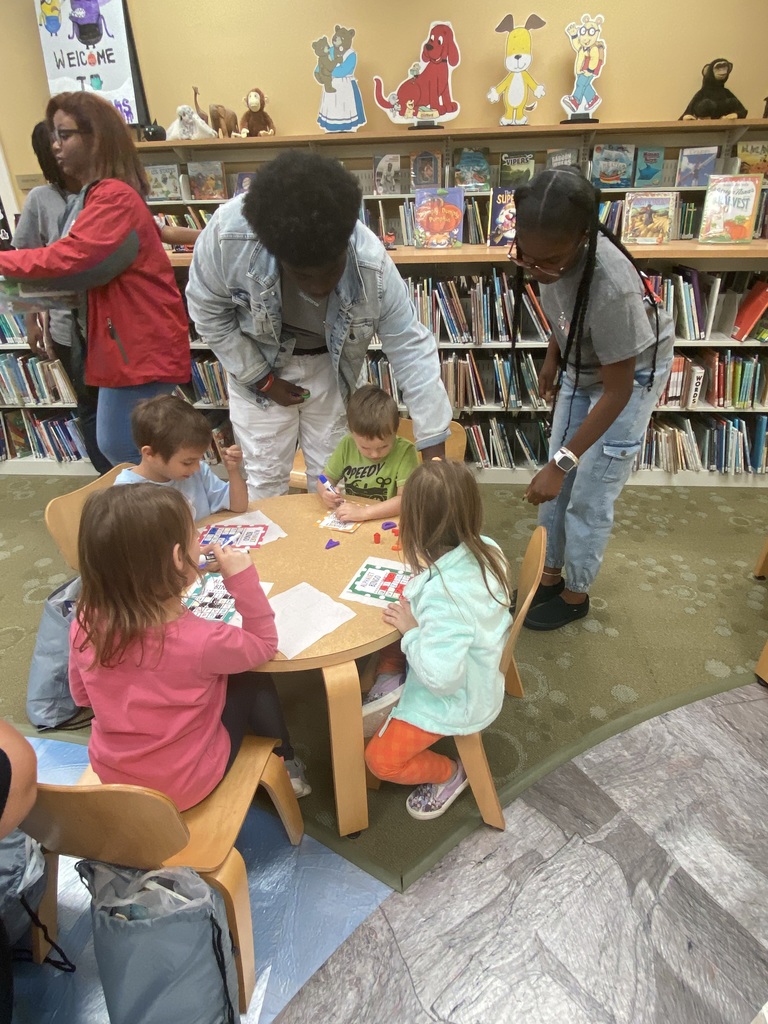 It's game day, y'all! Come out and support your THS JROTC cadets as they battle the Thomasville Fire & Rescue in Ultimate Frisbee! Tonight at 6:00 PM, Veterans Memorial Stadium!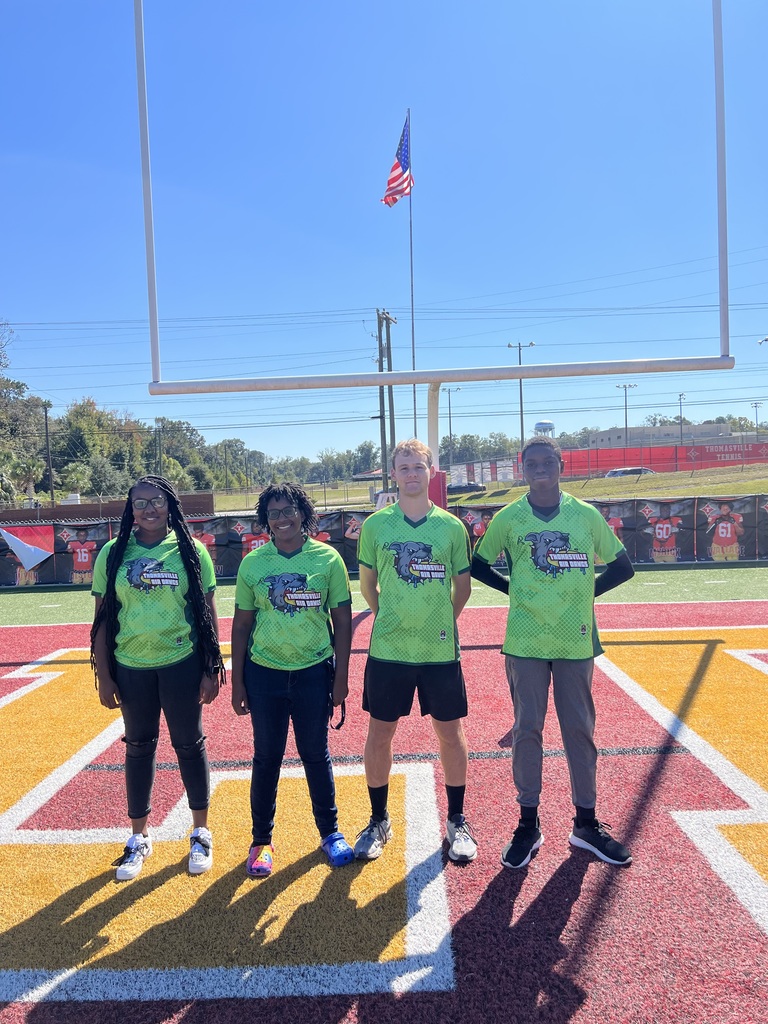 Tonight is the night! Come and bring the kids to Veterans Memorial Stadium tonight for a fun night of Ultimate Frisbee! Watch as the THS JROTC Air Dawg Ultimate Frisbee team takes on the Thomasville Fire & Rescue team! Game starts at 6:00! See you there!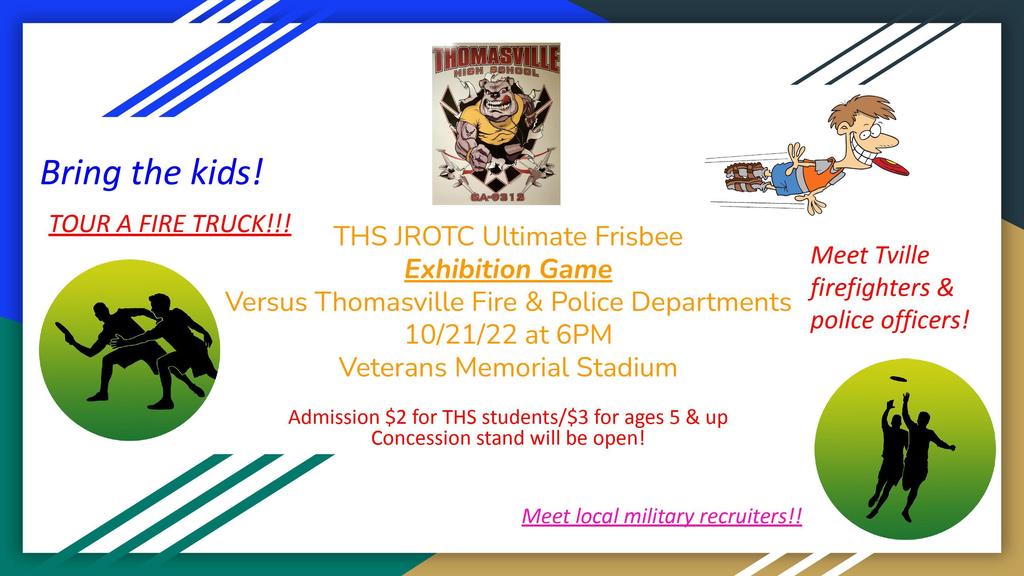 Speed limits are there for a reason—to keep you and others safe. Take it slow on the roads because your life depends on it. #RulesForTheRoad #TDSW22 Help save a life, share!