Due to the weather, today's baseball scrimmages are cancelled. Saturday's Fan Day is still on! See you there! #BulldogPride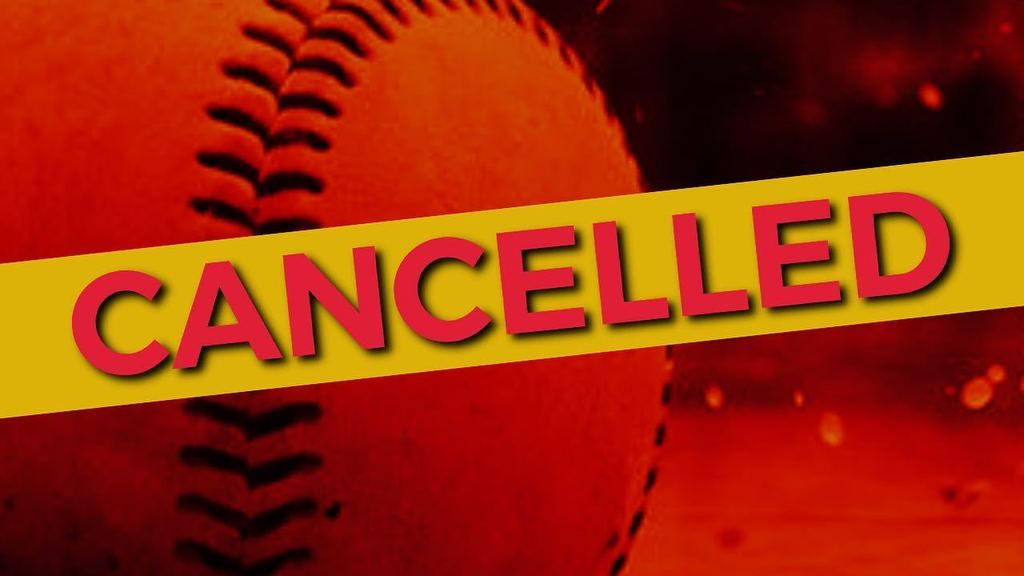 Join Our Baseball teams at the field today and tomorrow for Fan Day Weekend! #FanDay #NoExcuses #BulldogPride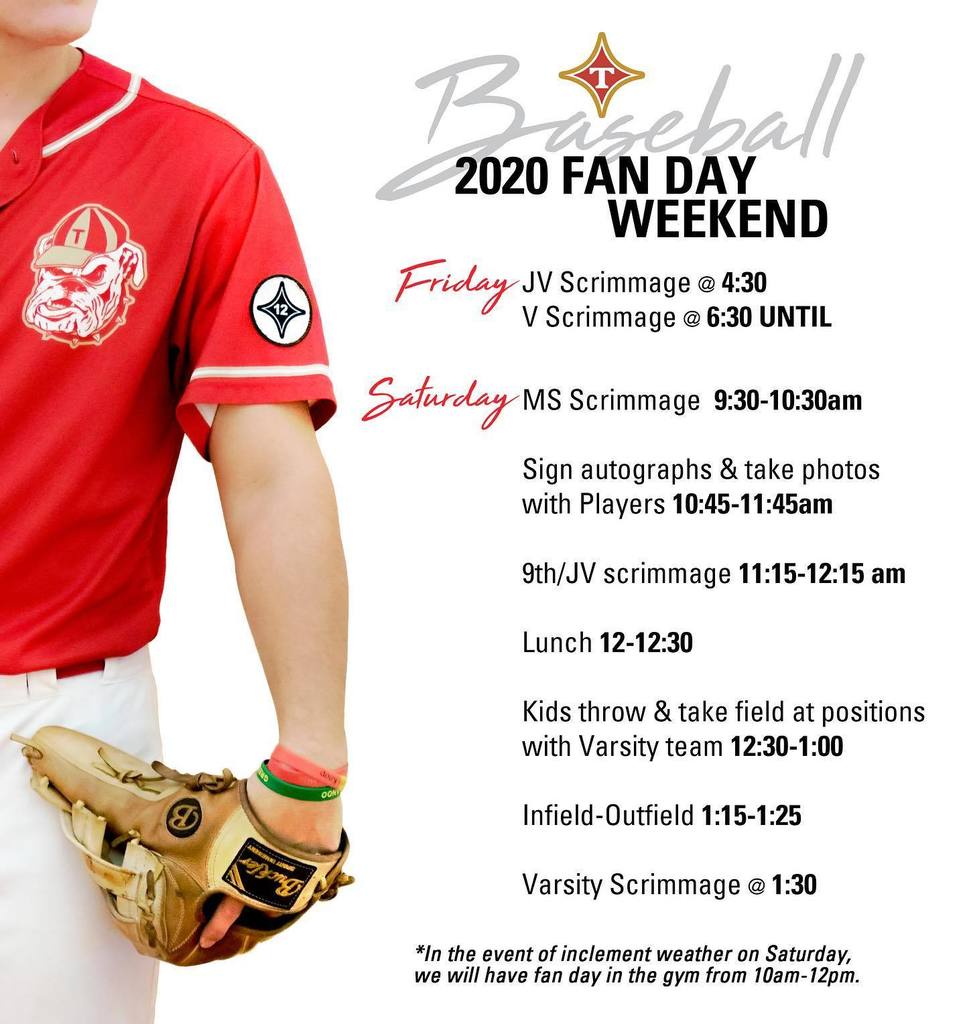 Come watch the Defending Boys AA State Soccer Champions and the Lady Bulldog Soccer team scrimmage against Coffee County today at The Vet! #BulldogPride

On February 11, THS is hosting its last FAFSA Workshop at 6:00 PM. Need help with the form or have questions? Angie Wilson will be available for assistance.

Join us tonight for our last regular season home basketball game as we celebrate Our Seniors! #BulldogPride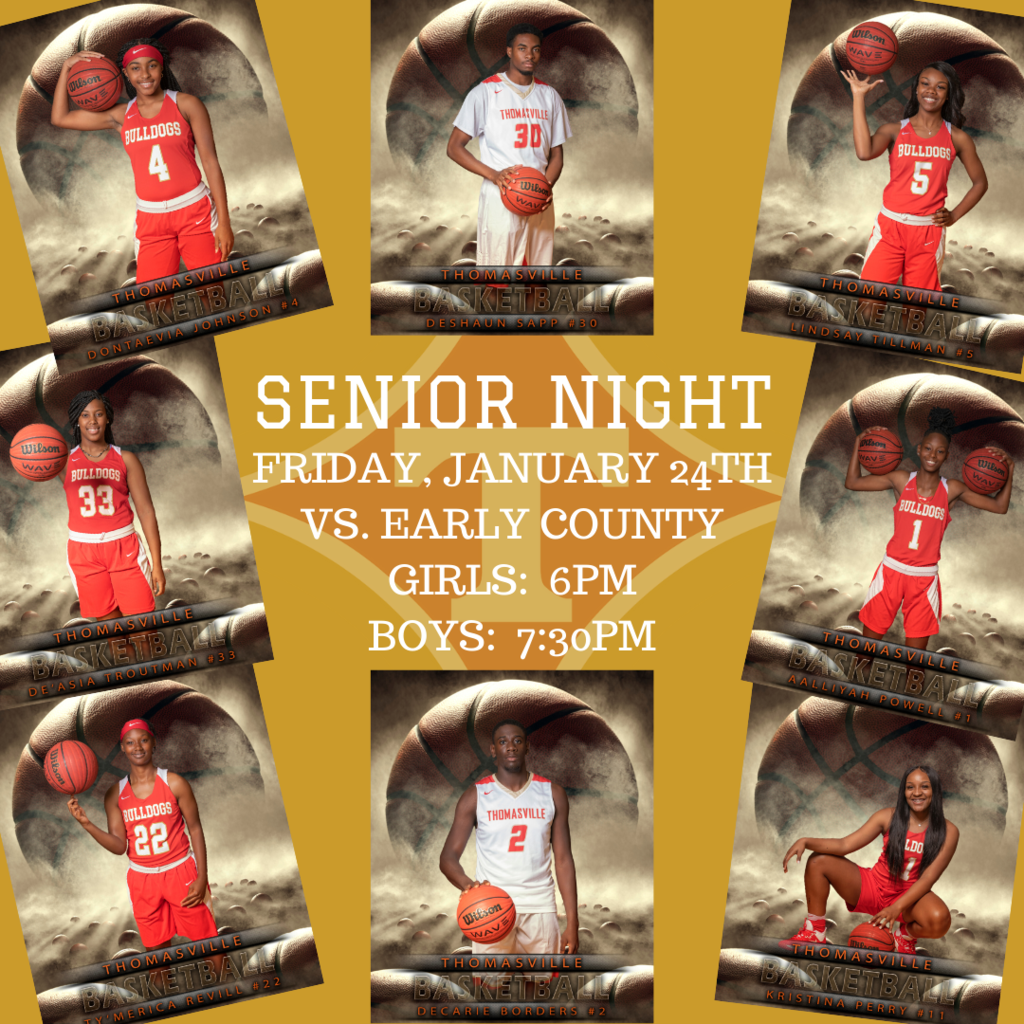 This is just a reminder that the Thomasville City Schools will be closed Monday, January 20th in observance of Dr. Martin Luther King, Jr. Day. We will see everyone on Tuesday, January 21st.

The junior varsity game scheduled against Fitzgerald tonight has been canceled. Varsity games will continue as normally scheduled with the Lady Dogs tipping off at 6 pm and the Bulldogs following at 7:30 pm. #PinkOutTheDogPound #BulldogPride

Tomorrow is FRIDAY NIGHT PINK OUT! Join us for Our Region Matchup with Fitzgerald and help us "PINK OUT" The Dog Pound for Breast Cancer Awareness! #PinkOutTheDogPound #BulldogPride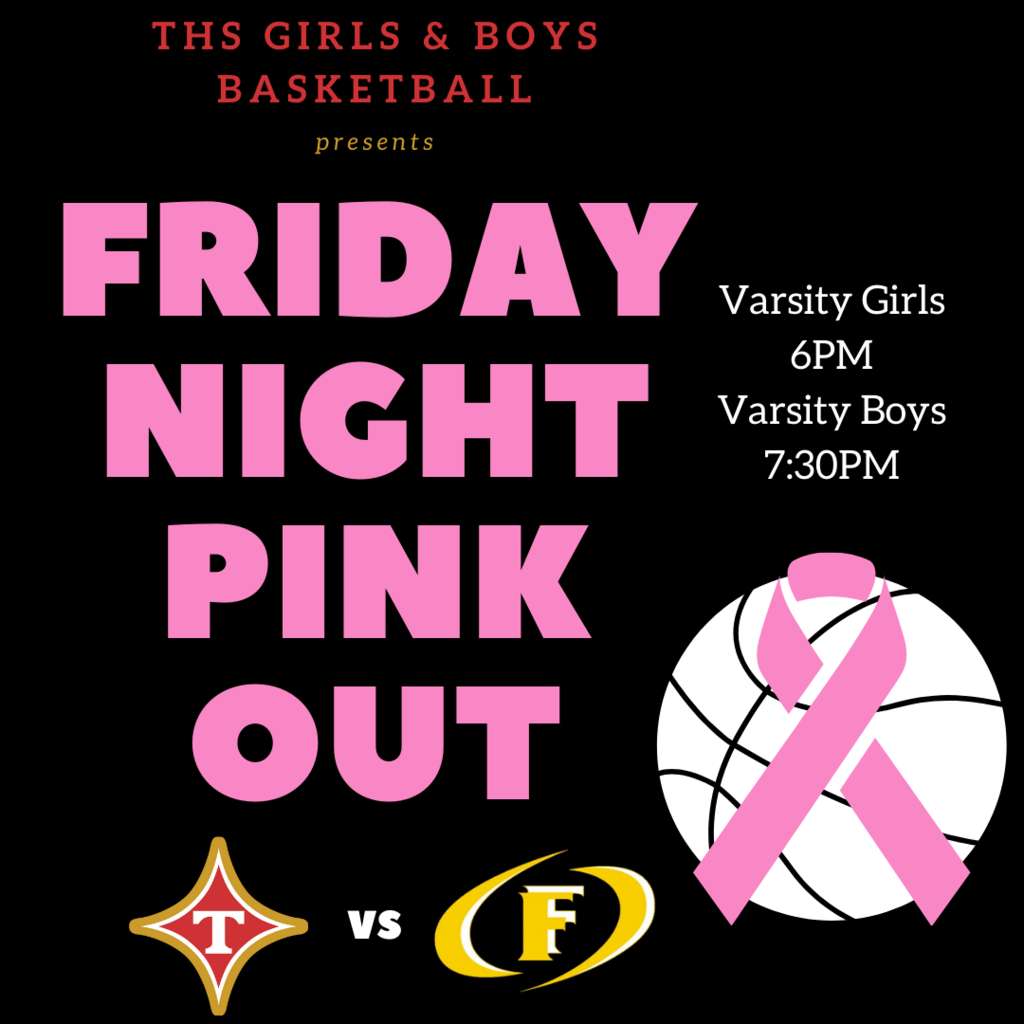 The Thomasville High School FFA program still has plenty of flowers for sale at the THS greenhouse. All money goes to the THS FFA Chapter to help pay for competitions, new equipment, building supplies, materials for projects, and field trips. Pansies are $8 for a 6-pack and Snapdragon's are $1 a flower. All flowers must go so we can have room for Spring plants. Everything is on a first come first served basis. If you're interested, please contact Mr. Melton at
meltonc@tcitys.org
.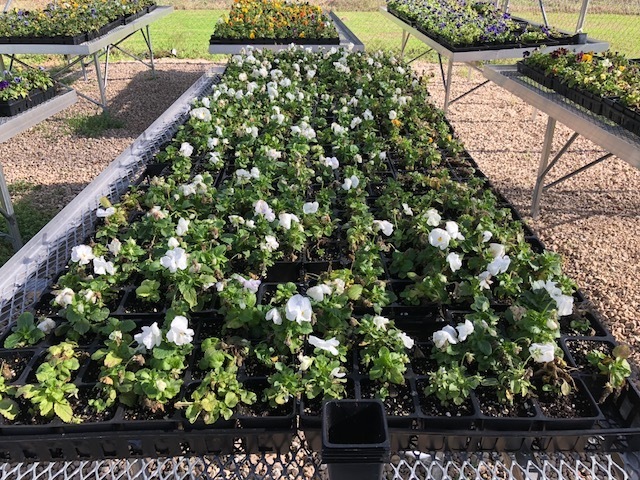 You're invited to meet Thomasville City Schools' Superintendent Ben Wiggins on Tuesday, February 4, 2020 from 5:30 - 7:00 p.m. in the Thomasville High School Cafeteria.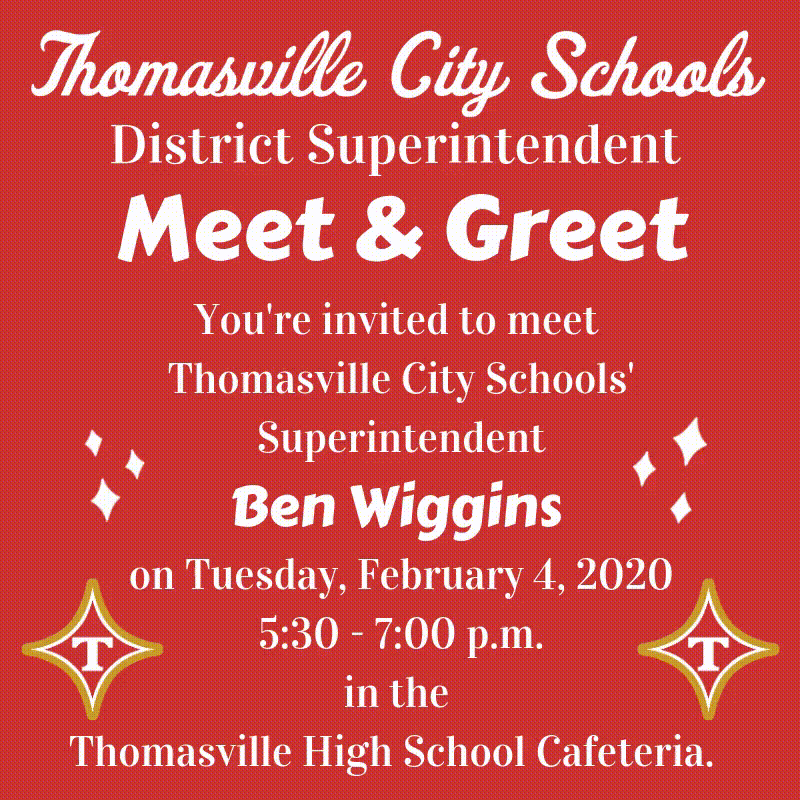 Thomasville High School will be passing out report cards on Monday and Tuesday to the students during their lunch. They will be available in the Front Office after Tuesday. Go Dogs!

THS is hosting a Science Night January 13th at 6:00 PM in the THS Media Center. Come learn ways to help prepare your child for the Biology GA Milestone Test. Ms. Latner and Ms. Richardson will be presenting a short presentation and be available to answer any questions you may have.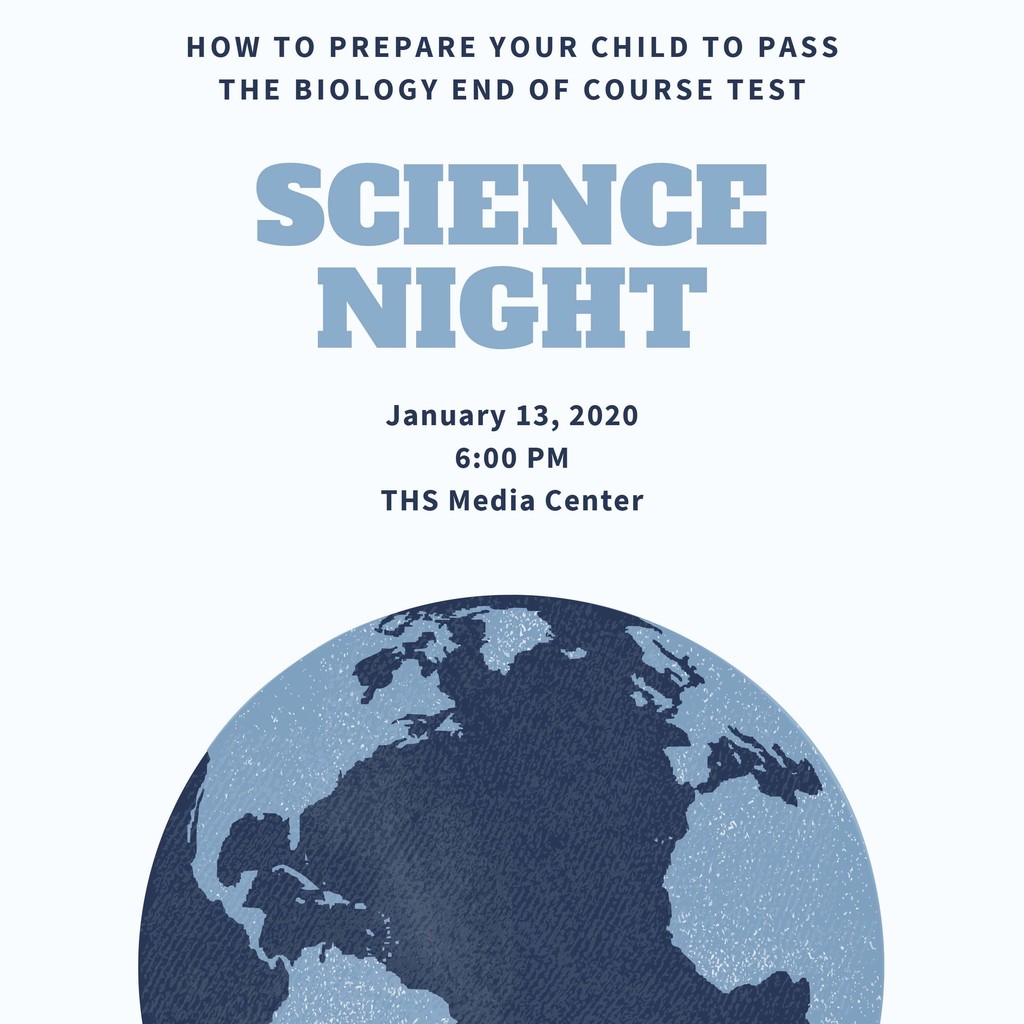 Good Evening Parents, We are looking forward to the start of the second semester! This is just a reminder that credit repair registration will begin on Tuesday, January 7th and the deadline to register is Friday, January 10th. We will not register students after the deadline. The cost is $30 per class (Maximum of 2 classes). Students who wish to repair a failed course must have at least a 65 in that course. Credit repair will last from January 13th to January 27th and it will be from 3:15PM - 5:00PM. Grades are being finalized from the Fall semester and report cards will go out on Friday. We hope everyone had a great Christmas holiday and are ready for a productive Spring! Go Dogs!

We can't wait to see what 2020 holds for Bulldog Nation! Students, we can't wait to see you on Tuesday! #BulldogPride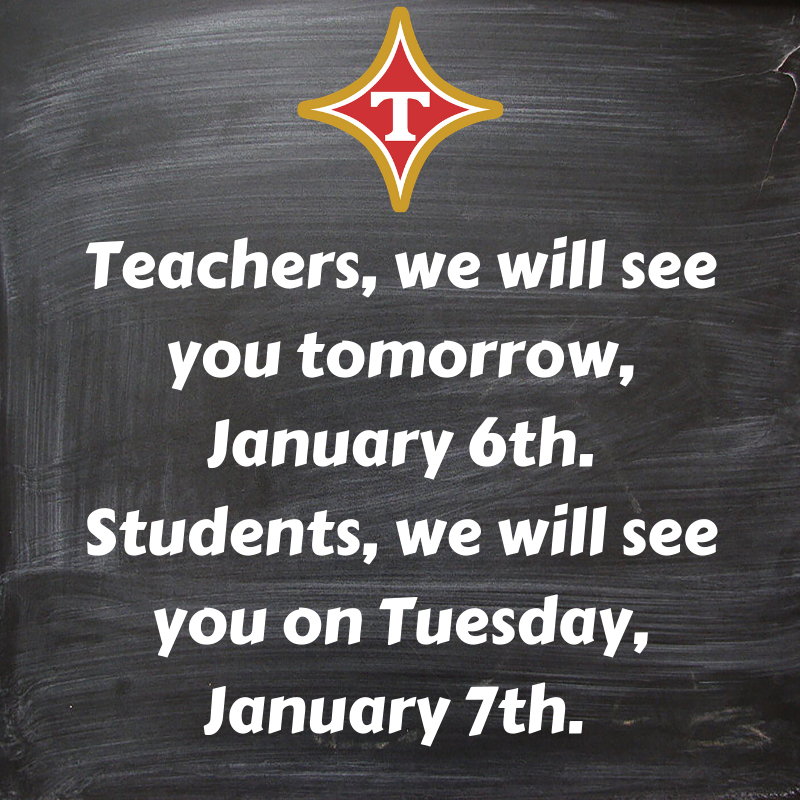 We hope everyone has a Merry Bulldog Christmas and a Happy New Year! We will see you on Tuesday, January 7, 2020! #BulldogPride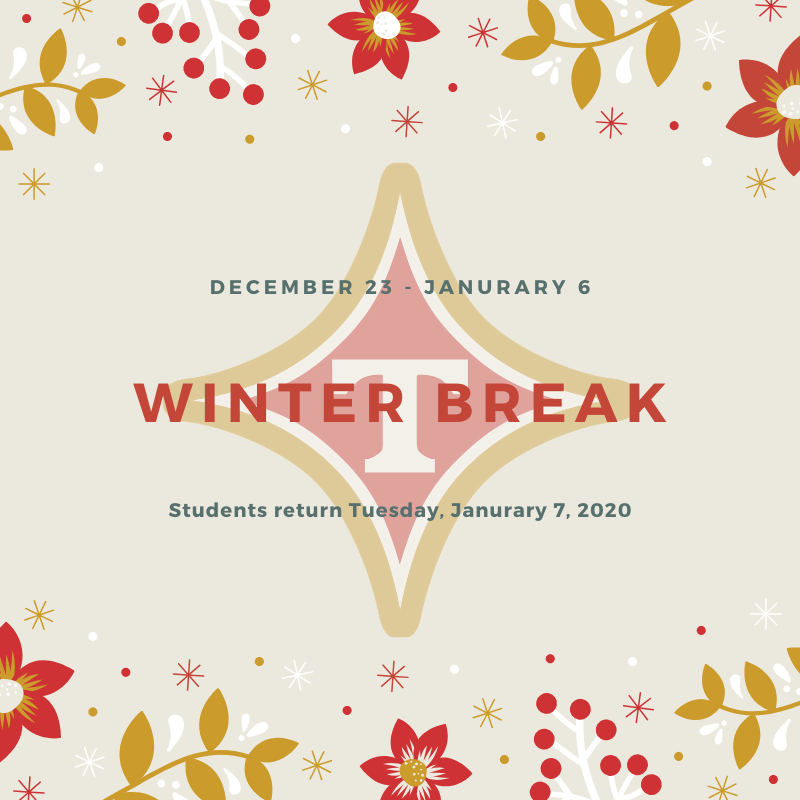 The Jazz Band and Chorus will perform at Victorian Christmas on Thursday, December 12, at 6:30pm (call time 5:45pm). The Symphonic Band will perform at 7:30pm (call time 6:30pm).

Thomasville City Schools Winter Wonderland Art Exhibit is at Studio 209. Artwork will be on display from December 6 until December 18.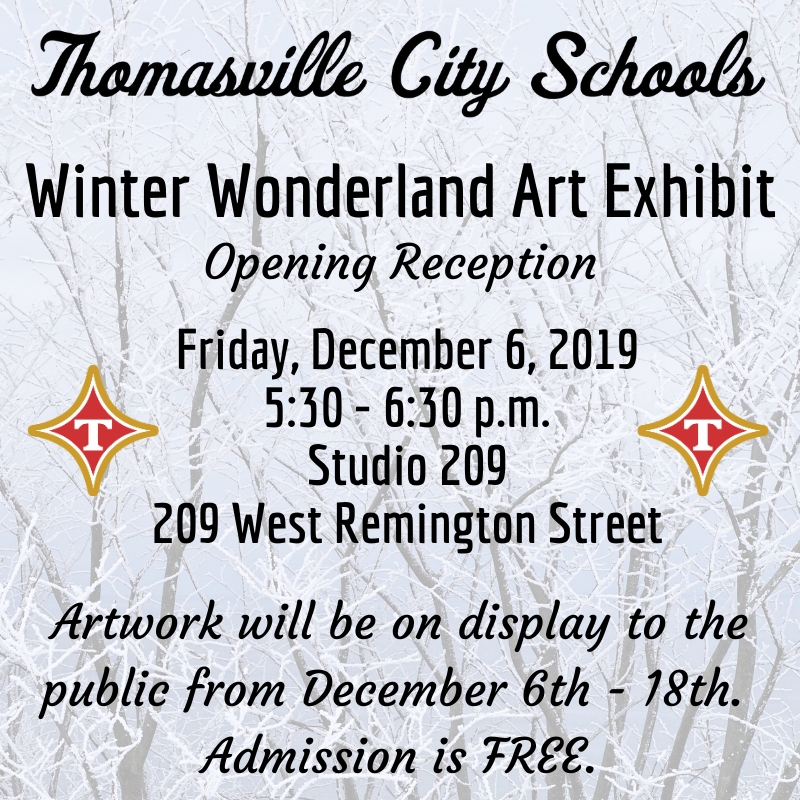 The THS Swim and Dive Teams will be having a fundraiser at Locos Grill and Pub on Thursday, December 5 from 5:00pm - 9:00pm. Enjoy a dinner at Loco's and mention you are with the Thomasville Bulldog middle and high school swimmers and divers. Locos is graciously giving a percentage of total sales to our teams!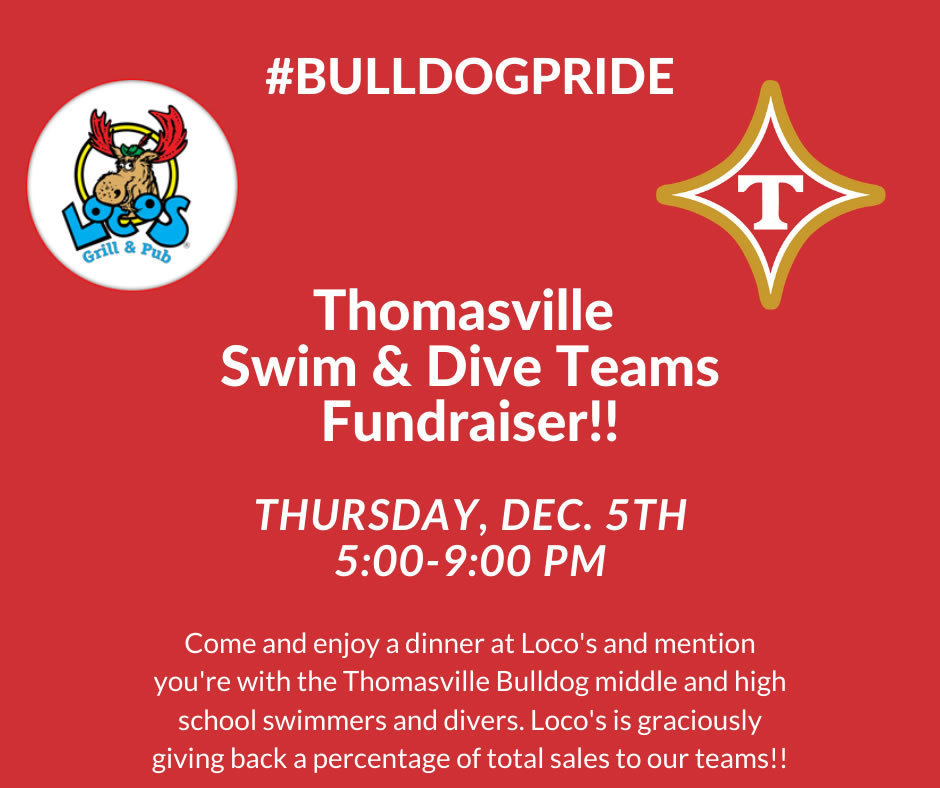 Come hear from "The Tiger Rising" author, Kate DiCamillo, director - Ray Giarratana, and producers - Deborah Giarratana and Ryan Smith this Sunday! Scott and Harper were recently used as locations for the movie.