Congratulations to Sabrina Swicord, THS 11th grader, for being selected as the Marguerite Neel Williams Boys & Girls Clubs Youth of the Year! #BulldogPride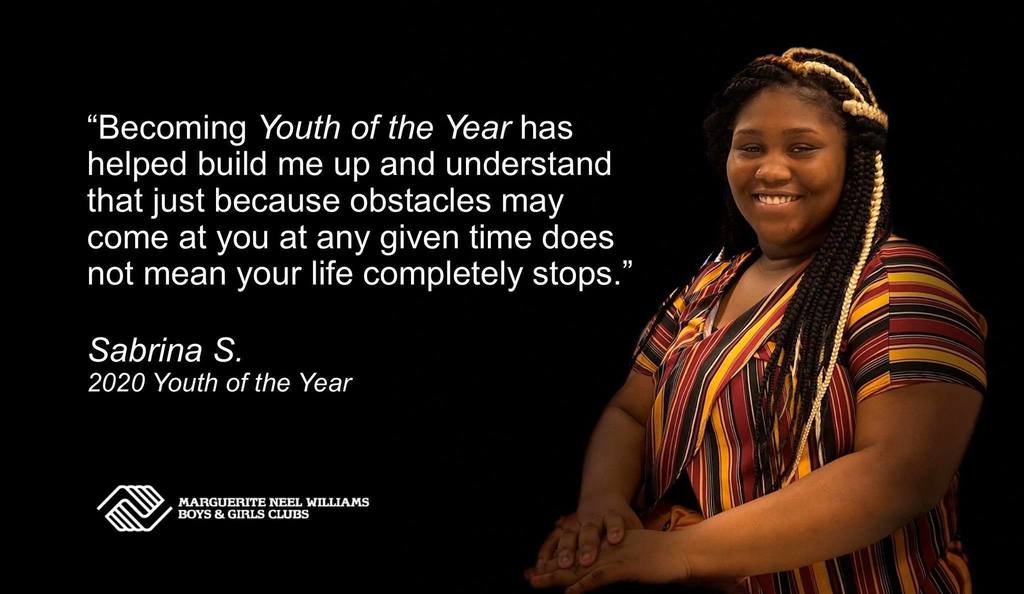 Friday is a Student Holiday!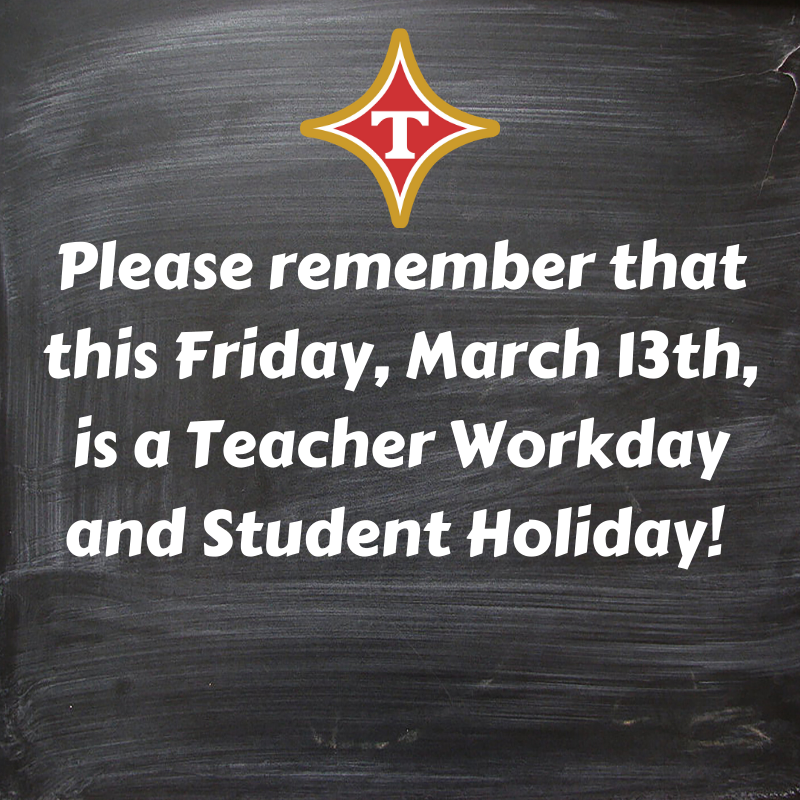 Due to weather, ALL Athletic Events scheduled for today have been cancelled.

Baseball Games Cancelled.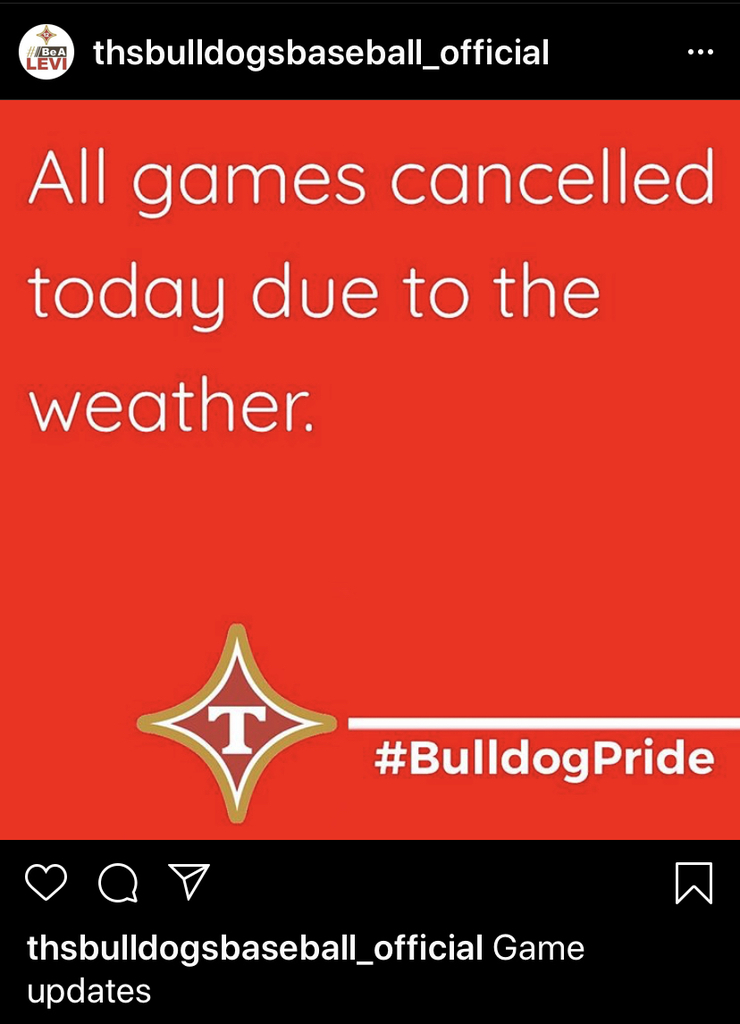 Great win by Our Boys Soccer Team over Deerfield! Also, Our Boys and Girls Tennis Teams defeated Fitzgerald. #BulldogPride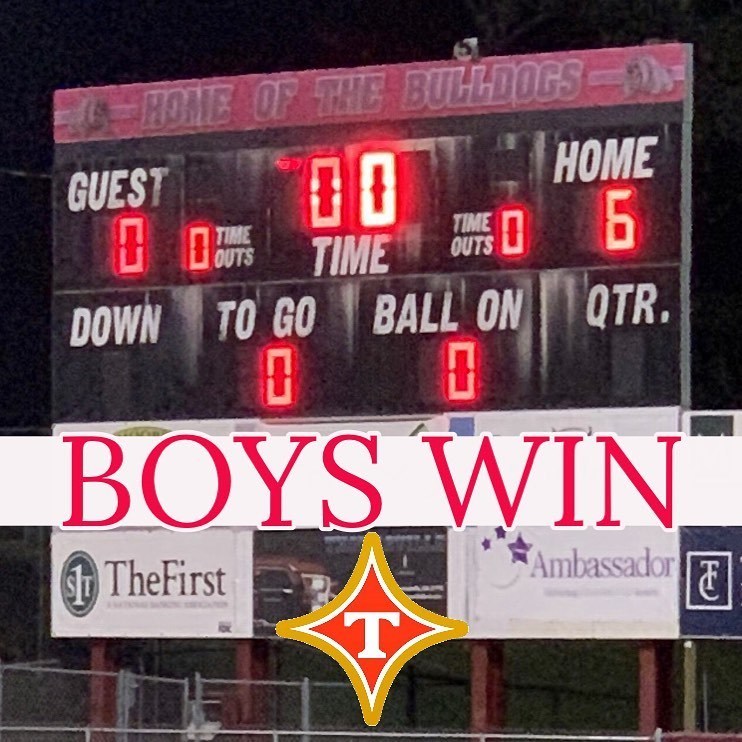 Location and Time Change!

THS Report Cards will be passed out during both lunches on Thursday, March 19th, and Friday, March 20th. Parents, feel free to come by the front office and get them starting on Thursday, March 19th.

Two opportunities to see Our Dogs at Home Today! Baseball hosts Cook County and Tennis hosts a region matchup with Fitzgerald! Our Soccer Teams will be traveling to Albany to take on Deerfield-Windsor! #BulldogPride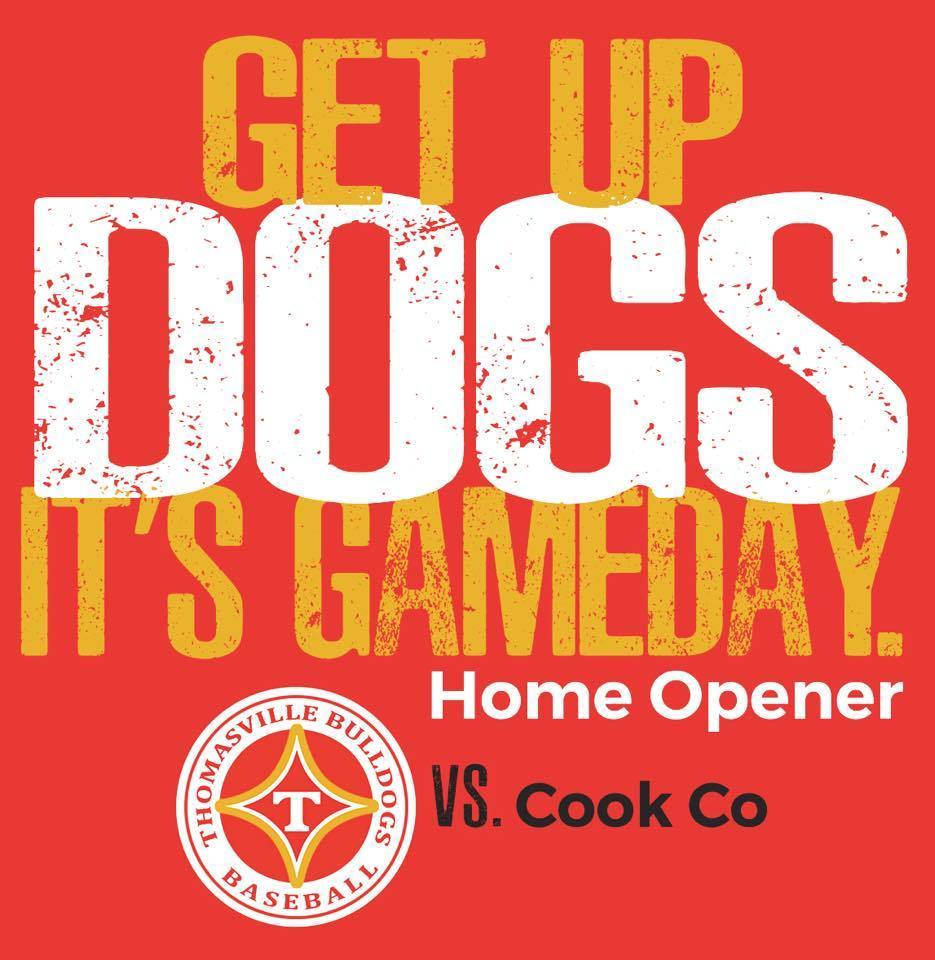 Don't miss the Thomasville City Schools' production of Beauty and the Beast on March 6 & 7 @ 7pm and on March 8 @ 2pm. Tickets are on sale at Scholars Academy: students $10 & adults $15.

Such a busy and successful weekend for Bulldog Nation! JROTC Air Dawgs placed 1st at the Space Coast Invitational Drill Competition. Literary Team claimed Back2Back Region Championships. Baseball Team won against Florida High and Madison County. #BulldogPride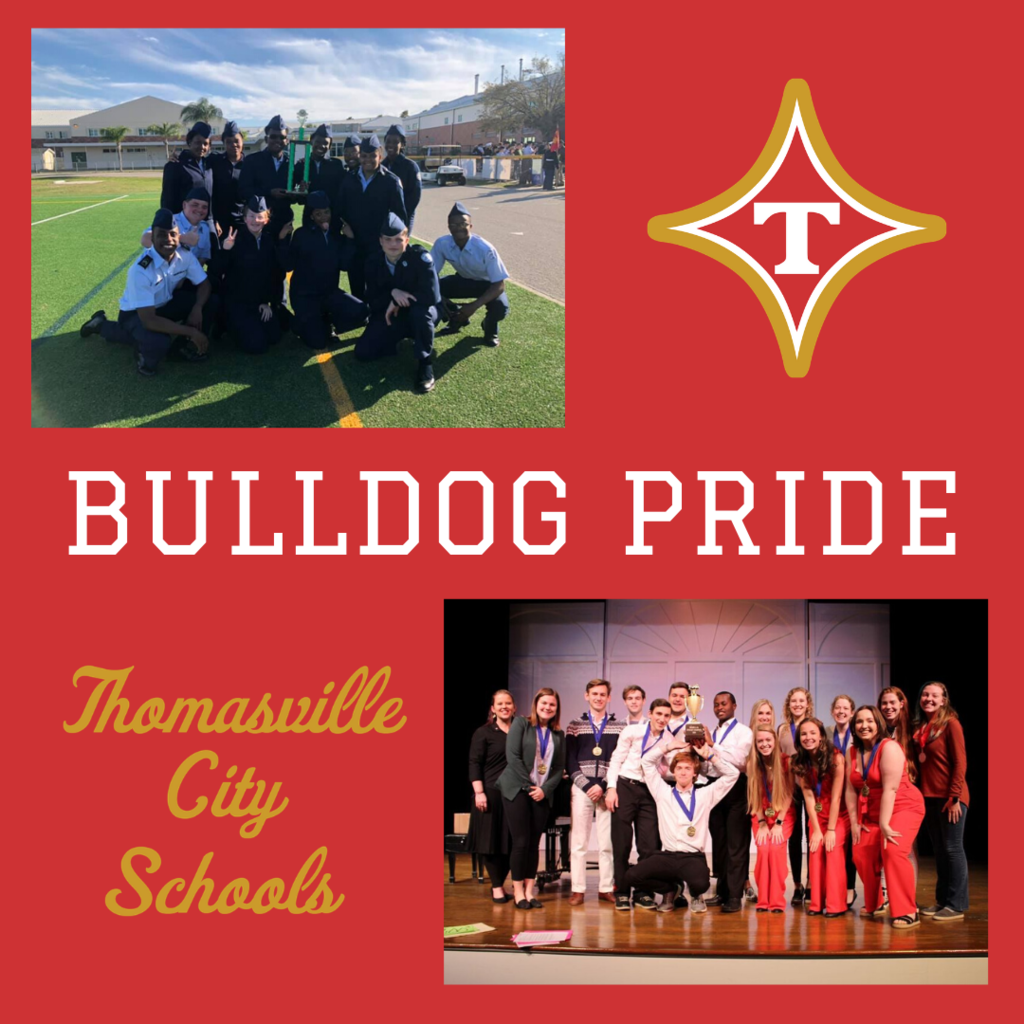 THS yearbooks are still on sale for $60.00! Go to jostensyearbooks.com or see Mrs. Celaya.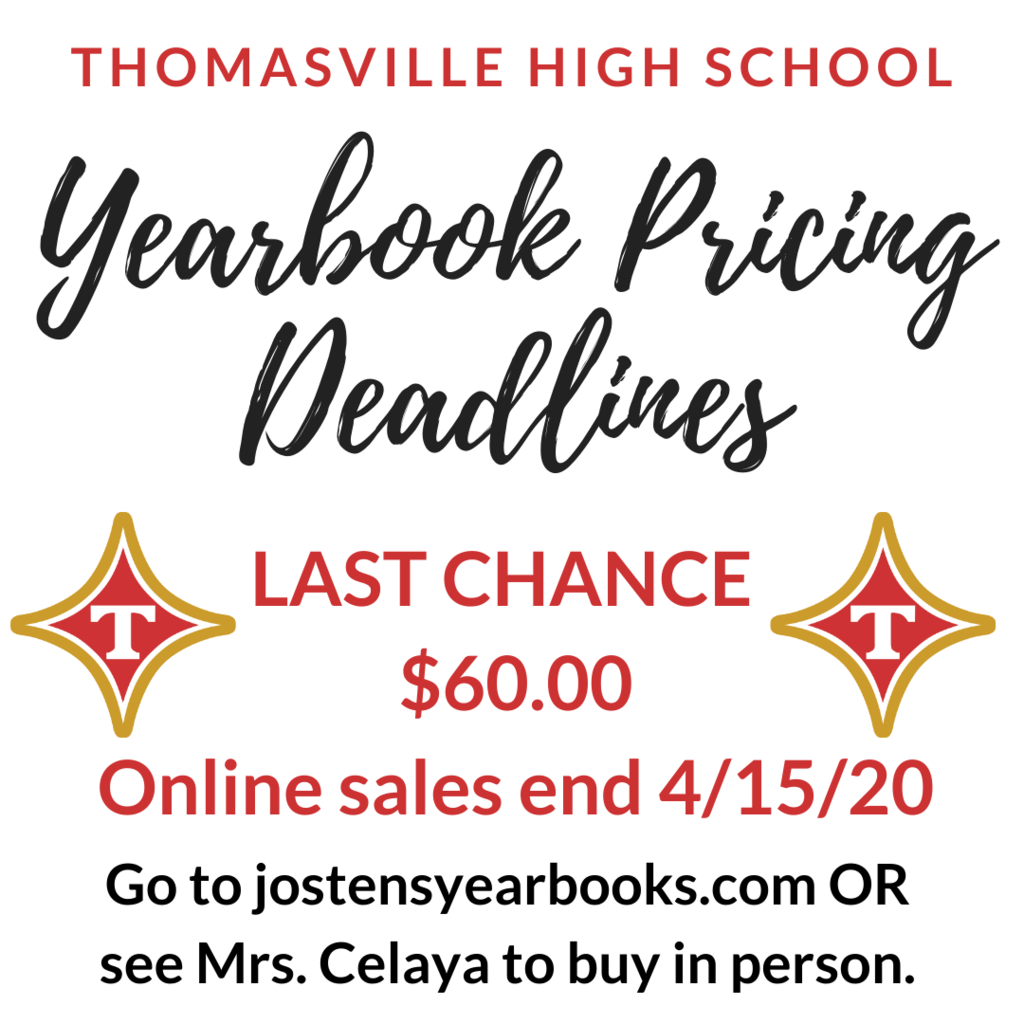 THS Prom 2020 t-shirts are on sale for $20 until March 4, 2020!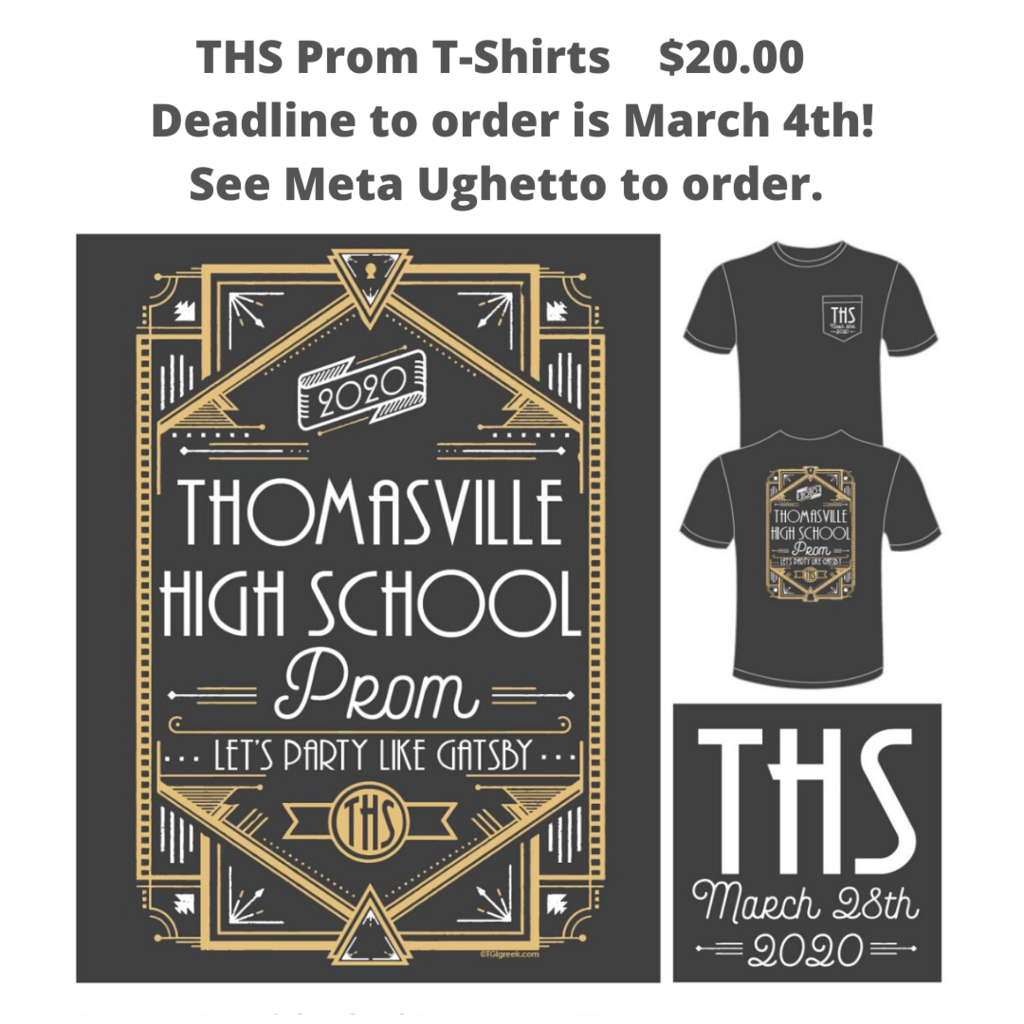 High School students are meeting by grade level this week to hear about course offerings for next year including Honors, AP and Dual Enrollment, CTAE, Dance, PE, Art, Drama, Band & Foreign Languages. Students will complete course registration for 2020-2021 on Monday.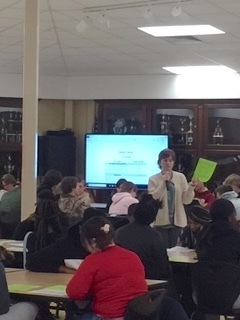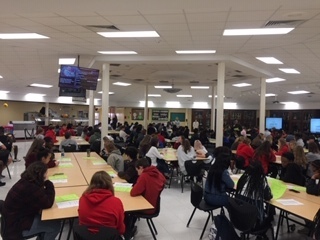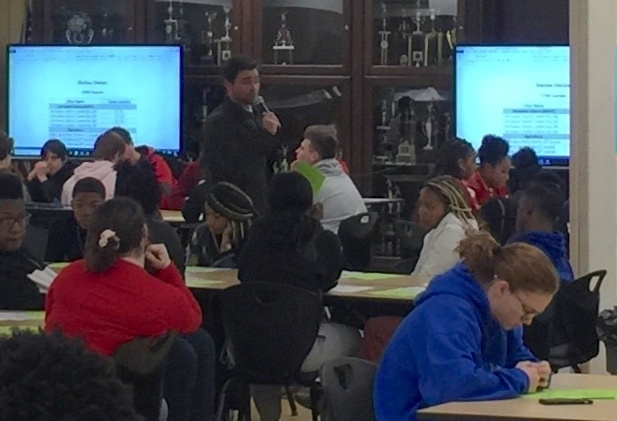 Join us today at 2PM as Nicolas Grave de Peralta signs his National Letter of Intent for Soccer! #BulldogPride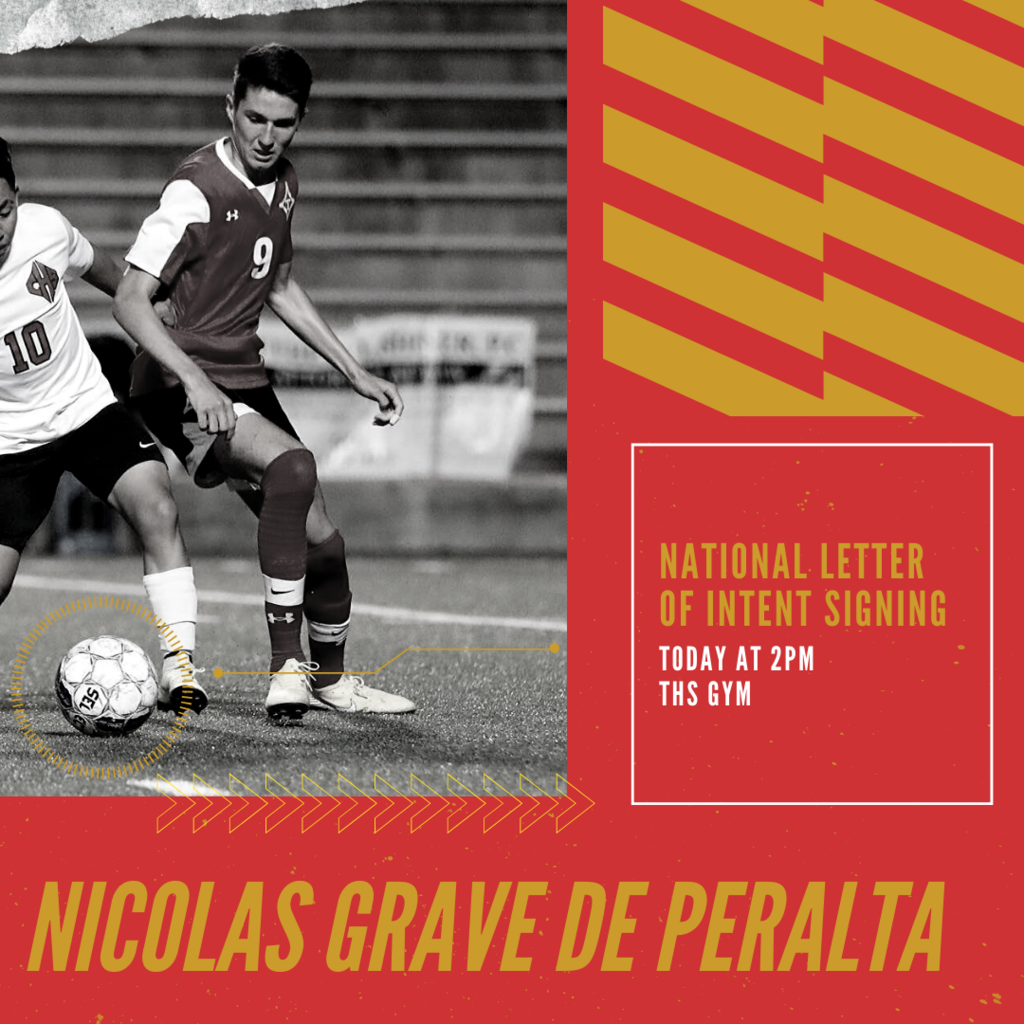 Congratulations to Thomasville High School Senior Max White for being selected by the University of Georgia Foundation Fellowship Selection Committee as a Foundation Fellow for the Class of 2024! #BulldogPride


The AP Night that was scheduled for Monday, February 24th has been cancelled. Students will hear more about AP course offerings at the grade level meetings next week.

Congratulations to the THS Mathletes, who won 1st in their division at the Georgia Southwestern Math Tournament! In individual competition, Braxton Sizemore won 2nd place & Clara Clifton won 3rd! #BulldogPride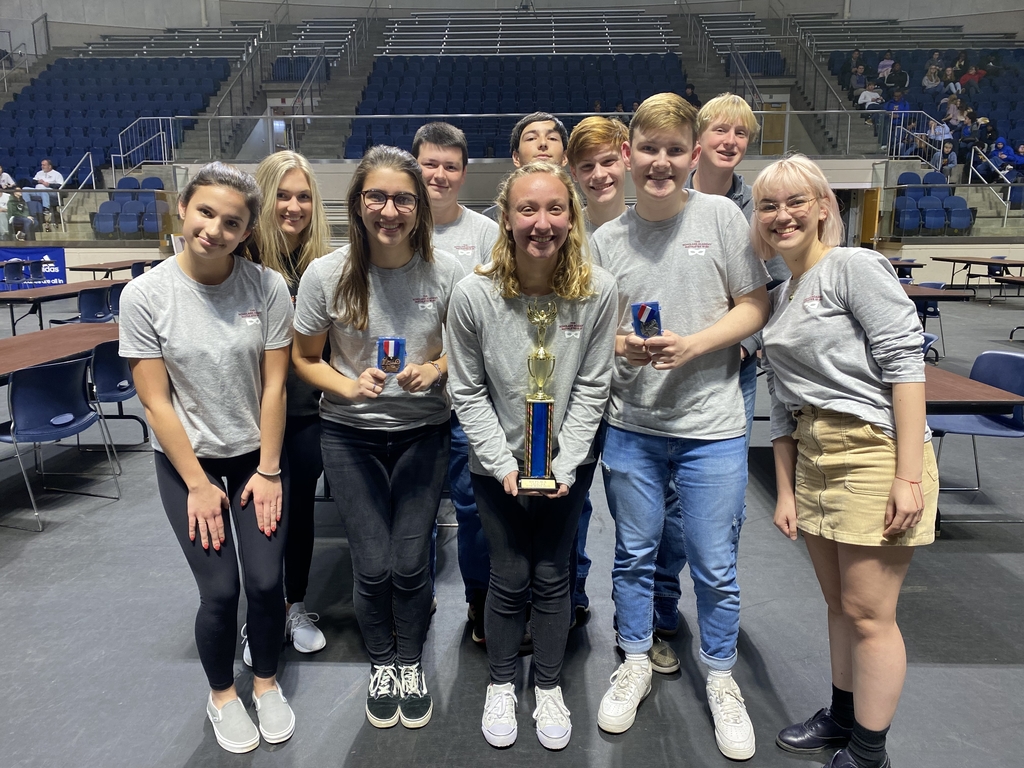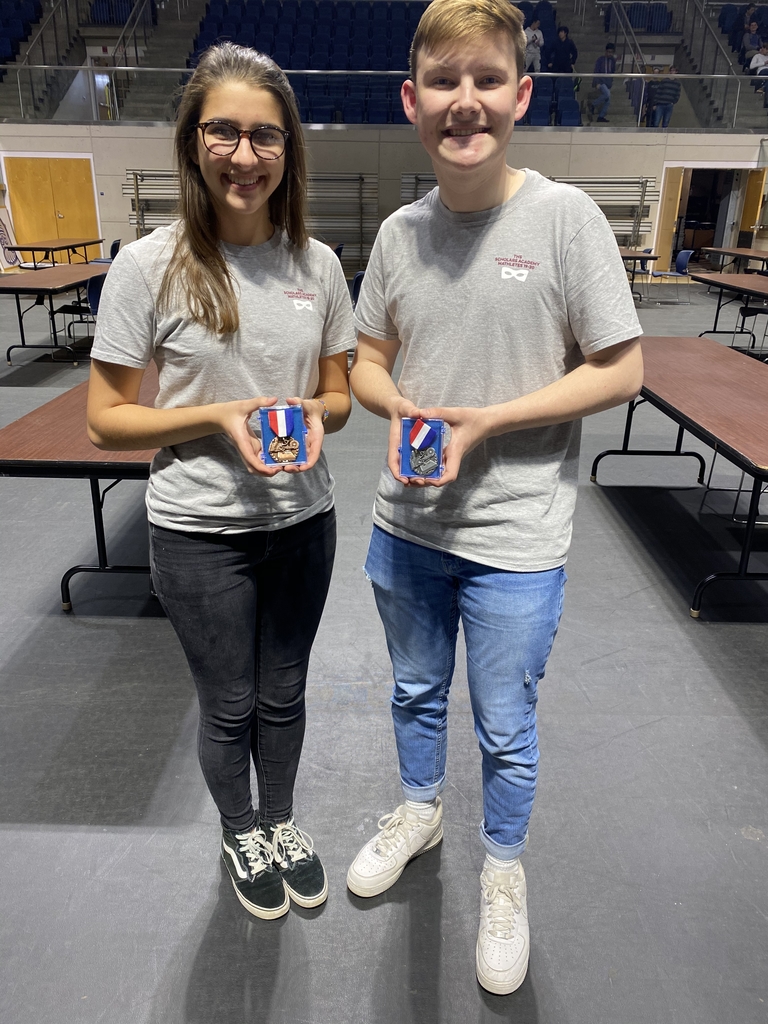 The Thomasville City School system is completing its Comprehensive Local Needs Assessment and needs your input. It is vital that we hear from ALL of our stakeholders to determine what we are doing right in Career Technical Agricultural Education (CTAE) and what we need to improve in order to better prepare our students to be college and career ready. Please register at the following link if you plan to attend so that we can plan accordingly:
https://forms.gle/p16MYnkpuMuG7Yk96
. Lunch will be provided. See the flyer shown below for more detailed information.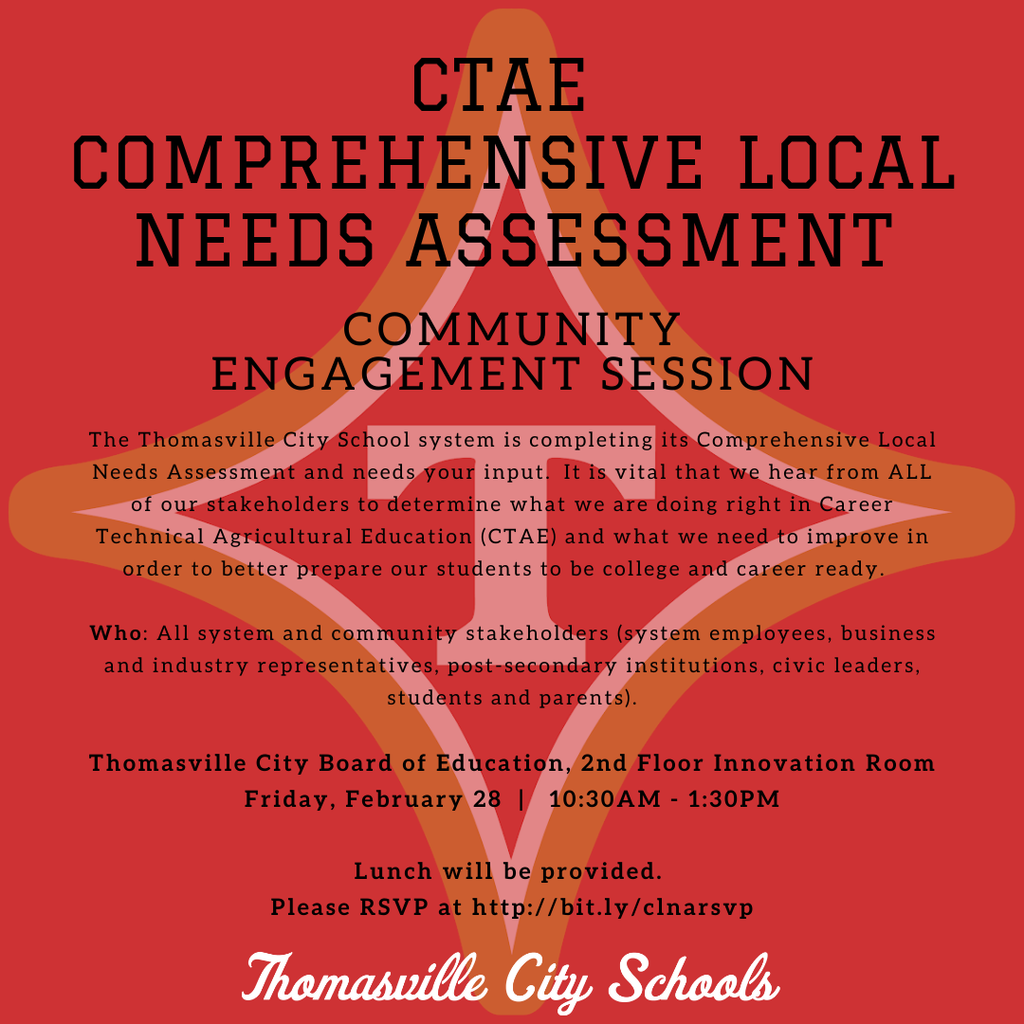 Good Luck to Our Boys Basketball Team tomorrow night in the 1st round of the State Playoffs! And make sure to check out Our Girls Tonight at 6PM! #BulldogPride #PackTheDogPound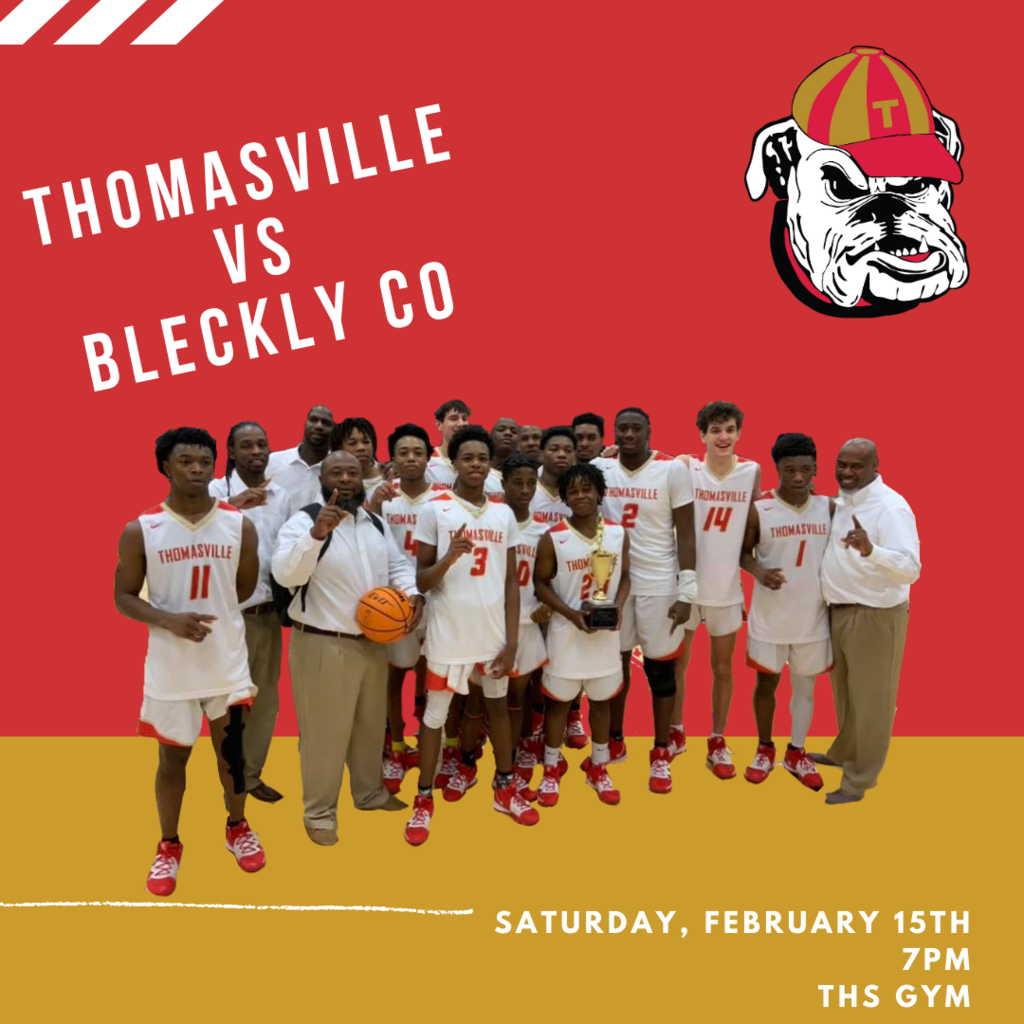 Join Us On Friday as Our Lady Bulldogs host the 1st Round of the State Playoffs! #BulldogPride #PackTheDogPound